Lifestyle
Uncovering The Five Essential Factors To Consider in Getting a New Mattress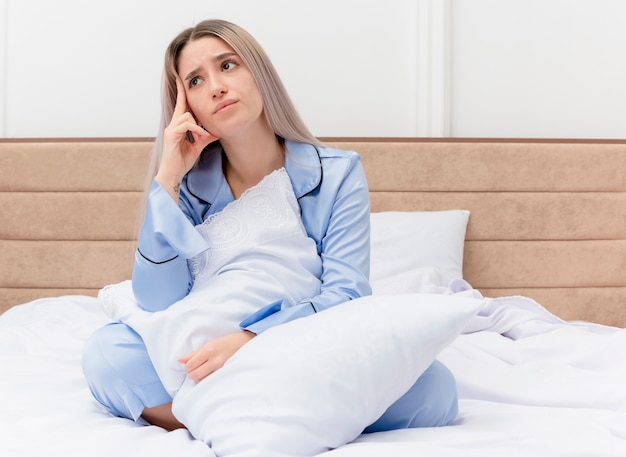 Not all shoppers are best when it comes to purchasing home essentials that are costly, especially mattresses. Some shoppers find it hard to distinguish the pros and cons of an item. There are many things they need to know about which one is most suitable for them. As a result, it leads them to the wrong purchase.
Also, when one decides to buy a new mattress, there are many factors to consider. These purchases are usually not replaceable every day or after a few months of usage, especially if the buyer is not rich enough to consistently replace their old mattresses.
Settling for an old and damaged mattress is not good for any sleeper. Other than them not being comfortable, they usually are the reason for some health-related problems like allergies, itching, or even muscle or joint pains. To help you uncover the five essential factors in buying a new mattress, continue reading down below.
The Mattress Type
The mattress type is essential if you have some specific features in mind. Having enough knowledge about them will help you in deciding which one is the best pick for you. The various types of mattresses could range from hybrid, futon, innerspring, air, and many more.
Usually, the best beds are not hard to find if you know what you are looking for. Never think twice about asking some salesperson who is assisting you in-store to guide you better in the specific features you might find essential in a mattress. This is one of the easiest and best ways to know more about mattress products if you want reliable and trusted recommendations.
The Pros and Cons
Each mattress is made differently-from the materials used, the manufacturing process, the branding, and so many more. Thus, you have to weigh both the pros and cons of each mattress product carefully. Some people are allergic to certain materials used in a specific mattress, so make sure you know everything about the mattress before you purchase them. In this way, you can decide in a better way, and you'll have no regrets about your purchase.
Before heading to the mattress store, jot down some of the essential features you want to have in your new mattress, as well as the drawbacks. This is a great way to know which mattress would be best for your sleeping needs. Also, you can try utilizing the Internet for some reliable feedback and opinions of previous consumers of the various products.
The Company
The company that produces the mattress is one of the essential things you must consider in purchasing a mattress. Make sure that the company you are buying from is trusted and offers great service to their customers. In this sense, you will feel more confident in your purchase, and you will feel guaranteed that the mattress you'll purchase is of good quality.
Mattress companies that care about their products and their customers are the best. They do not only focus on making a profit, but they also make sure that their consumers are happy. Thus, when shopping for a mattress, do a little research to help you.
The Return Policy
Not all people are happy with their first purchase. Sometimes some buyers realize that the item they brought home is not the item they wanted. Luckily, some companies offer a return policy wherein the customers could return or exchange items they have bought due to defectiveness or are not satisfied with it.
The Number of Sleepers
Even though you have the greatest and softest mattress in the market, you will never be satisfied with your purchase if it cannot accommodate every sleeper that intends to use the mattress. To prevent taking home the wrong mattress size, always try to identify how many sleepers there would be in bed.
Consider getting a single bed if you intend to have only one person to sleep on the mattress. But if there would be plenty of sleepers, consider getting a queen-sized mattress or a king sized-mattress. In this way, there would be enough space for everyone to move and not feel congested while sleeping. Besides, nobody wants to sleep on a mattress that feels too crowded to be able to move.
Takeaway
As a shopper, it is your responsibility to know what's best for you and an item that's right for your budget. If you're a person who follows a strict budget in purchasing costly things, you can try checking out the essential factors mentioned above in guiding you into bringing home the mattress that you deserve.
Sometimes mattress shopping could be tiring and challenging since there could be a lot of varieties in the market. But, if you keep in mind that you are investing your time into something that will add to your relaxation and comfort at home, you may be able to get closer to getting the right mattress. Indeed, everything that's worth it is worth every effort and sacrifice.