Business
Will WhatsApp's new privacy policy be rolled back?Petition arrives at the Supreme Court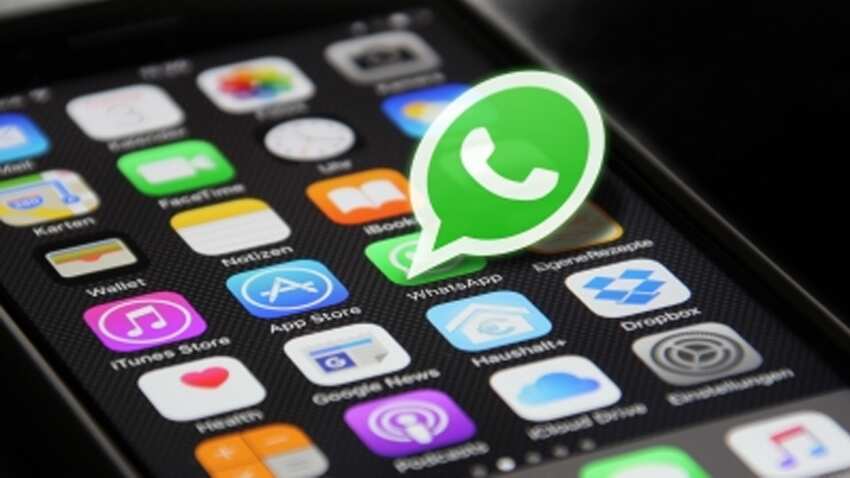 As a major development, the Supreme Court seeks instructions to WhatsApp, an instant messaging platform for rolling back a recently launched new privacy policy because it violates the law and may affect national security. A complaint was filed with. The petition sought instructions from the Center to ban WhatsApp, Facebook and Facebook India from sharing user details and data with subscribers.
He also called on the Center to take action to regulate the capabilities of WhatsApp, Facebook and other Internet-based messaging services.
A petition filed by the All India Traders Federation also urged the Center to intervene in issues and frame guidelines for governing large technology-based companies such as WhatsApp Inc., Facebook Inc. and Facebook India Online Services Private Limited. I'm asking for instructions.
The petition was submitted through the proponent Vivek Narayan Sharma.
"… On January 4, 2021, WhatsApp introduced a new privacy policy, thereby abolishing the" opt-out policy. " From now on, users will have to forcefully agree to share and use the data with Facebook and its group companies. The new policy will come into effect on February 8, 2021, "said the petition.
The petitioner stated that WhatsApp's updated privacy policy adversely affects citizens' fundamental rights to privacy and is fundamentally opposed to their statements.
"Today, high-ranking government officials such as ministers, parliamentarians, judges, senior bureaucrats, defense personnel, merchants and well-known businessmen are using WhatsApp to share sensitive and personal information, and their privacy policies are violated. It has also had a serious impact on India's national security. "
You ensure that personal and personal conversations and sensitive data and information are not accessed or accessed by anyone else (including the service provider itself). Plead to share confidential information on the platform, shared, abused, or exploited by anyone in any way.
"Therefore, technology giants working with such data ensure that the information they own and collect from citizens and businesses is secure and will not be used for their own commercial interests without the consent of the user. You must be responsible for the trustees who do so, and the State's responsibility to guarantee and guarantee the protection of citizens' personal data and personal data and information. "
The petitioner also needs to immediately check for such arbitrary policies imposed by these "so-called" technology giants, as citizen's personal data is collected by foreign entities and transferred abroad. I submitted that there is.
In 2016, Germany, the United Kingdom, and the EU as a whole pointed out that they banned similar actions on Facebook that were asked to delete all data about WhatsApp users.
According to the petition, WhatsApp, an internet application that provides instant messaging, voice and video calling services, has grown significantly with over Rs 20 billion users worldwide, including Rs 4 billion in India.


Will WhatsApp's new privacy policy be rolled back?Petition arrives at the Supreme Court
Source link Will WhatsApp's new privacy policy be rolled back?Petition arrives at the Supreme Court