Entertainment
Will Shah Rukh Khan shoot a "pattern" with Deepika Padukone and John Abraham from December 15th? | Hindi Movie News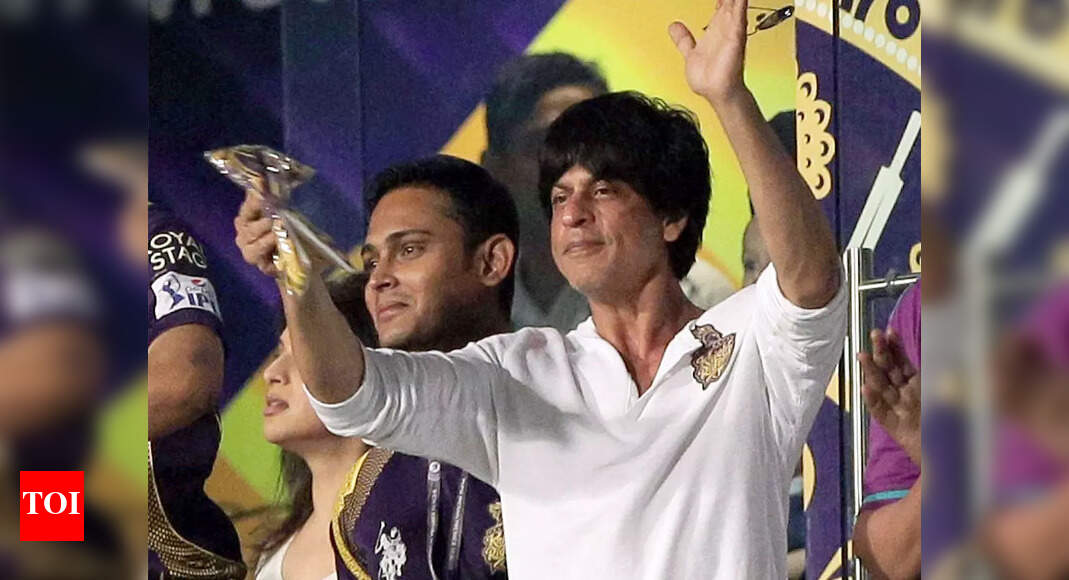 Shah Rukh Khan is all ready to hit the set after confronting the storm in his personal life. Leaving the controversy involving his son Aryan Khan, the actor is ready to begin his professional life in two action-packed films. He had put aside filming for "Pattern," but will be back on this set by Siddhas Anand next month. According to Pinkvilla, SRK will shoot an important sequence of "patterns" with Deep Picker Parkone and John Abraham from December 15th. A closed set was built for this Mumbai schedule and is reported to last for 15-20 days.
Posting this, SRK and the team are reported to take off for the "Pathan" international schedule. Previously, the actor was filming for this film with Salman Khan in Mumbai. Salman as "Tiger" can be seen to make a cameo appearance in "Pattern". The movie was shown on the floor last year, but Shah Rukh Khan has not yet officially announced the action. Apart from "Pattern," the superstar also signed up to play the lead in Atley's next film. The film is touted as an action thriller in which Nayanthara essays the leading actress on the other side of Shah Rukh Khan.
Beyond his busy professional life, Shah Rukh Khan is expected to perform at the wedding of Vicky Kaushall and Katrina Kaif. There is no confirmation of his existence, but reports have sent Cat an invitation to SRK, but the actors are blessed with good weather and may skip.
Will Shah Rukh Khan shoot a "pattern" with Deepika Padukone and John Abraham from December 15th? | Hindi Movie News
Source link Will Shah Rukh Khan shoot a "pattern" with Deepika Padukone and John Abraham from December 15th? | Hindi Movie News