Entertainment
When Shah Rukh Khan decides not to scold Abhishek Bachchan and Vivian Shah on the "Happy New Year" set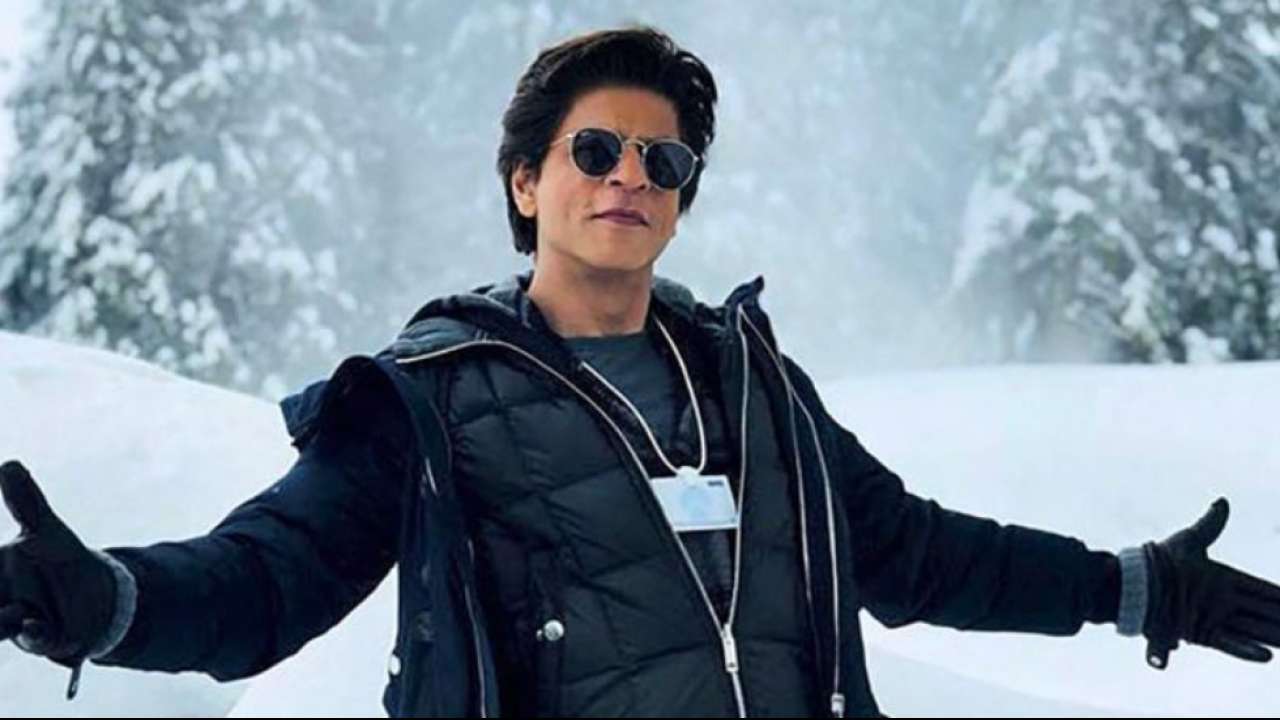 When the "Happy New Year" cast appeared on the "Kunbanega Chlorepati" set in 2014, Shah Rukh Khan complained to Farah that Abhishek Bachchan and Bibansha were bothering her. I made it clear.
Regarding the case of Amitabh Bachchan, Shah Rukh Khan said: hain, tang karrahe hain. 'Baarbaar meri photo leke Twitter pe daalrahehain'. Bahuttangkarte hain Abhishek aur Vivaan isko, toh tum jaake unse baat karo. They get distracted, keep chatting, take a picture of her and upload it to Twitter. They are so frustrating to me that you go talk to them. "
"Maine kaha nahi Farah bacche hai yaar aese thodei na hota hai yaar, hojayega (It's okay if they are kids.)'No, today I'm very angry. You go and talk'. Gaya. .. main bolne ko shuru hua phir mujhe dimaag m aya ki Abhishek Bachchan k jo daddy hai woh Mr AmitabhBachchanhai. Main Ca Shikaunga ??). "
Farah Khan's Happy New Year is a 2014 action comedy film produced by Gauri Khan under Red Chillies Entertainment. Shah Rukh Khan, Deepika Padukone, Abhishek Bachchan, Sonu Sood, Boman Irani, Biban Shah and Jackie Shroff have appeared in the film.


When Shah Rukh Khan decides not to scold Abhishek Bachchan and Vivian Shah on the "Happy New Year" set
Source link When Shah Rukh Khan decides not to scold Abhishek Bachchan and Vivian Shah on the "Happy New Year" set