Tech
WhatsApp testing feature in the in-app business directory.The next test is likely to be done in India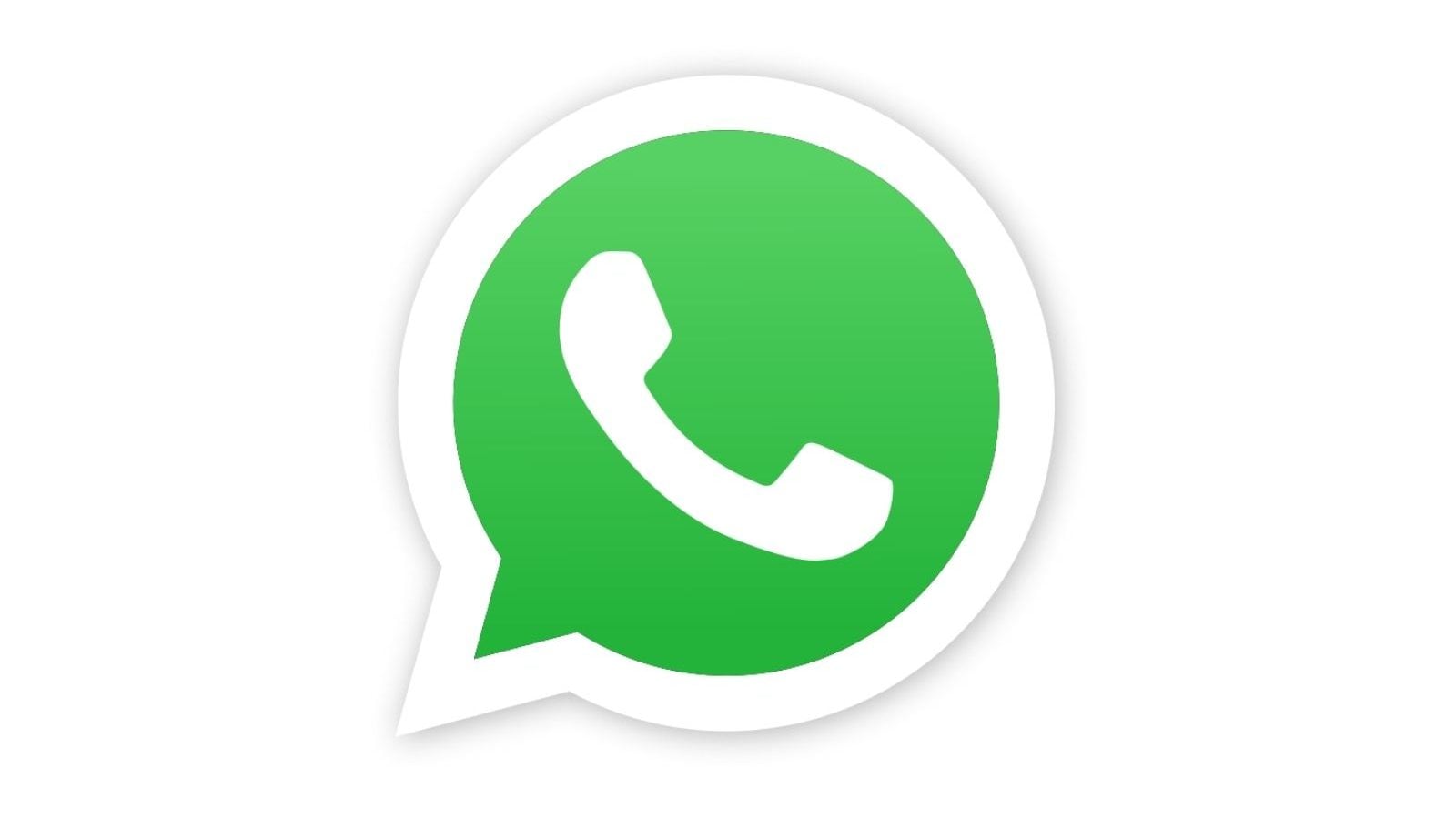 Facebook-owned instant messaging platform WhatsApp has announced new features that allow users to search for businesses for the first time within the app, the company told Reuters Wednesday. This feature was first tested in Sao Paulo, Brazil, and WhatsApp users can find shops and services from directories within the app. This is coming as the latest move to enhance e-commerce with Facebook services. "This … may be the main way people start the commerce process on WhatsApp," Facebook's vice president of business messaging Matt Idema said in an interview this week.
WhatsApp, unlike Facebook and Instagram, does not run ads in the app. In the past, companies used to advertise WhatsApp numbers on packages and websites, and chat users on WhatsApp using Facebook ads, according to Idema. Instant messaging services are increasingly opening courts and generating revenue for business users, using dedicated apps for small businesses and the types of APIs or software interfaces that large businesses use to connect their systems. Facebook is pushing in-app shopping capabilities throughout the app as online retail continues to boom during the COVID-19 pandemic. In June, Zuckerberg announced that Facebook's shop functionality will be extended to WhatsApp in some countries. In recent years, WhatsApp has also launched shopping tools such as product catalogs and shopping carts.
According to WhatsApp, the new test will include thousands of companies in categories such as food, retail and local services across specific regions of São Paulo. Idema said India and Indonesia are good candidates for expanding this functionality. However, Idema does not rule out whatsApp may introduce in-app advertising in the future.
"Advertising, Facebook's core business model, definitely has a route, and I think it will somehow become part of WhatsApp's business model in the long run," he said. According to WhatsApp, about 1 million advertisers are currently using Facebook. It then displays an Instagram "click WhatsApp" ad to send the user to the messaging app.
(With input from Reuters)
Read all the latest news, latest news, coronavirus news here
WhatsApp testing feature in the in-app business directory.The next test is likely to be done in India
Source link WhatsApp testing feature in the in-app business directory.The next test is likely to be done in India