Business
We have been plagued by Covid's pandemic, the challenge for the future is to restore growth: RBI Governor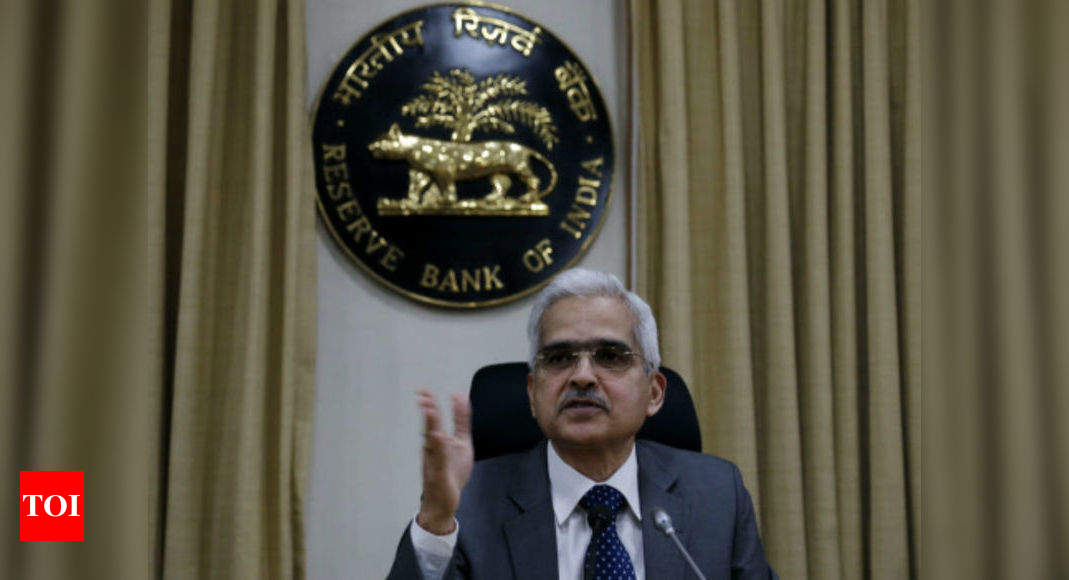 New Delhi: Monday's RBI Governor Shaktikanta Das said the economic outlook has been hurt by the Covid-19 pandemic and the challenge ahead is to restore growth and livelihoods. "Financial stability is a prerequisite for supporting this (growth) mission," he added.
He also said the expansion of the government's market borrowing program following the coronavirus puts further pressure on banks.
In the preface to the twice-yearly Financial Stability Report (FSR), the RBI Governor said the pandemic could result in bank balance sheet impairment and capital shortages as deregulation rolls back. ..
The RBI declared a six-month moratorium that ended in August, and then announced a one-time loan recast package to assist borrowers. Many banks, especially those in the private sector, have already raised safe capital early in the pandemic.
Das said the available accounting numbers should obscure the true perception of stress in banks and lenders, change business models and raise capital.
Das said maintaining the health of the banking sector remains a policy priority for central banks.
The highlights of the RBI report are:
*
In the early stages of the Covid pandemic, policy measures were aimed at restoring normal functioning and reducing stress. The current focus is on helping businesses and households recover and maintain solvency.
*
Positive news about vaccine development underpins optimism in the outlook, albeit undermined by a second wave of viruses, including more virulent strains.
*
Policy measures by regulators and governments have ensured the smooth functioning of domestic markets and financial institutions. Managing market volatility in the context of increasing spillover has become difficult, especially if the movements of certain segments of the financial markets are not in sync with actual sector movements.
*
Bank credit growth remains restrained, and its easing is widespread throughout the banking group.
*
Bank performance parameters have been significantly improved with regulatory dispensing extended in response to Covid's pandemic.
*
The planned commercial bank (SCB) capital-to-risk-weighted asset ratio (CRAR) improved from 14.7% in March 2020 to 15.8% in September 2020, but the total non-performing asset (GNPA) ratio. Dropped to 7.5%. From 8.4%, the provisioning coverage ratio (PCR) increased from 66.2% to 72.4% during this period.
*
A macrostress test incorporating the first pre-estimation of gross domestic product (GDP) for 2020-21, announced on January 7, 2021, found that the GNPA ratio for all SCBs increased from 7.5% in September 2020 to 2021 It shows that it can increase to 13.5% by September of the year. Baseline scenario. In severe stress scenarios, the ratio can rise to 14.8 percent. This underscores the need to aggressively build sufficient capital to withstand possible declines in asset quality.
*
According to network analysis, total bilateral exposures between financial system entities increased slightly in the quarter ending September 2020. As the interbank market continued to shrink and banks' capital improved, the risk of transmission to the banking system in various scenarios decreased. Compared to March 2020.
(There is input from the agency)
We have been plagued by Covid's pandemic, the challenge for the future is to restore growth: RBI Governor
Source link We have been plagued by Covid's pandemic, the challenge for the future is to restore growth: RBI Governor