Education
UNICEF: Do not exclude Afghan girls from school: UNICEF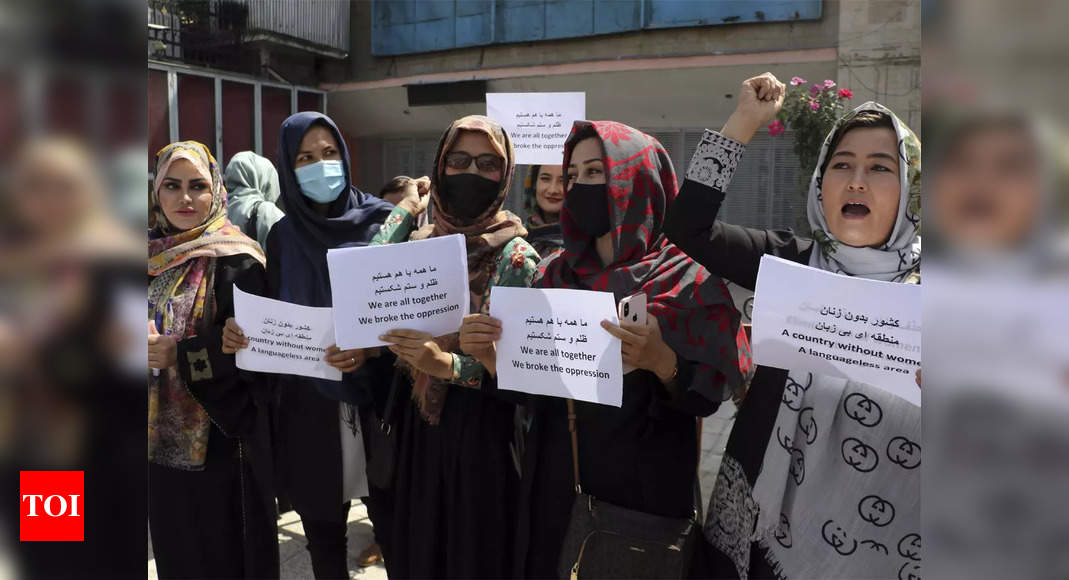 New York: The United Nations Children's Fund (UNICEF) welcomed the reopening of schools in Afghanistan on Saturday, but emphasized that girls should not be kept out of the classroom.
"We are deeply worried," UNICEF Prime Minister Henrietta Fore said in a statement on Friday. "At this point, many girls may not be allowed to come back."
Congrats!
Voting was successful
"Even before the recent humanitarian crisis, 4.2 million children were not enrolled in school. About 60 percent of them are girls. Every day girls miss education, they, their families, And it's a missed opportunity for their community, "she says. Added. According to news reports, the Taliban's announcement of school reopening only mentions boys'returns, not girls' return dates. The move goes against the promise made by the Taliban after taking power in Kabul.
"Girls cannot be left behind and must not be left behind. It is important that all girls, including older girls, be able to resume education without delay. To do so, female teachers need to resume education. There is, "fore added.
The Taliban may regain full control over Afghanistan after the withdrawal of U.S. forces and the collapse of the Afghan government last month, re-imposing a strict interpretation of Islamic law prohibiting girls from attending school. Raised concern.
According to UNICEF, education in the country has made great strides in the last two decades. "The number of schools has tripled. The number of children in schools has increased from 1 million to 9.5 million."
Therefore, a UN agency led by Fore called on development partners to support education "for all children" in Afghanistan.
"UNICEF will continue to defend all actors so that all girls and boys have equal opportunities to learn and develop the skills needed to prosper and build peaceful and productive Afghanistan." Said Fore.


UNICEF: Do not exclude Afghan girls from school: UNICEF
Source link UNICEF: Do not exclude Afghan girls from school: UNICEF