Lifestyle
UNESCO study flags problematic reports of sexual violence by the Indian media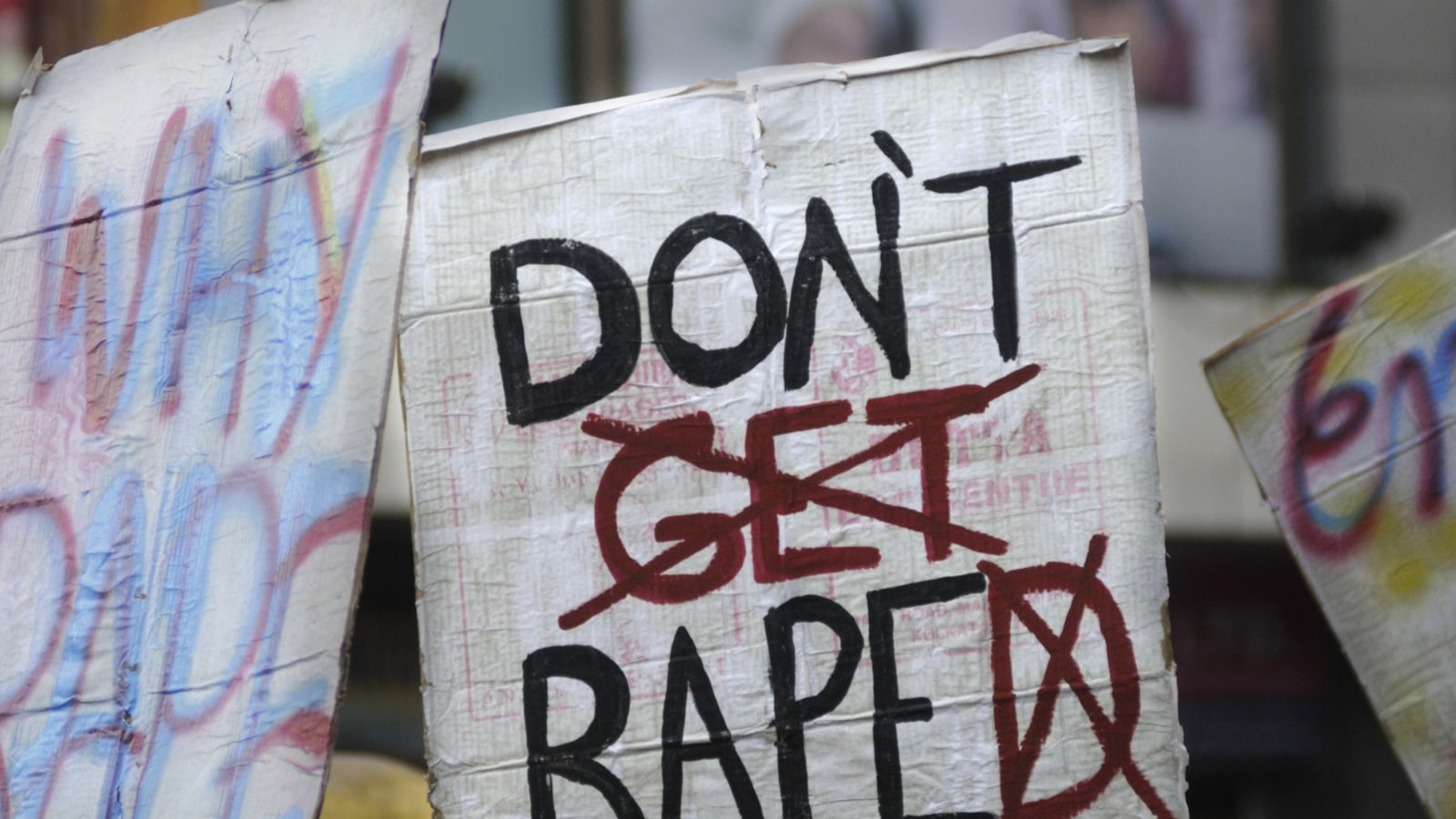 Recent publications of the title, "Sexual Violence and News Media: Issues, Challenges and Guidelines for Indian Journalists" It sheds light on the problematic state of media coverage of sexual violence in India and proposes editorial gatekeeping and rescue mechanism procedures for better coverage of such news.
Deep dive
The study states that the Indian media tends to over-focus on "abnormal incidents", including extreme violence, atrocities, or attacks by strangers. According to 20.6% of respondents in the survey, the dominant factor in encouraging journalists to report sexual violence cases is generally the "profile" of the victim or perpetrator.
Police or authorities response is the second most important factor (16.7%), followed by the "seriousness" of crimes (14%) for journalists to report rape or sexual violence cases.
Newspapers generally report rape in urban areas (49%), but incidents in rural India often go through cracks. Only 22% of incidents are reported from rural areas. Most reports of rape and sexual violence lack context and are "spot" news reports that give details of the attack. Victim blaming is only seen in 2.2% of cases, but news reports rarely reach out to victims (directly or otherwise).
The survey found that only 19.5% of respondents used the term "rape" in their reports. Most (51%) used euphemisms instead. In addition, the majority of journalists (78%) said they felt responsible for making changes in connection with sexual violence. However, less than 7% of such stories focus on solutions.
Survey method
The survey was conducted by performing a comparative analysis of the content of 10 Indian newspapers published in 6 different languages. He has also worked in 14 languages ​​and has adopted qualitative analysis techniques such as semi-structured interviews with 257 journalists representing printed matter, radio and online media.
Seeking editorial gatekeeping
The study recommends ways to improve the current situation and seeks stricter and clearer editorial guidelines for reporting rape and sexual violence.
At the national level, journalism associations and news industry leaders are encouraged to establish a national charter that promotes media accountability and confidential reporting efforts.
It is imperative not only to train journalists and provide appropriate guidelines and processes related to reporting sexual violence, but also to take care of mental health. Journalists reporting on rape and sexual violence often suffer from distress and PTSD, so it is necessary to establish a peer support network for journalists experiencing such trauma.
At the organizational level, consensus is needed on an institutional approach to the use of languages ​​related to rape and sexual violence, which can be incorporated into the organization's style guide and investigated to address local circumstances and languages. It is pointed out in. Used by the press.
Editing and reporting guidelines on sexual violence should be integrated into daily news activities. However, most newsrooms in India also require regular fact checking and verification of FIR and other official sources to ensure that there are no false alarms about these delicate issues. Therefore, there should always be an emphasis on supporting reports from multiple sources and diversifying the sources consulted on rape and sexual violence.
Reporters who go to the scene to report such cases often face safety issues, so they must be equipped with self-defense accessories and have completed appropriate personal safety training when reporting from the scene. there is.
All organizations must demonstrate initiative and commitment to reporting on rape and sexual violence, regardless of the "reporting value" of the story. You should also incorporate editorial and advertising content guidelines, support negative gender stereotypes, and disagree with ads that portray sexual violence.
All organizations must have policies and programs aimed at reducing rape and sexual violence. This acts as a precautionary measure, encouraging journalists to advocate social change on this issue.
Read all the latest news, latest news, coronavirus news here
UNESCO study flags problematic reports of sexual violence by the Indian media
Source link UNESCO study flags problematic reports of sexual violence by the Indian media