World
UN Chief "Disappointment", "Confusion" by Israeli Strike in Gaza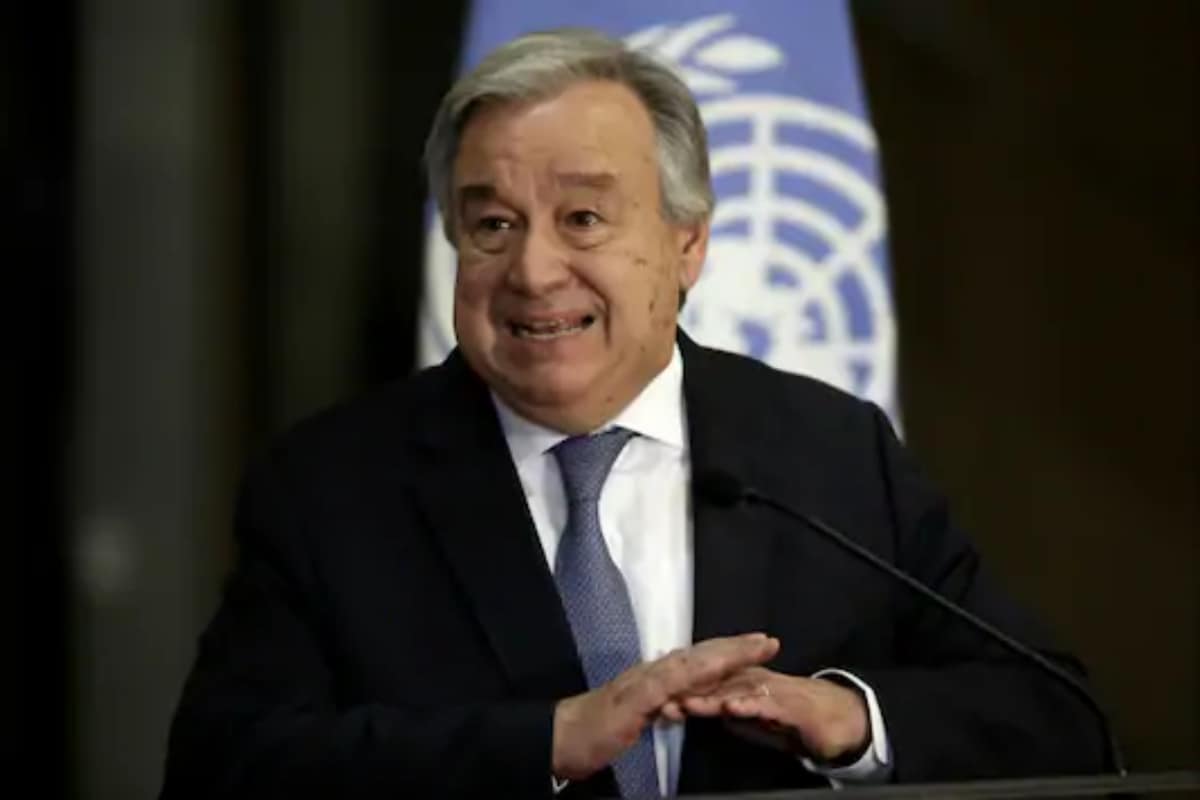 UN Secretary-General Antonio Guterres was "disappointed" by civilian casualties in Gaza and "deeply upset" by Israeli strikes on buildings, including international media outlets, a spokesman said in response to a reporter's question. Said on Saturday.
Comments say Israeli bombed the Gaza Strip, killed 10 extended families, destroyed the 13-story Gaza Strip, which houses Qatar-based Al Jazeera and the Associated Press, and Palestinian militants It was sent when I shot back the rocket.
"The Secretary-General is disappointed with the increase in civilian casualties, including the deaths of 10 members of the same family, including children, as a result of last night's Israeli bombing at Al-Shati Camp in Gaza. Leader. " His spokesman, Stephen Dujaric, said in a written answer to a question about Israeli airstrikes in Gaza.
"I was deeply worried about the destruction of the skyscrapers in Gaza by the Israeli airstrikes today. There were offices and residential apartments in several international media organizations in Gaza," Guterres said. Continued.
"The Secretary-General reminds all sides that indiscriminate targeting of private and media structures violates international law and must be avoided at any cost," he said. It was.
According to health officials, air strikes and shelling on Israel's Gaza since Monday killed 145 people, including 41 children, and injured an additional 1,100.
Palestinian armed groups fired at least 2,300 rockets on Israel, killing 10 people, including children and soldiers, and injuring more than 560 Israelis. Israeli air defense intercepted many rockets.
According to the State Department, U.S. Secretary of State for Israeli-Palestinian Affairs Hadi Amur was to meet with Israeli leaders on Sunday before meeting with Palestinian officials for "sustainable calm." ..
Read all the latest news, latest news, coronavirus news here
UN Chief "Disappointment", "Confusion" by Israeli Strike in Gaza
Source link UN Chief "Disappointment", "Confusion" by Israeli Strike in Gaza