Tech
Twitter is making this big change to fight trolls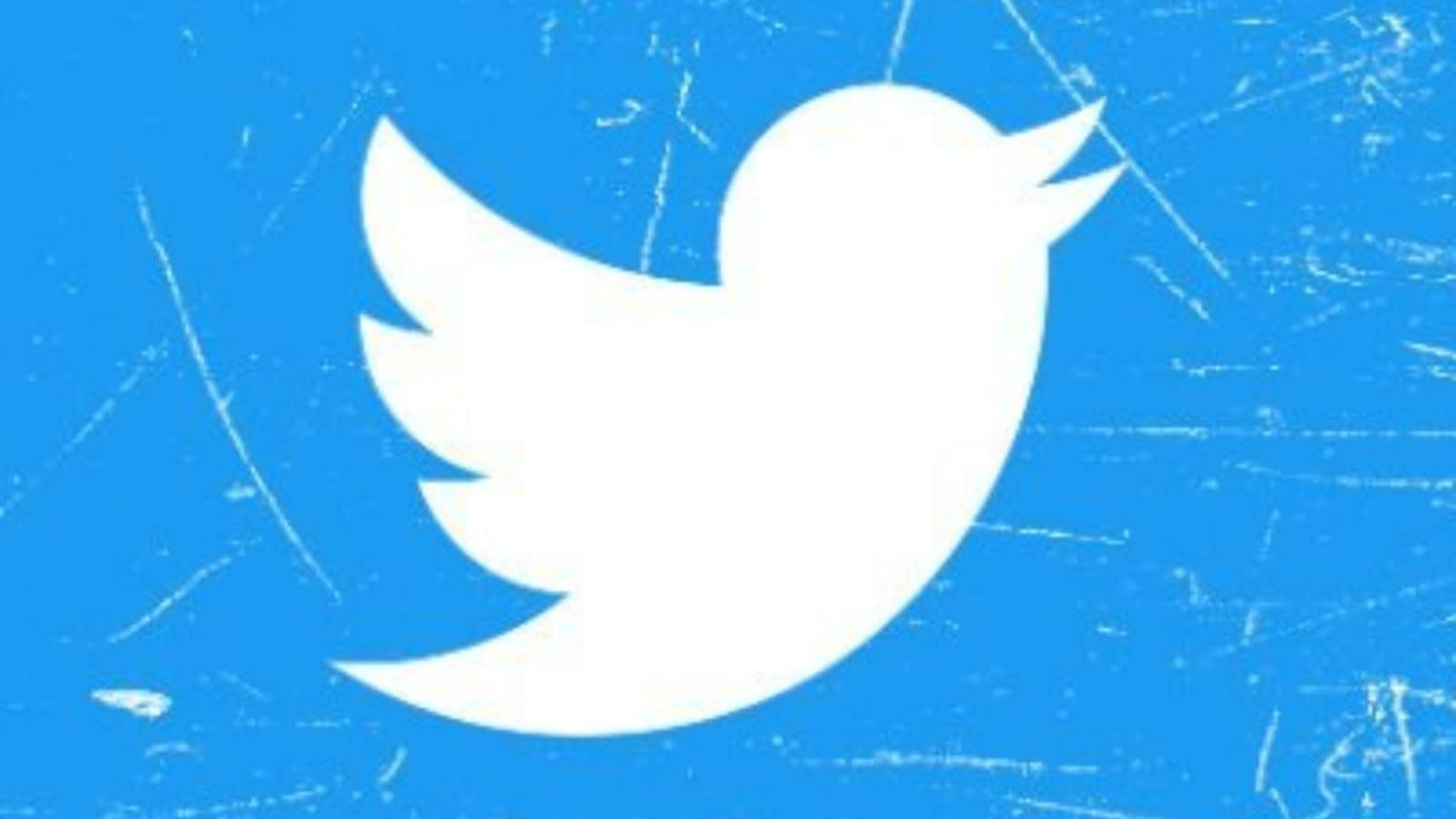 Twitter has announced that it will update its privacy policy to protect the identities of individuals. Starting today, users are prohibited from sharing media files such as personal images and videos without permission. The company has already banned media files that reveal sensitive information such as home addresses, ID cards, and contact information. However, the new rules are intended to crack down on posts that could lead to harassment or intrusion into your personal space. Interestingly, the new rules will come the day after Twitter's co-founder Jack Dorsey retires, followed by the company's announcement of Paragg Agrawal as its new CEO.
Twitter, which talks about updates in detail, explains in a blog post: "Existing policies and Twitter rules target explicit instances of fraud, but this update allows us to take action against media that is shared without explicit malicious content. Posted without the consent of the person depicted. This is part of an ongoing effort to align our safety policy with human rights standards and will take effect worldwide from today. "
What violates this policy?
Home address or physical location information, including address, GPS coordinates, or other identifying information related to locations that are considered private.
An ID card containing a government-issued ID and a social security or other national ID number. However, these are subject to areas where certain information is not considered private.
Contact information such as private personal phone numbers and email addresses.
Financial account information including bank account and credit card details.
Personal media without the permission of the person depicted.
The new update basically means that if a user or authority notifies Twitter of a privacy breach, the company will delete the post. "This policy does not apply to media that feature public figures or individuals if the media and its accompanying tweet text are shared for the public good or add value to public discourse." The policy is added.
Starting today, personal media such as personal images and videos cannot be shared without permission. The policy also prohibits the disclosure of people's personal information, as well as threatening or encouraging others to do so. https: //t.co/7EXvXdwegG— Twitter Safety (@TwitterSafety) November 30, 2021
However, if a public figure notifies the platform that the media file is intended to be harassed, the post may be deleted in accordance with Twitter's policy on "abuse." If the information is mainstream /, some private posts may still remain on the platform. Add value to traditional media or "public discourse". However, according to the company, it is unclear whether posts with personal information will be useful to the general public.
Read all the latest news, latest news, coronavirus news here.


Twitter is making this big change to fight trolls
Source link Twitter is making this big change to fight trolls