World
Top U.S. officials head to Asia to boost the alliance on their first trip abroad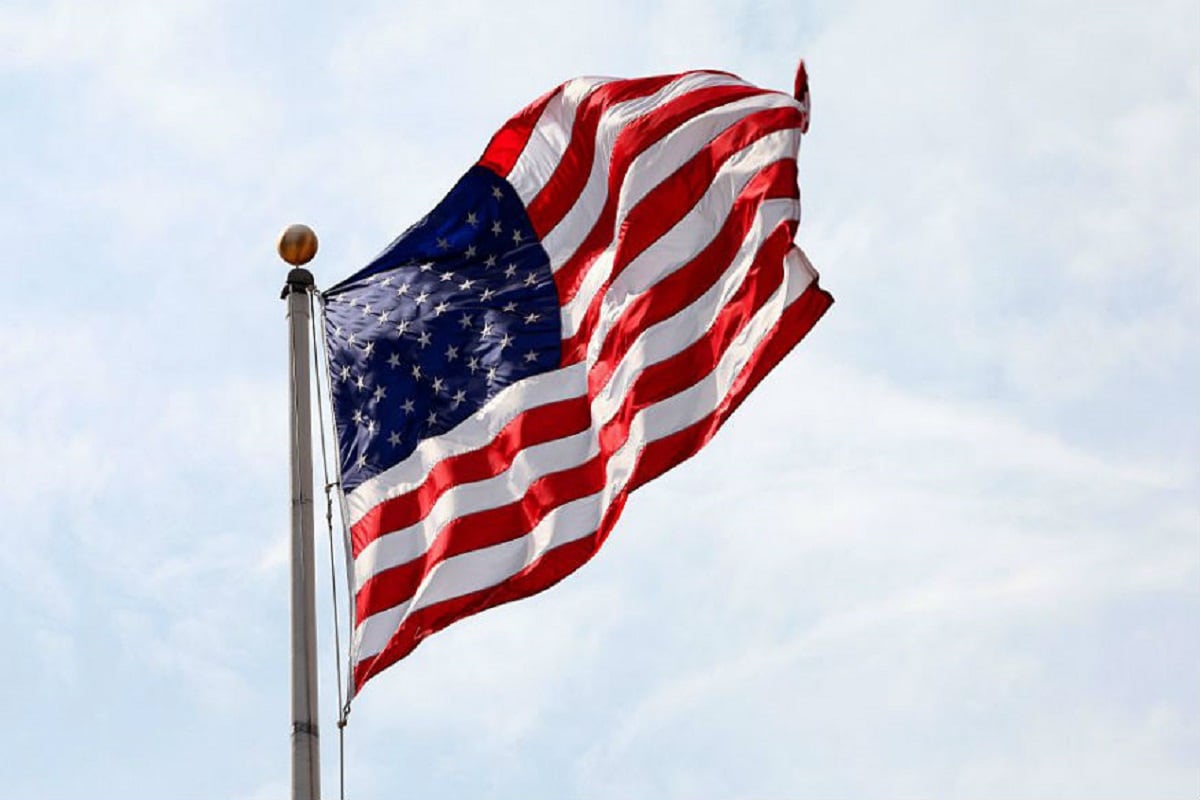 Pentagon Prime Minister Lloyd Austin and top US diplomat Antony Blinken arrived in Japan on their first overseas trip on Monday with the aim of rallying major Asian allies as a breakwater to China. The two, who traveled separately, gathered in Japan on the first journey of the trip and met with their partner and Prime Minister Yoshihide Suga. They will both follow South Korea before Secretary of Defense Austin heads to India separately and Secretary of State Antony Blinken meets with Chinese officials in the United States.
President Joe Biden's team deliberately delayed the pace of the normally busy diplomatic trips that mark the new administration, hoping to give an example of discouraging travel during a pandemic.
However, the administration also revealed that it would like to reset US relations with other parts of the world, especially traditional allies, after the turmoil of the Donald Trump era.
In a joint opinion piece in The Washington Post on Monday, Austin and Blinken said they were aiming to "revitalize relationships with friends and partners."
The visit will also be made to present a united front on the issues raised by China. "Our collective strength strengthens us when we have to counter China's aggression and threats," they write.
"Together, if China abuses human rights in Xinjiang Uygur and Tibet, systematically undermines autonomy in Hong Kong, undermines democracy in Taiwan, and claims maritime claims in the South China Sea that violate international law. , We hold China accountable.
"If we don't act decisively and take the lead, Beijing will."
Meeting with Chinese officials
Austin spoke in Hawaii before heading to the region, and he and Blinken not only "listen and learn," but also strengthen US military capabilities with allies to increase Washington's "competitiveness" to Beijing. He said he was aiming for that.
"Our goal is to make sure we have the capabilities and operational plans … to be able to provide a reliable deterrent to anyone who wants to undertake China or the United States. . "
A senior US defense official told reporters traveling with Austin that discussions with Japanese officials included discussions on "China's role in the region, China's actions in the region."
Beijing's growing presence in the waters around the disputed Senkaku Islands is controlled by Japan, but is called the Senkaku Islands claimed by China.
"It's an important part of the conversation because we have a treaty promise with Japan," officials said, referring to US defense obligations against Japan under the Joint Security Treaty.
"This is a delicate part of the conversation we have."
The pair arrives in Asia after an unprecedented summit of so-called quad leaders. This is an informal alliance of the United States, Japan, India and Australia, seen in proportion to China's growing influence.
Blinken's events in Tokyo and Seoul are almost virtual and will address Japanese business leaders and journalists in a video conference, but will meet directly with officials.
In Seoul, the Trump summit meeting with North Korean Prime Minister Kim Jong Un will be the catalyst for discussions on a review of Biden's Pyongyang policy.
The Pentagon said Austin would meet with Defense Minister Rajnath Singh in Delhi to seek to deepen its partnership with India, whose relations with China had deteriorated following the fatal conflict in the Himalayas last year.
Blinken returns from Seoul to the United States to meet with a Chinese correspondent at Anchorage with Biden's national security adviser Jake Sullivan.
Blinken said he hopes to "explain in very candid terms the actions and many of our concerns about Beijing's actions" last week.
He told the House Foreign Affairs Committee that future involvement "needs to be based on a proposal to see concrete progress and concrete results on concerns with China."
Top U.S. officials head to Asia to boost the alliance on their first trip abroad
Source link Top U.S. officials head to Asia to boost the alliance on their first trip abroad