Entertainment
Tom Hanks hosts a special "Celebrating America" ​​televised for President-elect Joe Biden's inauguration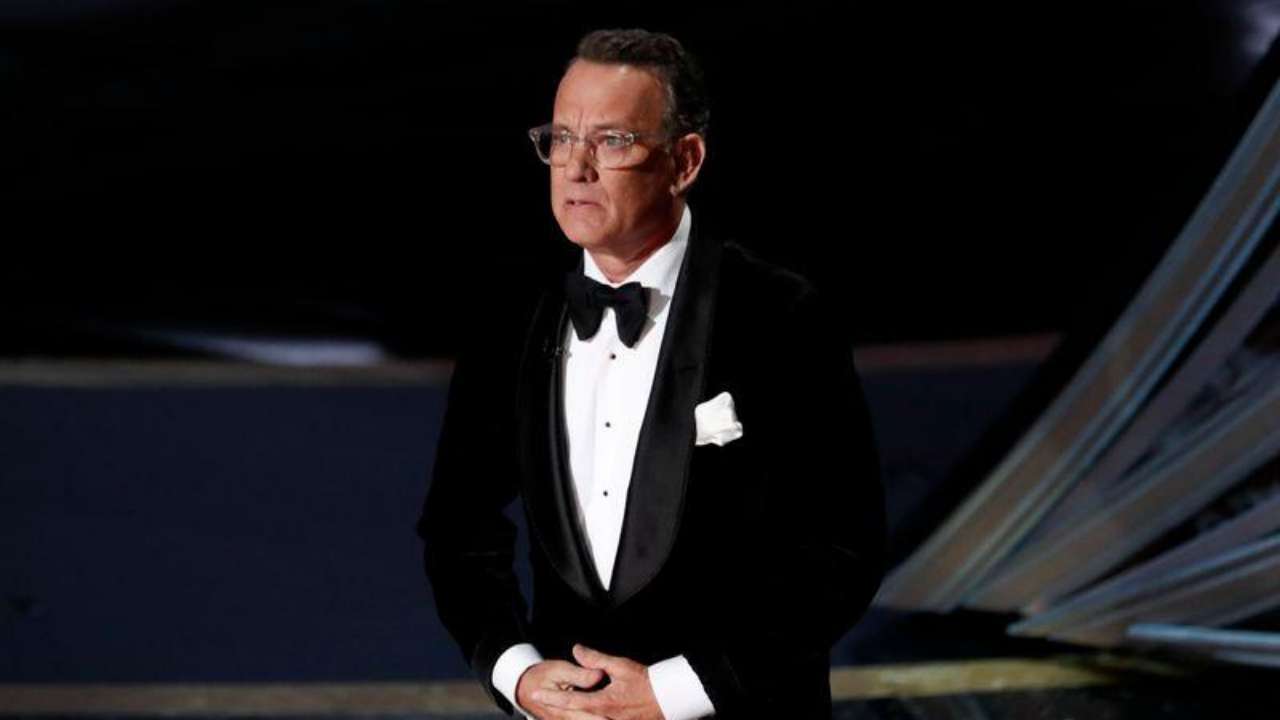 Actor Tom Hanks will host a Golden Time television special on January 20th to celebrate Joe Biden's inauguration, the organizer said Wednesday.
The 90-minute "Celebrating America" ​​special will feature celebrities such as Jon Bon Jovi, Demi Lovato, Justin Timberlake and Ant Clemons, according to a statement from Biden's Inaugural Commission.
Democratic Party Biden and Kamala Harris, who will become president and vice president, will also speak.
Biden's commission has reduced the usual inaugural event for the COVID-19 pandemic and canceled the traditional parade and inauguration ball that usually takes place in Washington.
The TV Special "introduces the resilience, heroism, and unified commitment of the American people to unite as a nation for healing and reconstruction," the Inaugural Commission said.
The show will be broadcast on the television networks CBS, ABC, CNN, NBC, MSNBC and streamed on YouTube, Facebook, Twitter and other online platforms.
Tom Hanks hosts a special "Celebrating America" ​​televised for President-elect Joe Biden's inauguration
Source link Tom Hanks hosts a special "Celebrating America" ​​televised for President-elect Joe Biden's inauguration