World
The United States admits that a drone strike in Kabul killed 10 civilians, including children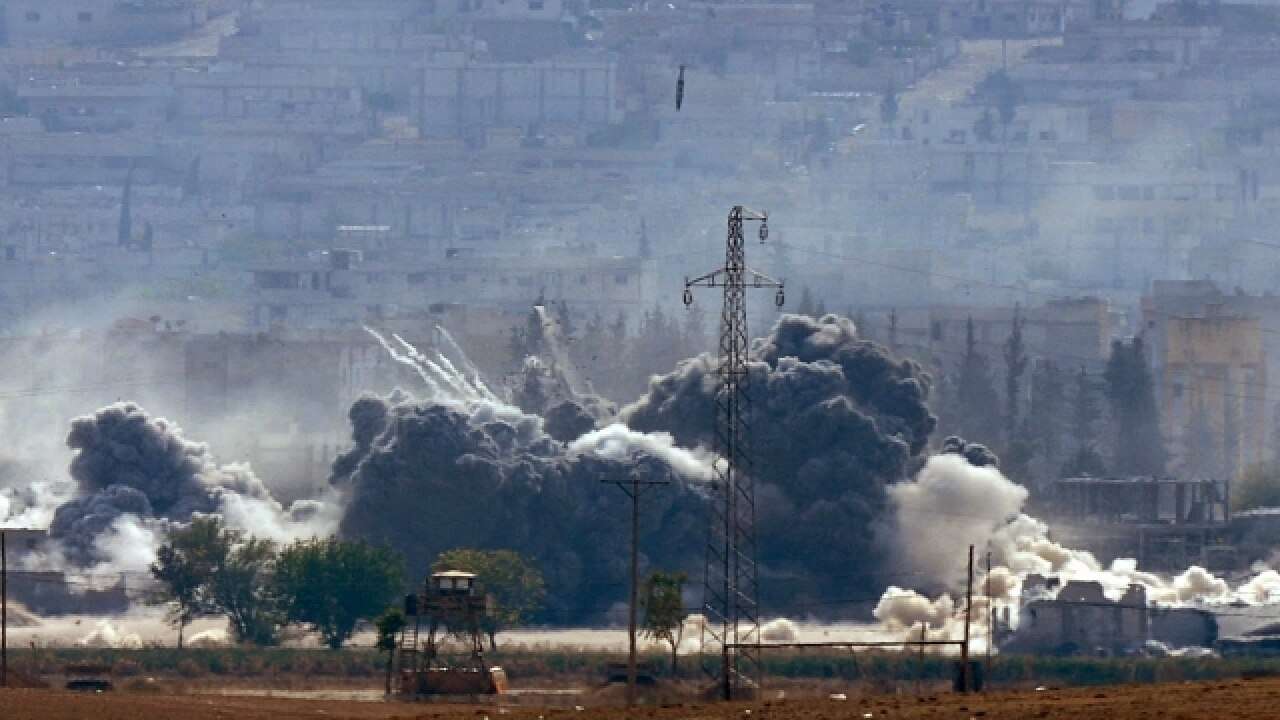 The United States admitted on Friday, August 29, that a drone strike in Kabul, the capital of Afghanistan, killed 10 civilians, including children, and called it a "tragic mistake."
At a press conference, U.S. Central Command commander Kenneth McKenzie said, "A thorough examination of the findings and supporting analysis by internal agency partners has tragically killed as many as 10 civilians, including up to seven children. I'm sure he was killed by the strike. "
This happens after the Pentagon claims that an unmanned horizon self-defense airstrike on Kabul's vehicles has eliminated the "imminent" ISIS-K threat to Hamad Karzai International Airport.
US Central Command spokesman Bill Urban also said he was "confident" that the drone had achieved its goal.
McKenzie said the vehicle and the dead were unlikely to have been associated with ISIS-K and were unlikely to be a direct threat to the U.S. military. Condolences. This strike was carried out with a serious belief that it would prevent an imminent threat to our troops and airport refugees. "
"But that's a mistake and I sincerely apologize. As a combatant commander, I take full responsibility for this strike and its tragic consequences," he said.
A US commander said confidential information 48 hours before the strike indicated that the compound was being used by the ISIS-K planner to plan future attacks.
"We also received quite a few reports showing multiple accessories planned at the same time. Through which, ISIS-K was sent to our army, including rockets, suicide explosives, and vehicle-born improvised explosive devices. I tried to do harm, "he said.
To elaborate on the strike, "One of the most frequent aspects of intelligence was that ISIS-K used the white Toyota Corolla as a key element in its next attack. This compound is the strongest lead in the series. In the midst of an imminent attack, as many as six MQ-9 reapers began thorough monitoring of the compound on the morning of August 29. "
The United States admits that a drone strike in Kabul killed 10 civilians, including children
Source link The United States admits that a drone strike in Kabul killed 10 civilians, including children