World
The Taliban's takeover of Afghanistan has unemployed and scared female judges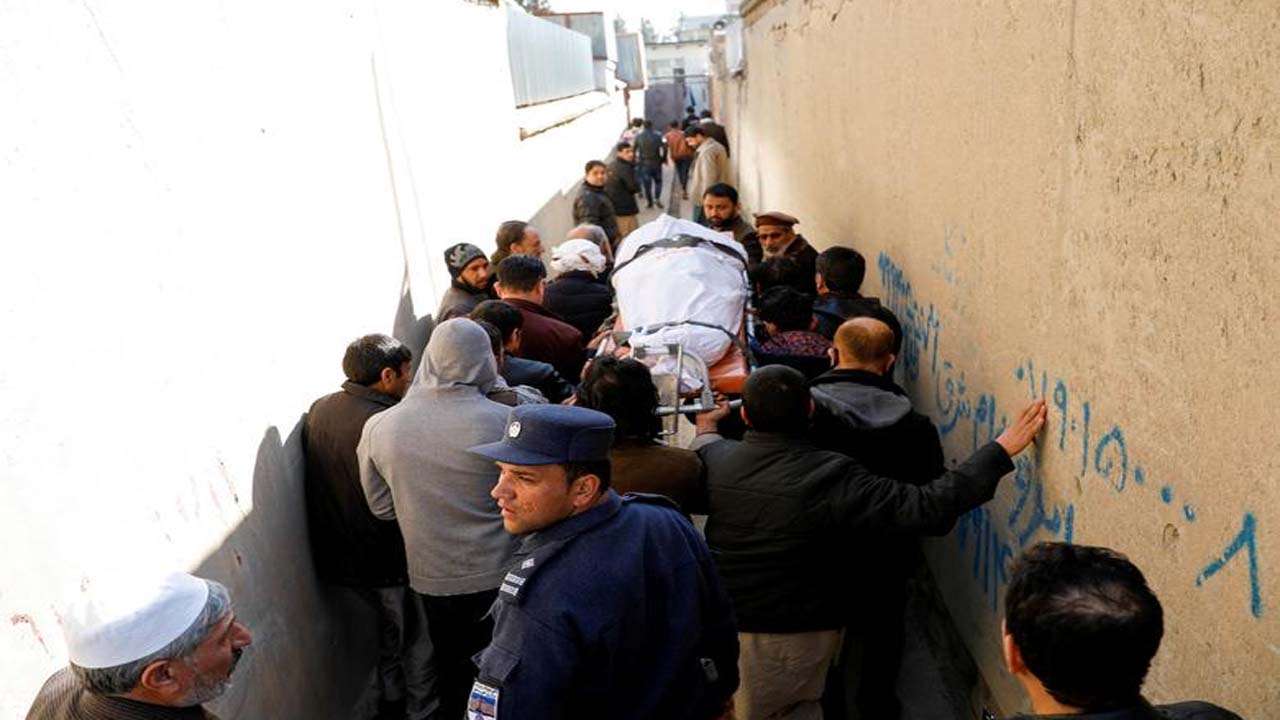 Even after the Taliban took over Afghanistan, more than 200 female judges have been threatened and hidden, according to the International Women's Judges Association. Many former judges state that their personal information was obtained from court records by the Taliban authorities. Not only that, some of their bank accounts have also been frozen.
However, some female judges and lawyers managed to escape Afghanistan. A woman who was once a judge in the Supreme Court of Afghanistan said she would allow a woman who was assaulted or kidnapped by her husband to divorce during her tenure. Such men were also given prison conditions. Judges alleged that these men threatened to kill her after they served their time.
After the Taliban came to power, they released hundreds of prisoners from prison. Some of them were behind the prison for torturing their wives. The judge alleges that she subsequently began receiving murder threatening calls from former prisoners. Seeing the seriousness of the situation, she had to move from Kabul's house to a hideout with her husband and three young daughters.
"I lost my job and now I'm afraid of these liberated prisoners, so I can't even go out or do anything freely," she told the media house. "A dark future awaits everyone in Afghanistan, especially female judges," she added.
Female judges and lawyers have left the courtroom under Taliban pressure and have suddenly erased one of the signal outcomes of the United States and its allies since 2001. Not only have women lost their jobs, but they have been forced to live in a state of lasting fear that they fear them, or their families can be tracked and killed.
In Afghanistan, several judges and lawyers were dismissed as the Taliban accused women of sitting in men's judgments, increasing the risk of passing trials. Taliban spokesman Bilal Karimi said no decisions had been made on the future roles of female judges and lawyers.
Prior to the Taliban's takeover, more than 270 female judges were in the judiciary. Special courts, special police forces and public prosecutors offices with female judges have been set up in many places to handle cases of violence against women.
(There is input from the agency)
The Taliban's takeover of Afghanistan has unemployed and scared female judges
Source link The Taliban's takeover of Afghanistan has unemployed and scared female judges