Business
The largest source of information requests from the Government of India: Twitter Transparency Report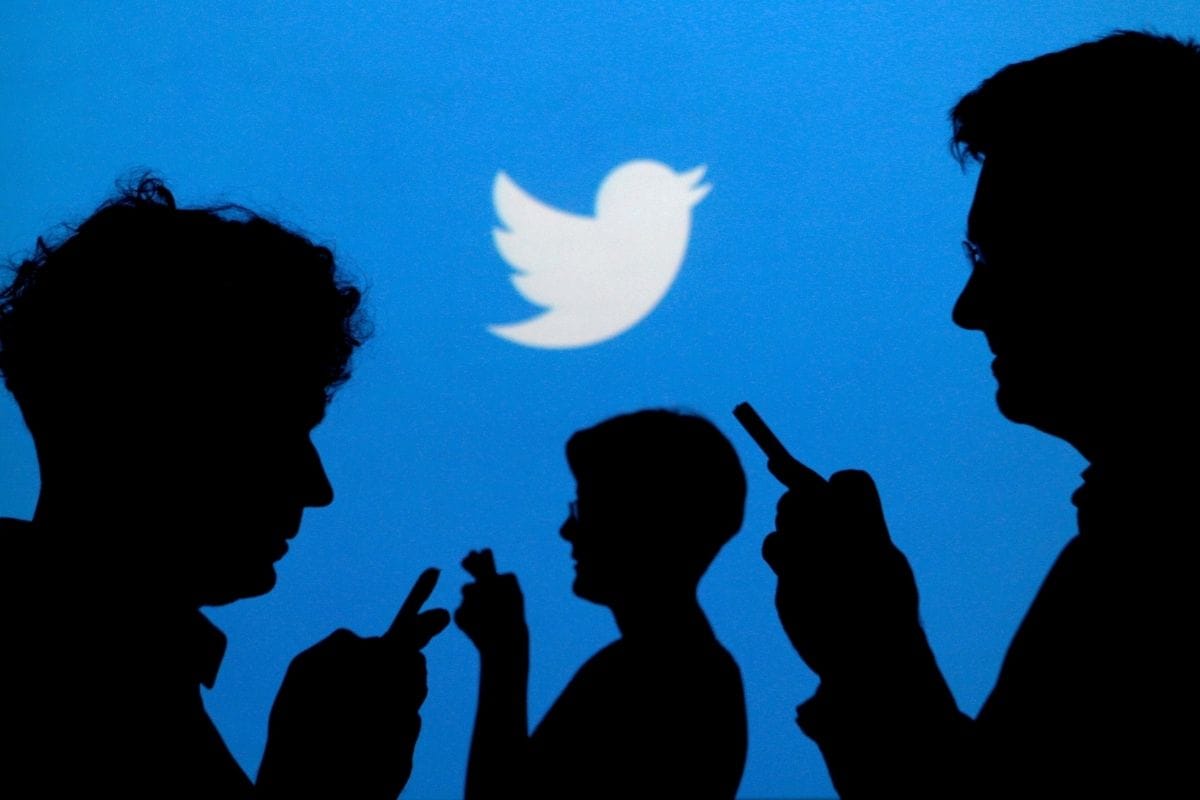 According to the microblogging platform, India was the single largest source of government requests for account information received by Twitter, accounting for 25% of the world's volume between July and December 2020. According to Twitter's new Transparency Report, the country is also ranked second in the number of legal requests for content removal after Japan.
Twitter publishes a biannual report that shares data details on the number of government and legal requirements, deletion requests, and accounts sued for various and rule violations. Twitter says in its latest blog that it created some or all of the requested information in response to 30% of the global information requested by the government between July and December 2020.
"India is the single largest source of government information requests, accounting for 25% of the world's volume and 15% of designated global accounts. The second largest amount of information requests is for global information. It originated from the United States, which makes up 22%. According to Twitter, the United States (34%) has the highest number of urgent requests in the world, followed by Japan (17%) and South Korea (16%). There is.
During the reporting period (July-December 2020), Twitter received 38,524 legal requests to remove content that specifies 1,31,933 accounts. The Platform has withheld or otherwise removed some or all of the reported content, in response to 29% of these global legal requirements. "Compared to the previous reporting period, Twitter received a 9% reduction in the number of legal requests it received, but these requests remove content from the largest number of accounts ever in a single reporting period. I was asking for that, "Twitter added.
About 94% of the world's legal requirements come from five countries (in descending order): Japan, India, Russia, Turkey and South Korea. The US-based company said that 199 verified journalist and media accounts worldwide were subject to 361 legal requirements. This is a 26% increase from the previous reporting period. What I'm mentioning here is that Twitter was accused of not complying with Indian IT rules, despite repeated reminders from the government. With an estimated 175 million rupees of users in India, Twitter has lost its legal liability as an intermediary in India and is now liable for illegal content posted by users.
Twitter recently appointed a resident complaints officer a few days after appointing a chief compliance officer and released its first Indian Transparency Report on Sunday to comply with new IT regulations. Twitter said in a blog Wednesday that less than 0.1% of all impressions of all tweets worldwide from July to December 2020 are violation tweet impressions. Impression metrics capture the number of views received by a violating tweet before it was deleted. During this time, Twitter deleted 3.8 million tweets that violated the rules. About 77% of these received less than 100 impressions before deletion, 17% received 100-1,000 impressions, and 6% of deleted tweets exceeded 1,000 impressions. "Our goal is to improve these numbers over time and take coercive action before the offending content is displayed," Twitter said.
(With PTI input)
Read all the latest news, latest news, coronavirus news here
The largest source of information requests from the Government of India: Twitter Transparency Report
Source link The largest source of information requests from the Government of India: Twitter Transparency Report