World
Thailand reports 315 new coronavirus cases in the second wave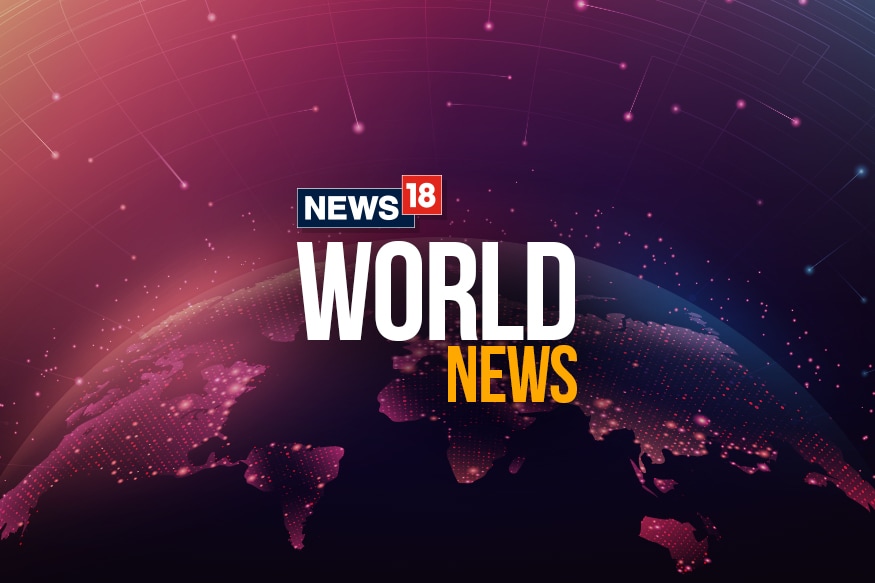 Bangkok: Thailand confirmed 315 new Coronavirus The second wave of infection, Sunday, where most of the cases were local infections.
The new cases include 21 cases imported from abroad. COVID-19 (new coronavirus infection) (# If there is no character limit, add parentheses when it first appears

The task force said.
Thailand confirmed a total of 7,694 Coronavirus

Cases and 64 deaths since the first case in January last year.
The government is looking at stricter measures to limit operations and restrict the movement of people in 28 states, including the capital Bangkok, to curb the spread of the virus.
Disclaimer: This post is auto-published from the agency feed without modification of the text and has not been reviewed by the editor.
Thailand reports 315 new coronavirus cases in the second wave
Source link Thailand reports 315 new coronavirus cases in the second wave