Tech
Technology regulation leads the agenda of the UK G7 Forum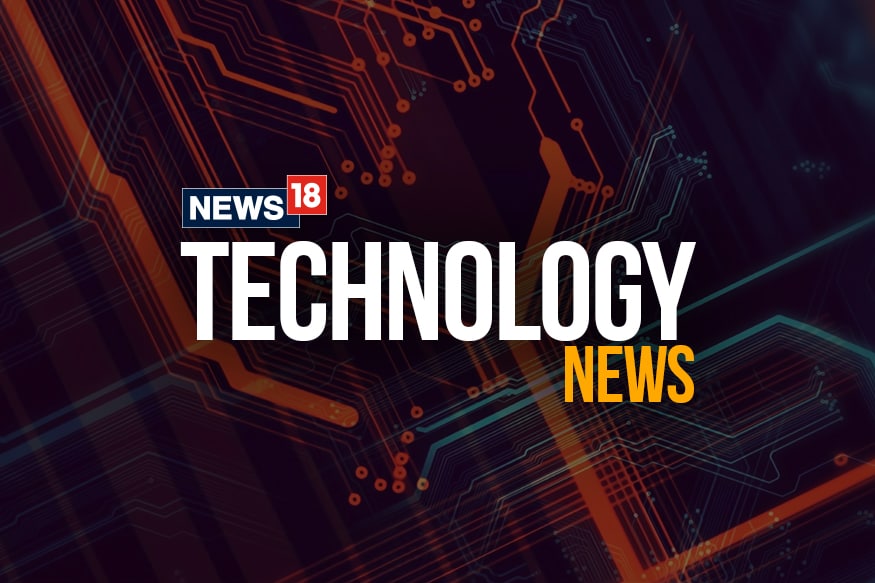 London: Governments, technical leaders and policy makers discuss ensuring that the Internet remains open and democratic and working together to improve online security through better regulation at conferences in London. Said the British minister.
To commemorate the end of the UK's G7 Digital and Tech Presidenty, the two-day Future Tech Forum was built on April's declaration to create a more productive and resilient global economy centered on digital technology. I did. Philp told Reuters.
"This conference was about setting a future agenda for how we can work together and work together on technology," he said in an interview on Tuesday.
"It's about how technology can be used to address global issues such as climate change challenges, health challenges, and the digital divide."
The UK is taking the lead in tightening regulations on social media platforms with the proposed online safety legislation.
Philp said policymakers from forums from countries such as the United States, South Korea and Finland would like to help develop technology regulations.
"Most of the countries represented here want to fully embrace and realize the benefits of technology while at the same time balancing by protecting their people," he said.
The bill was reviewed by a parliamentary committee scheduled to be reported by 10 December.
"We are ahead of any other country in regulating social media platforms such as Facebook, Twitter and TikTok," Secretary of State Digital Nadindries of the United Kingdom told the media closed conference.
Under this law, major tech companies could be fined up to 10% of their sales if they fail to remove and limit the spread of illegal content, such as child sexual abuse.
Read all the latest news, latest news, coronavirus news here.
Technology regulation leads the agenda of the UK G7 Forum
Source link Technology regulation leads the agenda of the UK G7 Forum