Auto
Tata Safari Gold Edition Price: Tata Safari Gold Edition Available for Rs 21.89 |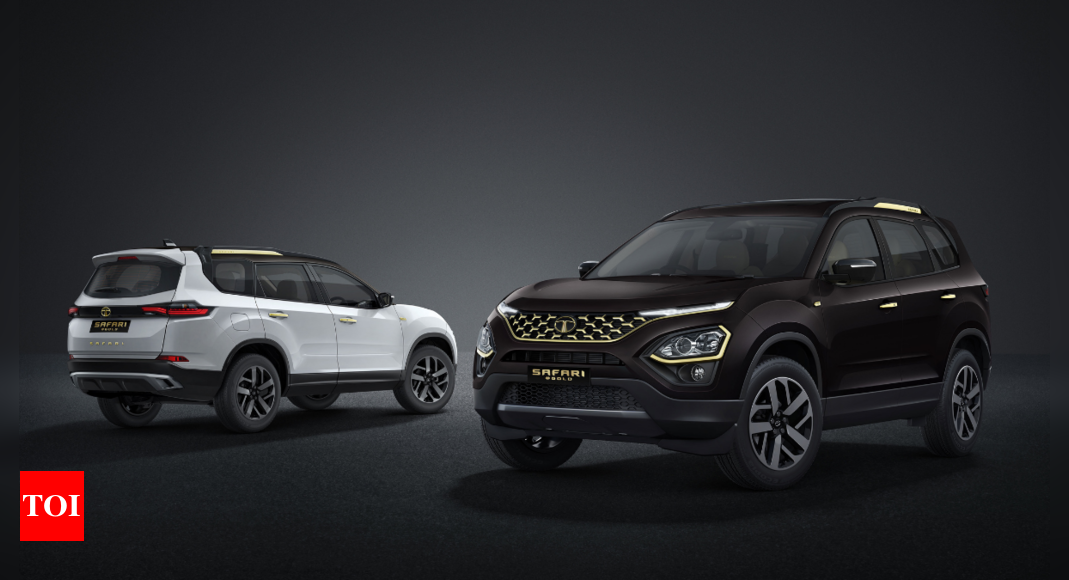 Mumbai: Aiming to attract customers during the festive season, Tata Motors launched the Gold Edition of the Safari SUV at Rs 21.89 (former showroom) on Friday. The Gold Edition of Safari is introduced in two trims, white and black.
Derived from the premium frosted white color, white gold provides a contrast between black and white. The black roof adds a dual-tone look with a Montblanc marble finish. Black gold features a dark black appearance inspired by coffee beans. The brilliant golden accents on the exterior are complemented by a dark marbled midpad and a golden combination throughout the cabin.
The interior is further enhanced with Oyster White Diamond Quilting (leather seats), providing ventilation, wireless chargers, air purifiers, Android Auto and Apple Carplay via Wifi in both the first and second rows. The Gold Edition will also feature R18 Charcoal Black Alloy wheels.
The Safari Gold Edition will premiere at VIVO IPL 2021 in Dubai. According to the company, the new Safari has reached the milestone of its 10,000th rollout and is one of the best-selling SUVs in the segment.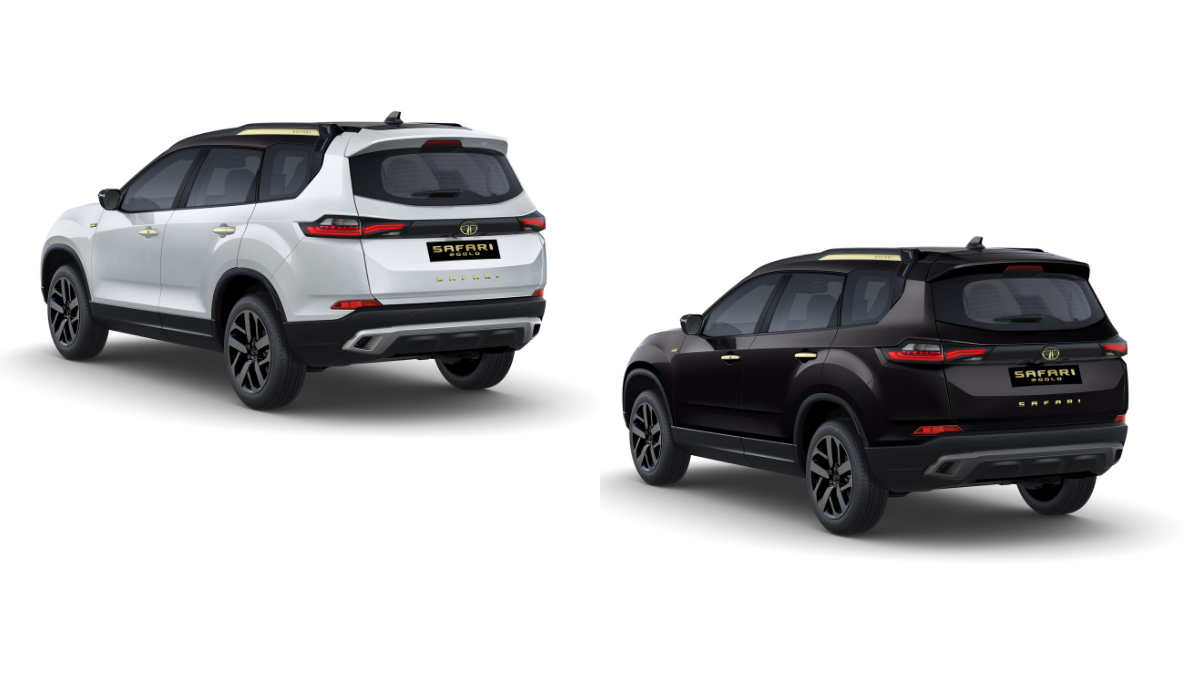 Vivek Srivatsa, Head of Marketing, Passenger Car and Electric Vehicle Business Unit at Tata Motors, said: This vehicle will be on display at the stadium throughout the second leg of the season. We are pleased to be able to exhibit this product in Dubai. We are confident that this holiday season will attract the attention of many buyers. "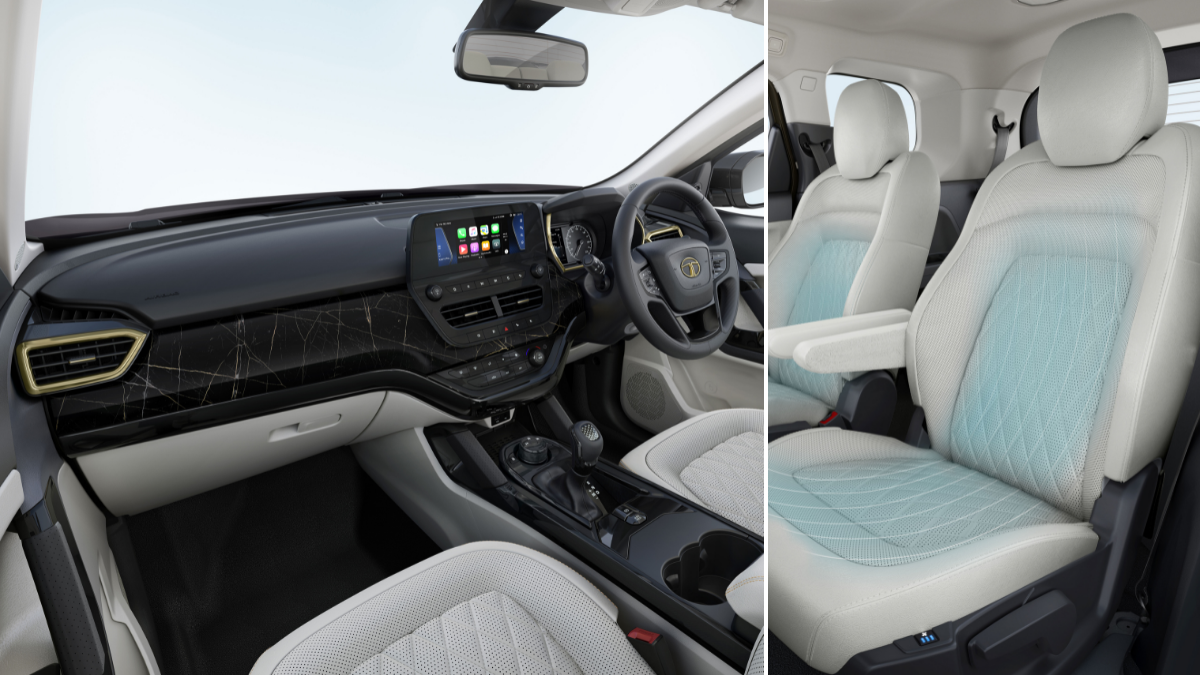 Brijesh Patel, Chairman of IPL, said: VIVO IPL is confident that it will serve as the best platform to introduce this exquisite version of Safari to all viewers in India and abroad. Tata Motors has been an official tournament partner since 2018, and their relationships with them are getting stronger and stronger year by year. "


Tata Safari Gold Edition Price: Tata Safari Gold Edition Available for Rs 21.89 |
Source link Tata Safari Gold Edition Price: Tata Safari Gold Edition Available for Rs 21.89 |