Education
Tamil Nadu Schools Reopen with Covid Protocol from September 1st for Classes 9-12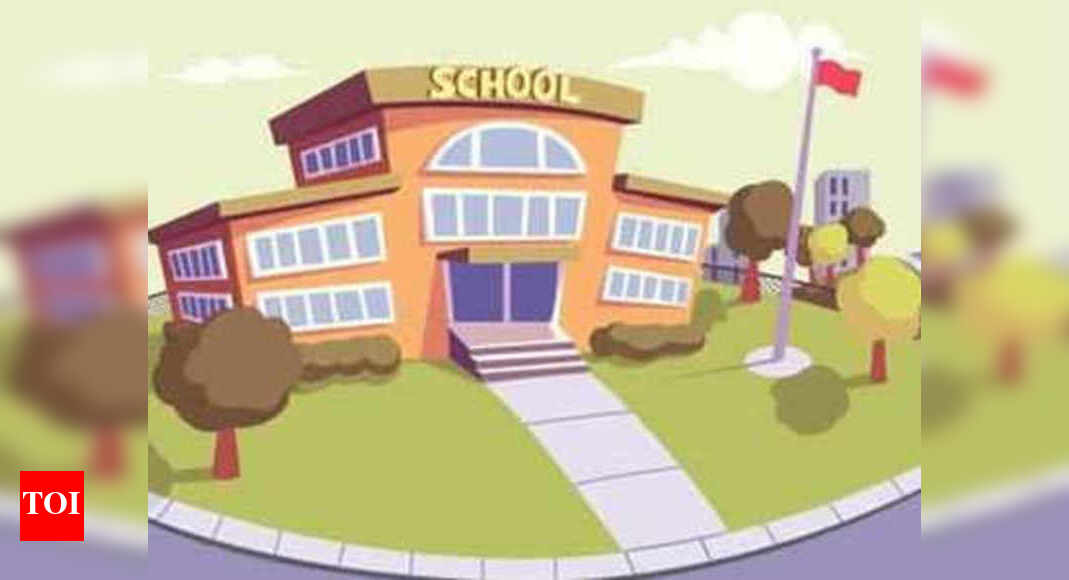 Chennai: On Wednesday, the Tamil Nadu Government allowed reopening of classes using the COVID-19 protocol from September 1st to 9th to 12th, with teachers and other staff fully vaccinated. rice field.
According to a statement released by the Civil Service Office, classes on the 9th, 10th, 11th and 12th standards will be allowed to be held in all schools (government, government support, private) from September 1, 2021. Will be done. Chennai Health and Preventive Medicine on Tuesday.
According to the statement of purpose, classes will be held by 50% of students at a time by following proper standard operating procedures.
congratulation!
Voting was successful
In this regard, all deputy directors of health services are instructed to coordinate with school authorities to ensure that schools are officially reopened in accordance with standard operating procedures associated with school reopening. .. He also mentioned the SOP.

The new order was passed after Tamil Nadu Prime Minister MK Stalin reviewed the situation at the state's COVID-19.

SoP and IEC materials will be shared with school administrators for development and display. Disinfectant / soap with water, which will be made available to the authorities, said it.
If desired, other PHC teams can be mobilized to use the RBSK team for screening of all school children and teachers within a week. Screening for school children should include comorbidity.
Vaccinations for teachers and other staff working in schools must be fully vaccinated.
All students of the age group to be vaccinated must be vaccinated.

Symptomatic students / teachers or staff are not allowed on campus.
Enough amounts of Vitamin C, multivitamin tablets and other immune boosters to be given to children.
Tamil Nadu reported 1,797 new COVID-19-positive cases on Wednesday, but the number of COVID-19-positive patients discharged after today's treatment is 1,908. The total number of deaths reported on Wednesday is 31.
The total number of active cases today is 20,083.


Tamil Nadu Schools Reopen with Covid Protocol from September 1st for Classes 9-12
Source link Tamil Nadu Schools Reopen with Covid Protocol from September 1st for Classes 9-12