Business
Tamil actor and comedian Vivek died at Chennai Hospital at the age of 59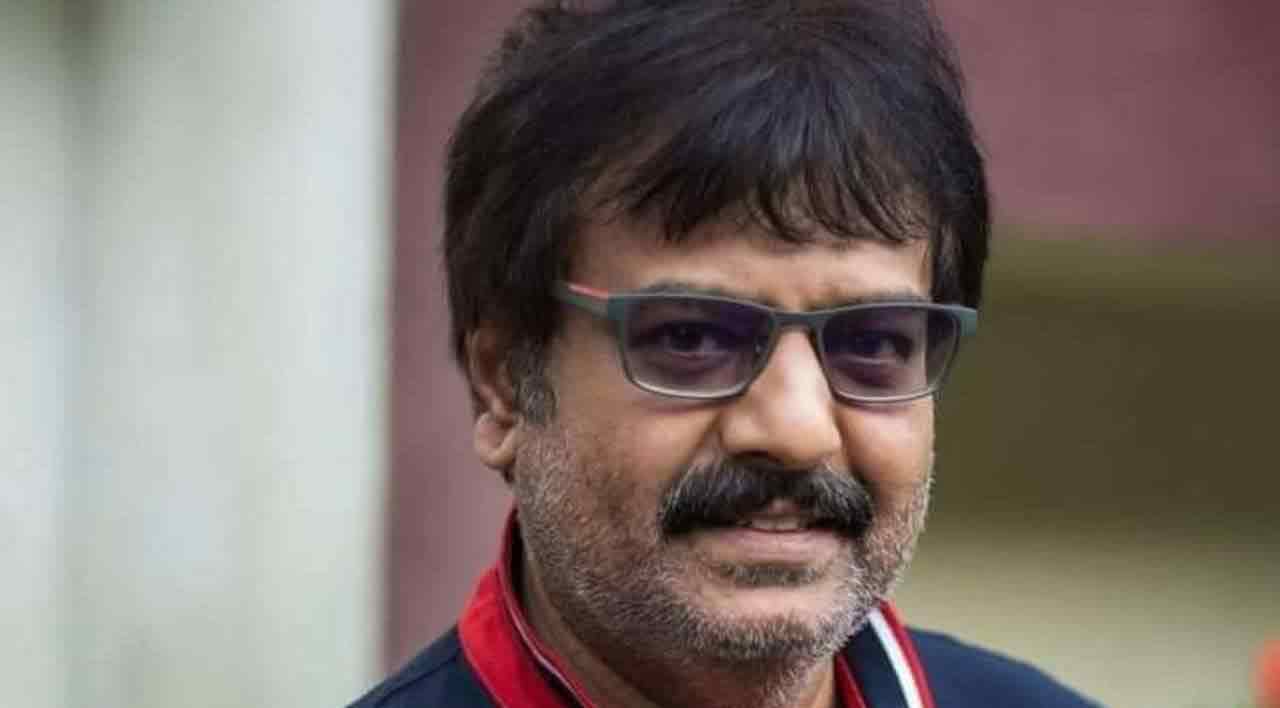 Vivek's Death News: Tamil actor and comedian Vivek died Saturday morning at a hospital in Chennai. Vivek, who received the Order of Padmashri, died at the age of 59. The actor died of cardiac arrest at 4:35 am, the TOI quoted in a breaking news from the hospital.
Vivek, who reportedly screened more than 200 films, was rushed to the intensive care unit of SIMS Hospital in Vadapalani after having a heart attack on Friday. He reportedly underwent angioplasty and stenting for the complete blockage of important blood vessels in the heart.
See Zee Business Live TV Streaming below.
According to doctors, Vivec complained of chest pain and was taken to the hospital by his family at 11:00 am on Friday after fainting while at home, the report's DNA said. They added that a 59-year-old suffered a severe heart attack due to a 100% occlusion of the left coronary artery. It should be mentioned that Vivek received the first dose of the COVID-19 vaccine at the Omandurar Government Hospital on Thursday. However, the hospital and Secretary of Health Tamil Nadu J Lader Krishnan said at a news conference that the COVID-19 vaccine is unlikely to cause cardiac arrest.
Vivek was in the news on Thursday about his efforts to eliminate the fear of vaccination among the general public. Instead of going to a private hospital, he chose to get vaccinated at a public hospital to raise awareness.
After taking the first jab of the COVID-19 vaccine, he told media people: I want to put an end to all rumors. I want to show people that there is no risk of getting vaccinated. "
"On the contrary, it protects us, and this vaccination does not completely prevent us from being infected with Covid-19. After vaccination, catching the virus does not kill us. So vaccination You still have to follow the safety guidelines. "
Vivek's work includes comedies from films such as Kushi, Minare, Arai Payuti, Mugavari, Damdam Dam, and Shivaji.


Tamil actor and comedian Vivek died at Chennai Hospital at the age of 59
Source link Tamil actor and comedian Vivek died at Chennai Hospital at the age of 59