World
Taiwanese fighter crashes into the sea, killing pilot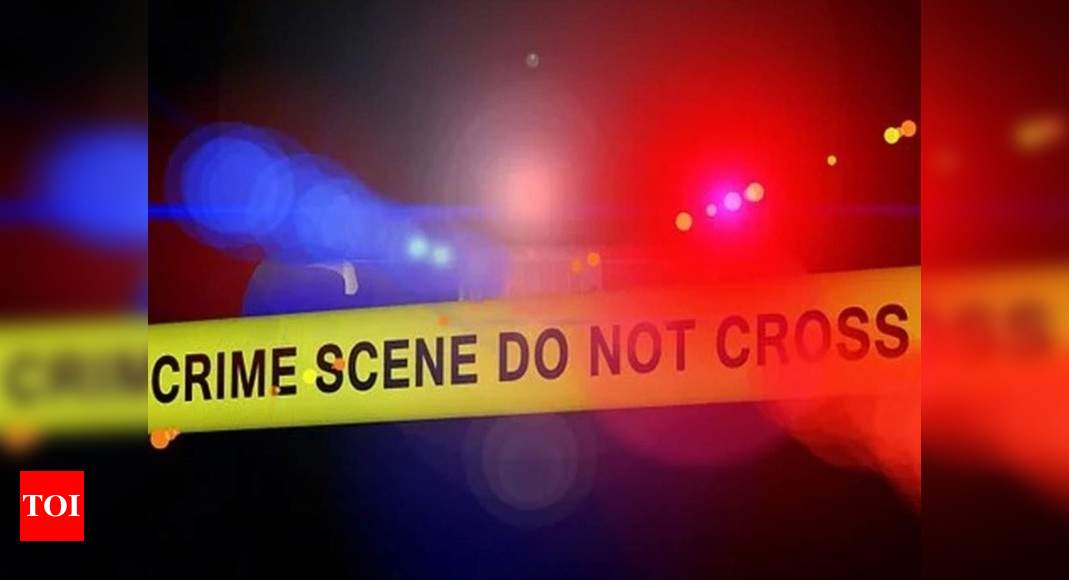 Taipei: A Taiwanese pilot was killed on Thursday after his fighter crashed on the east coast of the island during regular training, the Air Force said in a second fatal aerial crash in three months. It was.
According to the Air Force, pilot Kohiro Meng was ejected from the F-5E jet after reporting an engine failure shortly after takeoff.
The 29-year-old was rescued from the unconscious sea, but could not be resurrected.
The crash occurs when Taiwan's dilapidated, unequipped air force is forced to encounter an unprecedented level of invasion of defense zones by Chinese fighters.
The island says it scrambled fighters twice as often as last year to warn Chinese jets.
Beijing regarded Taiwan as its own territory and vowed to forcibly recapture Taiwan as needed.
Analysts say China's increasing Taiwanese turmoil is not only a way to test the island's defense response, but also a way to exhaust its fighters.
The F-5E is an older generation fighter with a design dating back to the 1960s.
Air Force Chief of Staff Huang Chih-wei told reporters that all F-5 fighters have been grounded for safety checks since the crash.
In July, a helicopter crash killed two crew members as Taiwanese troops trained across the island, including one simulating a coastal assault from China.
Taiwan has been under threat of aggression by China since the split between the two countries in 1949 after the civil war.
Beijing has put military, economic and diplomatic pressure on Taiwan, partly because it has refused to admit that Taiwan is part of "One China" since the 2016 election of President Tsai Ing-wen. I have come.
Taiwanese fighter crashes into the sea, killing pilot
Source link Taiwanese fighter crashes into the sea, killing pilot