Entertainment
Suga misses his fans and reunites with fellow BTS members for an MTV Unplugged session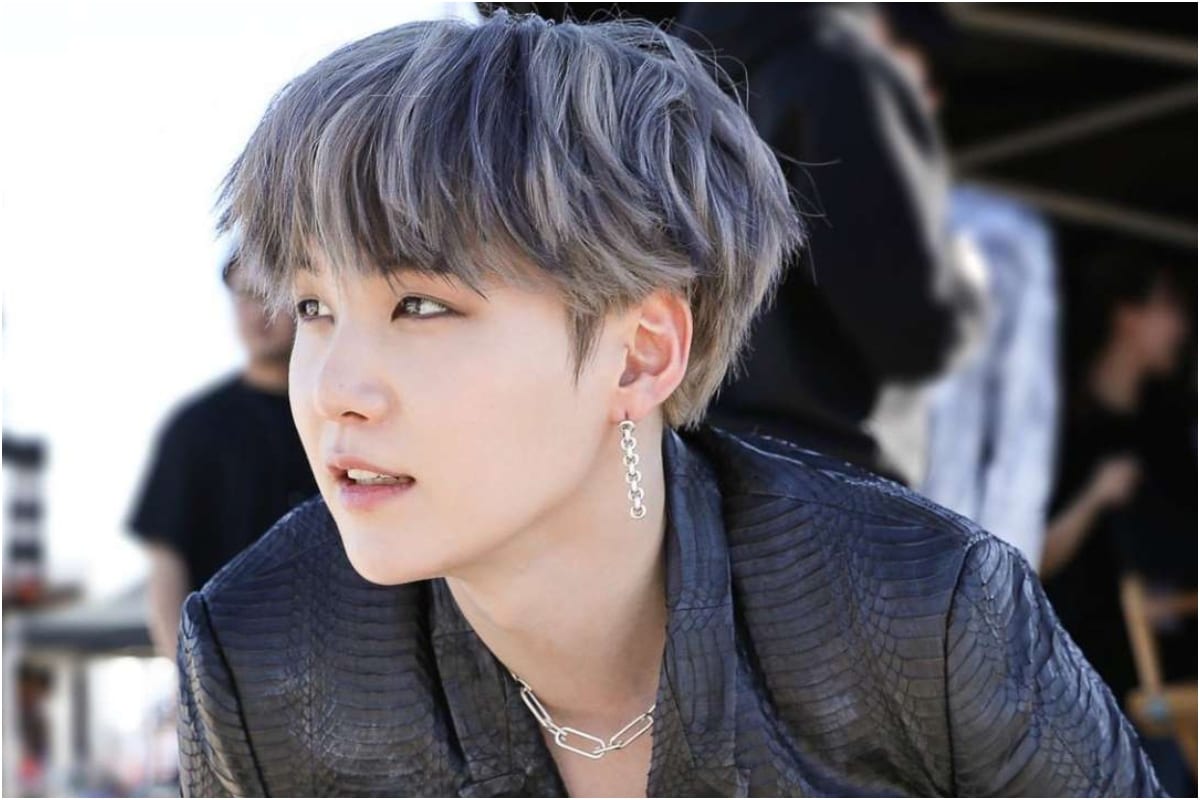 The BTS military was finally able to see seven band members playing together on MTV this week. BTS Suga took a break last November when music producers, rappers and songwriters had to undergo shoulder surgery. Since Suga's shoulder surgery, the rest of BTS members have appeared and interviewed in various shows.
However, the 27-year-old artist reunited with fellow band members for a soothing performance at the recent MTV Unplugged show released this week. Seven members, Jin, Suga, RM, V, Jungkook, Jimin and J-Hope, performed songs from their recent album. BE Released on November 20, 2020. Before starting the performance, Suga said he couldn't stand on the stage during the recovery period, so it feels good to play with fellow band members.
In the color splash performance, the members activated the military with the performance of the song telepathy.. This is the first time the band has played this song, and J-Hope has confessed that the group is nervous about playing it. telepathy Co-authored by Suga, Jungkook and RM. Regarding the meaning of the song, Mr. Suga said that the pandemic made it impossible to meet fans all over the world in person, and the lyrics describe the current situation of being temporarily separated. He further stated that the Army was the inspiration behind the song.
The band also played some mellow tracks such as: Blue gray The song was written by vocalist V and described as being very close to his heart. Some other songs played by Grammy-nominated bands includeLife goes on, dynamite Surprisingly after the episode, the band was in Coldplay Fix you. The cover of the Korean band's song certainly left a lot of fans in tears.
How was BTS'MTV Unplugged Session?


Suga misses his fans and reunites with fellow BTS members for an MTV Unplugged session
Source link Suga misses his fans and reunites with fellow BTS members for an MTV Unplugged session