Business
Stocks Focused on April 8: Macrotech Developers IPO, Hindustan Copper, Andrew Yule, Godrej Consumer Products to Pharma Stocks; Here are the 5 Newsmakers Today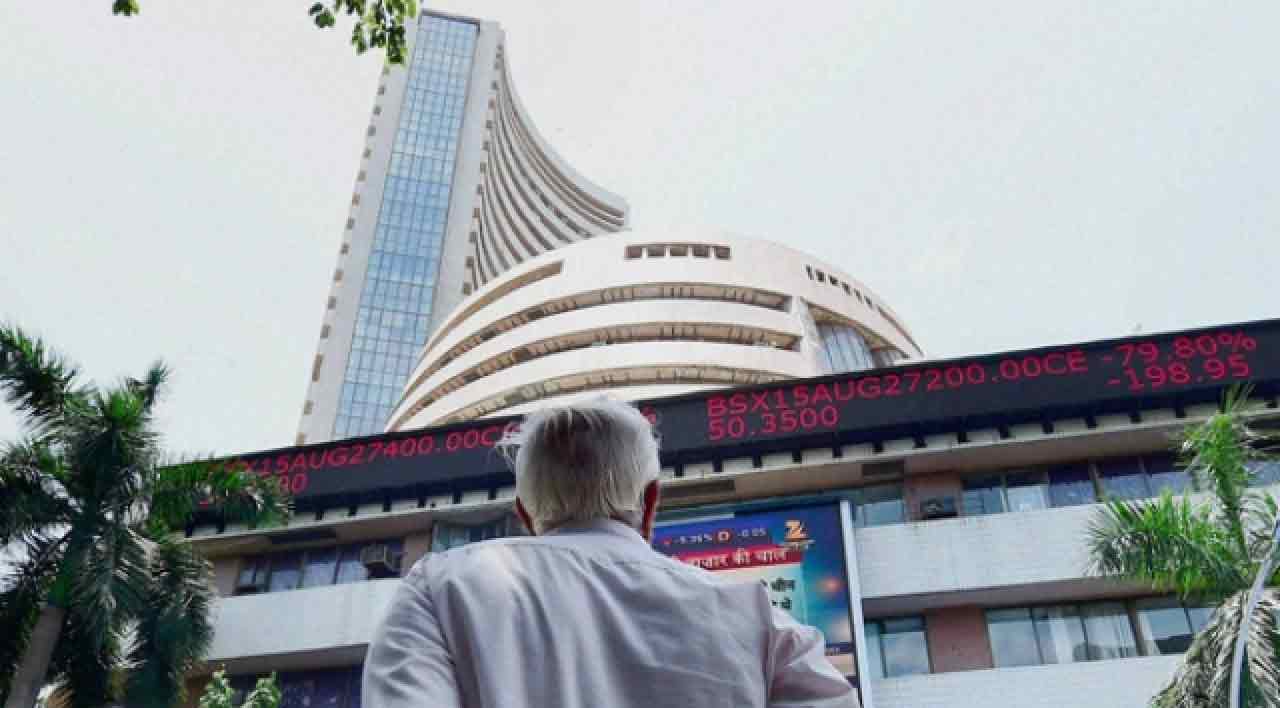 Sensex and Nifty on Wednesday, April 7, 2021 rose about 1% in a mix of global clues. The S & P BSE Sensex surged 460 points (0.94%) and closed at 49,662. Nifty on the National Stock Exchange also rose 136 points (0.92%), closing at 14,819. But after the market closed, certain stocks became news. These stocks may affect the index when they reopen on Thursday, April 8, 2021. List of 5 such stocks:
Macrotech Developers IPO: The Initial Public Offering (IPO) of Macrotech Developers was subscribed 0.26 times on the first day of the subscription, Wednesday, April 7, 2021. The retail portion of the offer was subscribed 0.15 times, and the QIB and NII parts were subscribed 0.58 and 0.11 times. ,Respectively. Today is the second day of the subscription. The IPO price-earnings ratio is Rs 483-486 per share. Real estate developers will raise Rs 2,500 through new issuance of shares.
Vedanta Open Offer + Hindustan Copper QIP
Vedanta: Anil Agarwal-controlled Vedanta Resources has bid to buy back 65 chlore shares (17% stake) of its Indian subsidiary Vedanta Limited, with a total bid of 37.42 chlore shares (57.49% stake). )was. The tender offer is available for Rs 235 per share, which is 47% higher than Rs 160 offered in January. The public offer started on March 23, 2021.
Hindustan Copper: State-owned enterprises have launched Qualified Institutional Investors (QIP) at a minimum price of Rs 125.79, a 15.5% discount from Wednesday's closing price of Rs 145.25 at NSE. The Board of Directors will meet on April 12, 2021 to review and approve issue sizes and prices.
Andrew Yule: The government is preparing to sell its stake in Andrew Yule. Sources who knew about the development provided information to G-Business. DIPAM and NITI Aayog have discussed the sale of all Andrew Yule businesses, as the government plans to sell all of its businesses, tea, electrical, engineering and lubricants separately, according to sources. The company also has a digital communications business. The government owns an 89% stake in Andrew Yule and has requested SBI Capital to prepare a report on the company's withdrawal of investment.
Godrej Consumer Products: We anticipate a strong sales growth trend in all business categories in the fourth quarter of 2009. We expect sales growth in the domestic market, India, in the mid-20%, or about 30%. Strong sales growth and adjusted price increases are expected to work. The company expects a gradual recovery due to growth in mid-single-digit constant currency sales in Indonesia. Godregis In Africa, the United States, and the Middle East, growth momentum continues in most of the major operating countries. It is expected to bring about constant currency sales growth near the 30s.
Cipla / Dr Reddy / Cadila / Sun Pharma: The government said Wednesday that all seven manufacturers of Remdesivir in the country were required to bring production to full capacity by next week. That direction goes against reports of critical drug deficiencies. Remdesivir is considered an important antiviral drug in the fight against COVID-19, especially in adult patients with serious complications. Seven Indian companies produce remdesivir with a monthly production capacity of 310,000 rupees.


Stocks Focused on April 8: Macrotech Developers IPO, Hindustan Copper, Andrew Yule, Godrej Consumer Products to Pharma Stocks; Here are the 5 Newsmakers Today
Source link Stocks Focused on April 8: Macrotech Developers IPO, Hindustan Copper, Andrew Yule, Godrej Consumer Products to Pharma Stocks; Here are the 5 Newsmakers Today