Business
Shiba Inu trading volume surges 1,101% after Tesla CEO posted "Puppy Pic"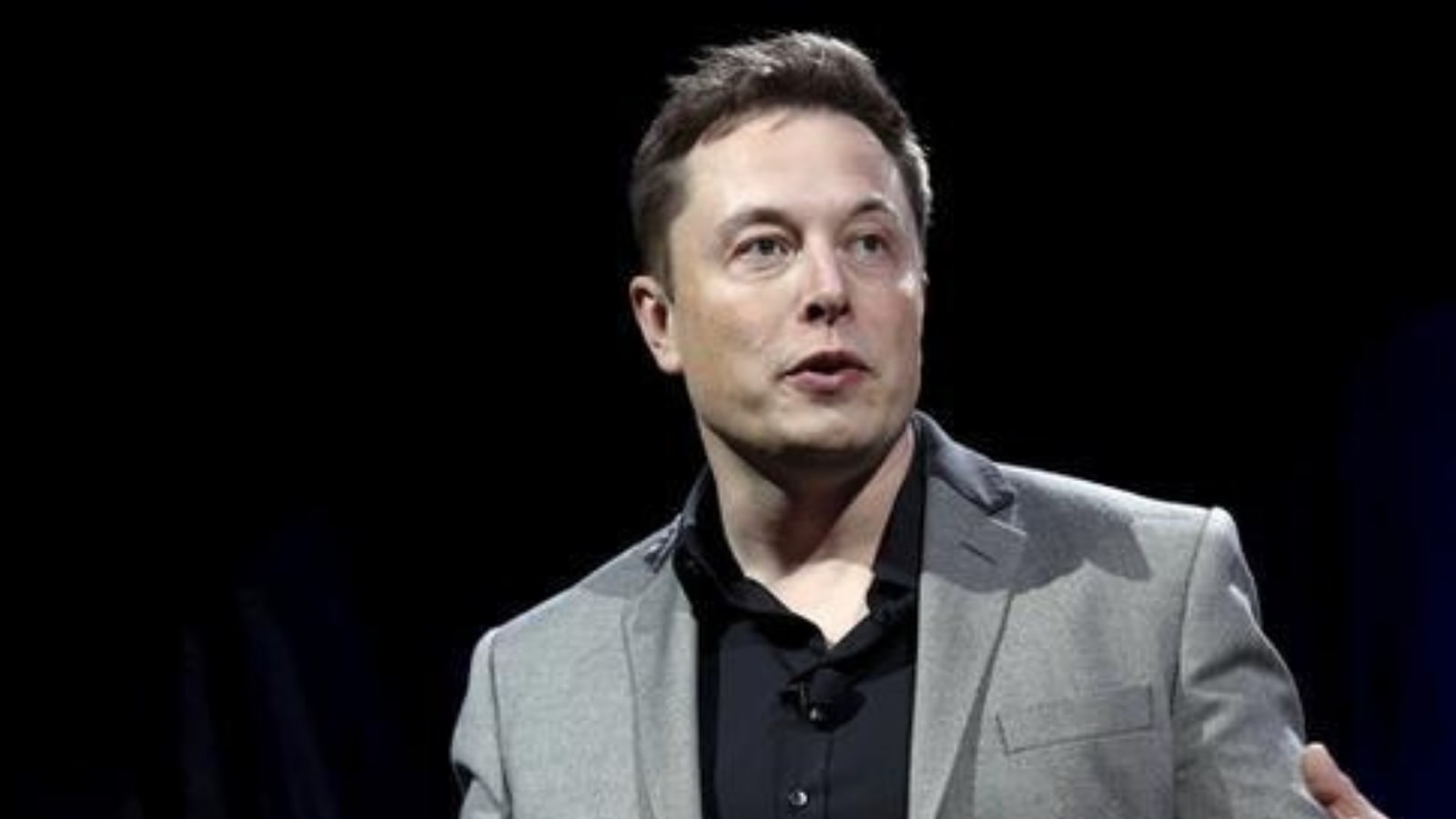 Tesla CEO and founder Elon Musk has once again demonstrated the "Musk" effect as it directly affected the price of the cryptocurrency SHIBA INU. Earlier this week, the tech billionaire tweeted about the arrival of his new Shiba Inu puppy name, "Floki." As a result, SHIBA INU soared to 40% on Friday morning. At the time of this article, coins were trading green at 34.58% over a 24-hour period. During the week, coins rose 25.92 percent. The price of SHIBA INU was $ 0.000009046, the market capitalization was $ 3.07 billion, and the trading volume was 1,101%.
It's also worth noting that SHIB has surged 21% since its recent listing on Coinbase, according to TechStory. This happens after Coinbase announces that the platform is trying to add all the tokens. So far, SHIB has proven to be a fan favorite, and Coinbase has introduced additional altcoin support in terms of deposits and withdrawals to maintain liquidity.
At the same time, Tesla CEO Dogecoin's longtime favorite cryptocurrency has also been on the rise recently. At the time of this article, the price of altcoin was $ 0.2572. This shows that we have been trading green at 4.64% in the last 24 hours. The coin has also traded in the green at a rate of 0.75% over the past seven days, with a market capitalization of $ 33.39 billion. Following Musk's recent tweet, it is not only Dogecoin that has seen positive changes, but also related altcoins such as Baby Dogecoin.
This isn't the first time Musk's Twitter feed has caused a storm in the crypto world. Every comment made by an electric car maker on social media seems to have some form of invisible power to raise or lower prices.
In May 2021, the price of Dogecoin soared after Musk stated that it was working with developers to improve its efficiency as a payment instrument. According to a Bloomberg report, altcoin, first born as a meme, became prominent as it traded more than 30% following the tweet and reached a high of $ 0.56.
Bitcoin, one of the most popular and highest ranked coins on the market, is also affected by the infamous "musk" effect. In fact, it can be argued that the musk effect was notorious for its causal relationship with Bitcoin. In any case, around the same time in 2021, Bitcoin's price fell well below $ 45,000 after Tesla said it could sell its $ 1.5 billion stake in digital assets.
After all, Bitcoin stabilized after Musk said Tesla did not sell from holding tokens. Conversely, when attending an event called "The B Word" with Twitter CEO Jack Dorsey, Musk said he wanted to see Bitcoin succeed. As a result, the price of Bitcoin exceeded $ 32,000 from the lowest ever on July 22nd. Bitcoin rose almost 8% that day in response to Musk's comments.
Technology billionaires are often the source of crypto price volatility, especially in the last few months. His interests are currently fixed to Shiba Inu and Dogecoin, and we can only speculate on the growing popularity of these coins that may be seen in the near future. However, one thing is certain: the "musk" effect is so real that it is definitely essential for crypto investors to monitor his next tweet.
Read all the latest news, latest news, coronavirus news here
Shiba Inu trading volume surges 1,101% after Tesla CEO posted "Puppy Pic"
Source link Shiba Inu trading volume surges 1,101% after Tesla CEO posted "Puppy Pic"