Sports
SC East Bengal buys back Nigeria's Enobakhare at transfer window in January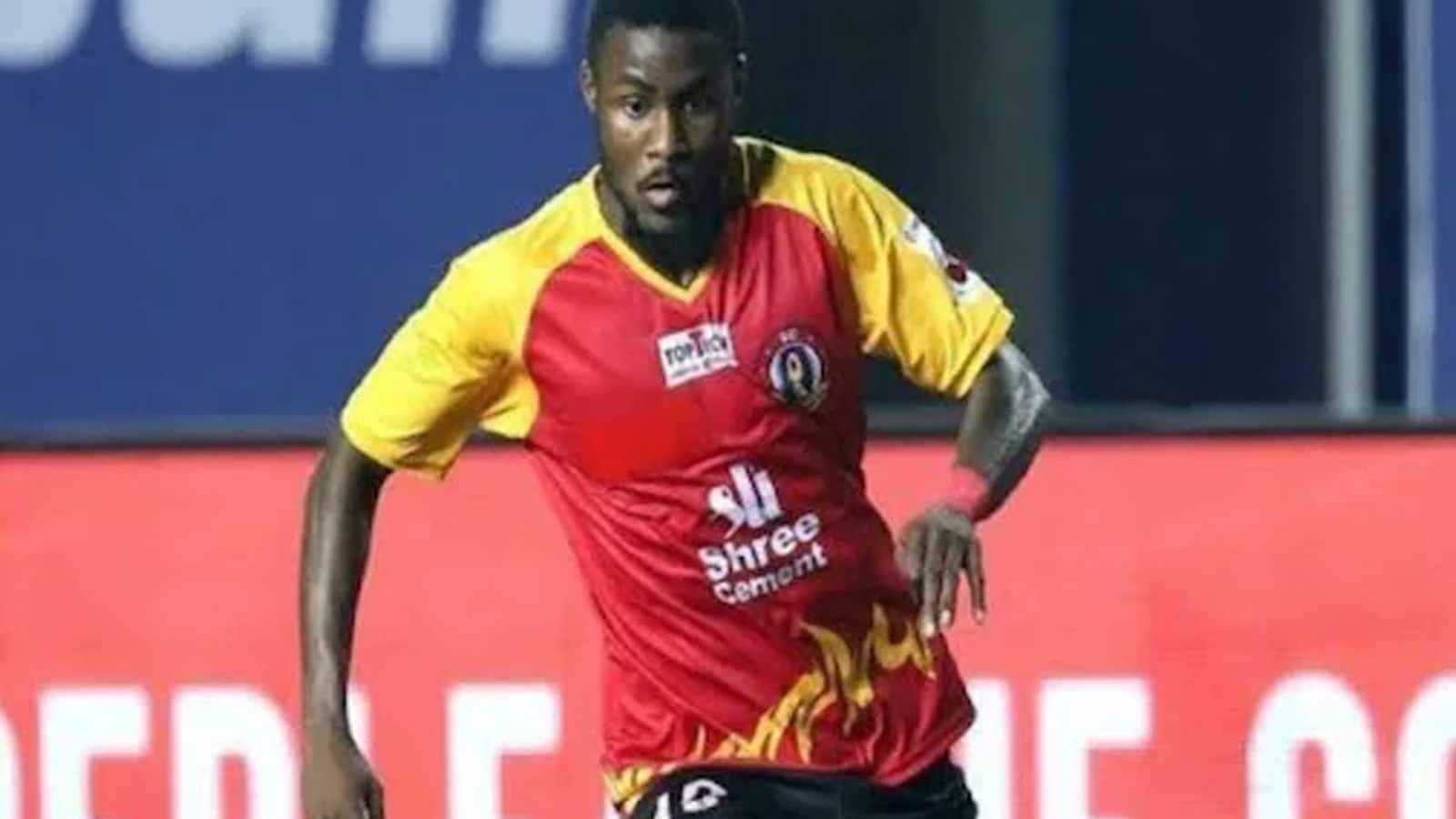 Nigerian forward Daniel Chima Chukwu joins East Bengal
East Bengal also aims to make the most of its January transfer period and buy back Nigerian striker Bright Enovahalle from Coventry City.

SC East Bengal is currently busy preparing the team ahead of the Indian Super League (ISL) after confirming their participation last month. The transfer period has already ended and club officials have managed to attract more players for the next ISL season starting November 19th. East Bengal has also replaced Robbie Fowler with Spanish Manolodias. After the arrival of the former Real Madrid youth coach, the Red and Gold Brigade has roped some celebrities.
Nigerian forward Daniel Chimachiku joined East Bengal on Thursday to become Manolo's fourth foreign recruit. Australian defender Tomislav Mursera, Croatian centre-back Franjo Prce and Slovenian midfielder Amir Delvisevich are the other three.
East Bengal is also reportedly considering taking full advantage of January's transfer slots to buy back Nigerian striker Bright Enovahalle from Coventry City. The 23-year-old recently left East Bengal to join a British club. Enobakhare was in an Indian club for the rest of last season earlier this year.
The Nigeria forward agreement with Coventry City is until 2023, and East Bengal may have to pay a hefty for the January transfer.
Last-minute entry into the ISL2021-22 edition of East Bengal poses a greater challenge for the club. West Bengal's Prime Minister Mamata Banerjee had to mediate a peace agreement between East Bengal and its investor Shree Cement, hoping to withdraw from the agreement a year ago.
"Then I asked them [Shree Cement] According to Hindus, the Rajasthan-based manufacturer is ISL's West Bengal Club.
East Bengal finished in 9th place last season.
Read all the latest news, latest news, coronavirus news here
SC East Bengal buys back Nigeria's Enobakhare at transfer window in January
Source link SC East Bengal buys back Nigeria's Enobakhare at transfer window in January