Entertainment
Salman Khan opens up about ownership mistakes while talking about Kabir Bedi's autobiography "The Story I Must Tell"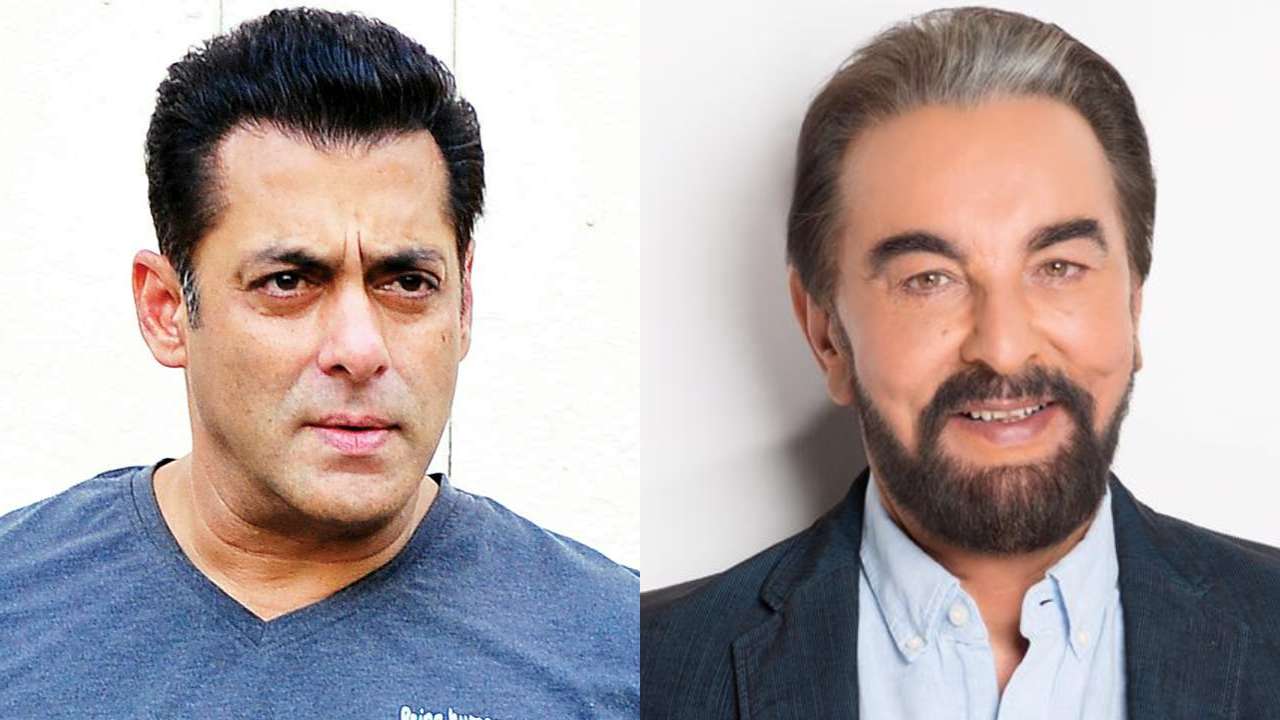 Bollywood superstar Salman Khan talked with veteran actor Kabir Bedi on Thursday about the latter autobiography, "Stories I Must Tell."
"I shared a lot of the glory I saw, but I also talked about the mistakes I made, and I hope everyone can learn from it," Bedi said of his book. It was.
Salman replied in Hindi and English. "It's the hardest thing … to own the mistakes you made. Everyone denies it. I'm one of the people sitting in front of you. I'm I always said. "Yeh maine nahi kiya (I don't do this)". But if you say, "Yes, I made this mistake, and I tried to fix it this way," it takes a lot of courage.
"I've made a mistake. I'm sorry to come. I make a mistake, but it's not okay to repeat the same mistake again," he added.
Salman explains why honesty is important when writing a book: "When writing a book, the most courageous thing is to go deep into the soul. When writing, I should write this. Whether … and then you say to hell, I'm just going to be honest with myself and honest with everyone, and I'm honest about everything that happened to me I will write the truth. "
In response to Salman, Bedi said: "It's a journey I had to experience, and I explored a lot in this book-career, success, victory, failure, love. Relationship … "
Salman smiled and disturbed him, saying, "This is what I have to learn from you!"
Sharing a video clip on his Instagram, Kabir Bedi wrote: A great gift for the debut author. Thank you for your love and gratitude. Thanks to @ beingsalmankhan. "


Salman Khan opens up about ownership mistakes while talking about Kabir Bedi's autobiography "The Story I Must Tell"
Source link Salman Khan opens up about ownership mistakes while talking about Kabir Bedi's autobiography "The Story I Must Tell"