Auto
Sale of Ora Electric Scooter: Rs 1,100 worth of Ora Electric Scooter will be on sale in 2 days and reservations will resume in November |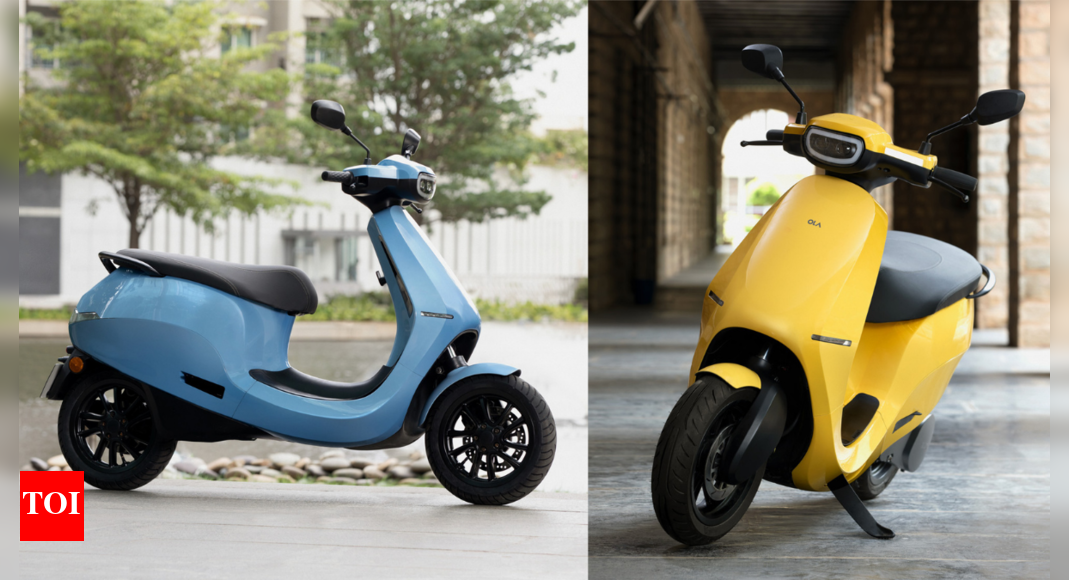 New Delhi: Ola Electric Chief Bhavish Aggarwal announced on Friday that the company has sold an electric scooter with a net worth of Rs 1,100 in the first two days of its purchase.
Agarwal said on Twitter: "The second day of the EV era was even better than the first day. In two days sales exceeded £ 1100Cr! The purchase window will reopen on November 1st, so if you haven't booked yet Book now. "
Customers who booked scooters with a token amount of 499 rupees had to spend 20,000 rupees as a prepayment to complete the purchase process. Ora has temporarily suspended sales of the S1 and S1 Pro electric scooters.
On Wednesday Aggarwal said four Ola electric scooters were sold per second without quantifying the units sold.
Varun Dubey of Ola Electric CMO commented on the delivery and told CNN-IBN: The exact date the customer is getting is the basis for the purchase. "
Dubey said he was ready for Phase 1 of the Ola Futurefactory and aims to start production in time to fulfill his commitment, without commenting on the production schedule.
The Ola S1 and S1 Pro electric scooters are priced at Rs 99,000 and Rs 1.29 (in front of the showroom), respectively.


Sale of Ora Electric Scooter: Rs 1,100 worth of Ora Electric Scooter will be on sale in 2 days and reservations will resume in November |
Source link Sale of Ora Electric Scooter: Rs 1,100 worth of Ora Electric Scooter will be on sale in 2 days and reservations will resume in November |