Lifestyle
Researchers develop possible blood tests for the diagnosis of depression, bipolar disorder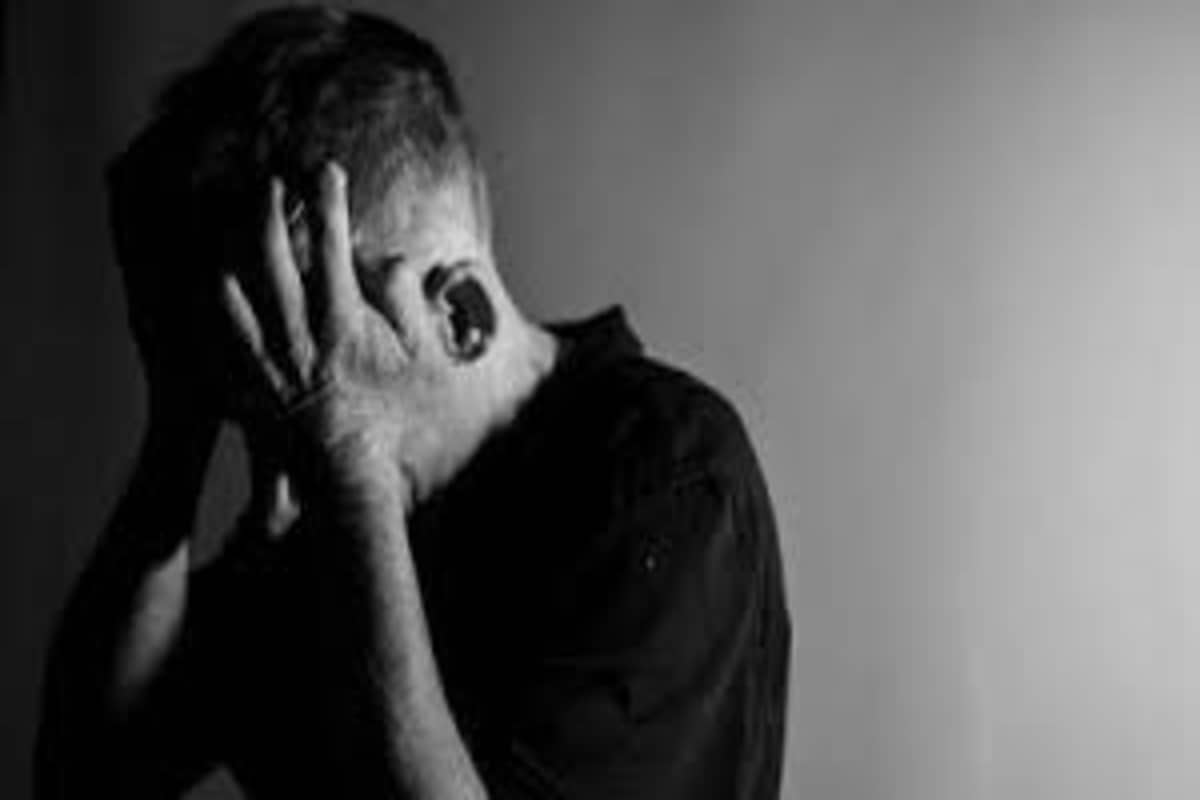 Mental health disorders make up the majority of the world's population, with one in four believed to be coping with some form of depression. Late on, awareness and acceptance of mental problems have increased, but there are no effective scientific, biological formulas or tests to detect these disorders. The process of diagnosing such problems relies heavily on trial and error. Researchers at Indiana University School of Medicine now claim to have reached a milestone in such a diagnosis.
A report published in the journal Molecular Psychiatry seeks to understand the biological basis of such mood disorders and provides promising blood tests to help in their accurate treatment. The team of researchers conducting this study was led by Alexander B. Niculescu, a professor of psychiatry at the IU School of Medicine.
This latest study is based on a previous study by Niculescu and his colleagues on blood biomarkers that track suicidal tendencies, pain, post-traumatic stress disorders, and Alzheimer's disease.
The proposed development of blood tests consists of RNA biomarkers that help diagnose the severity of depression in patients and predict the risk of future depression or bipolar disorder. This test helps develop customized medications for the patient.
A detailed study was conducted over a four-year period on 300 participants from a patient population at the Richard L. Rudebush VA Medical Center in Indianapolis. Researchers followed a four-step approach: discovery, prioritization, validation, and testing.
In the first step, participants were tracked and observed in both high and low moods. Participant biomarker changes caused by mood changes were observed by researchers. The team then leveraged a large database developed from all previous studies of the subject to cross-validate and prioritize the findings.
From here, the researchers examined the top 26 candidate biomarkers in an independent cohort of people with clinically severe depression or mania. Finally, biomarkers were tested in an additional independent cohort to determine who was ill and how strong they were in predicting who would get sick in the future.
With this approach, researchers could even demonstrate ways to match patients with drugs and even suggest new drugs for the treatment of depression.
"These blood tests can open the door to accurate, personalized matching of drugs and objective monitoring of response to treatment," Niculescu said of his team's findings. Said.
In addition, the team's findings suggested that mood disorders were highlighted by circadian clock genes (genes that regulate the season, day and night, and sleep-wake cycles).
Read all the latest news and latest news here
Researchers develop possible blood tests for the diagnosis of depression, bipolar disorder
Source link Researchers develop possible blood tests for the diagnosis of depression, bipolar disorder