Business
RBI hits Rs1 Chlore with SBI and Rs1.95 Chlore with Stan Chart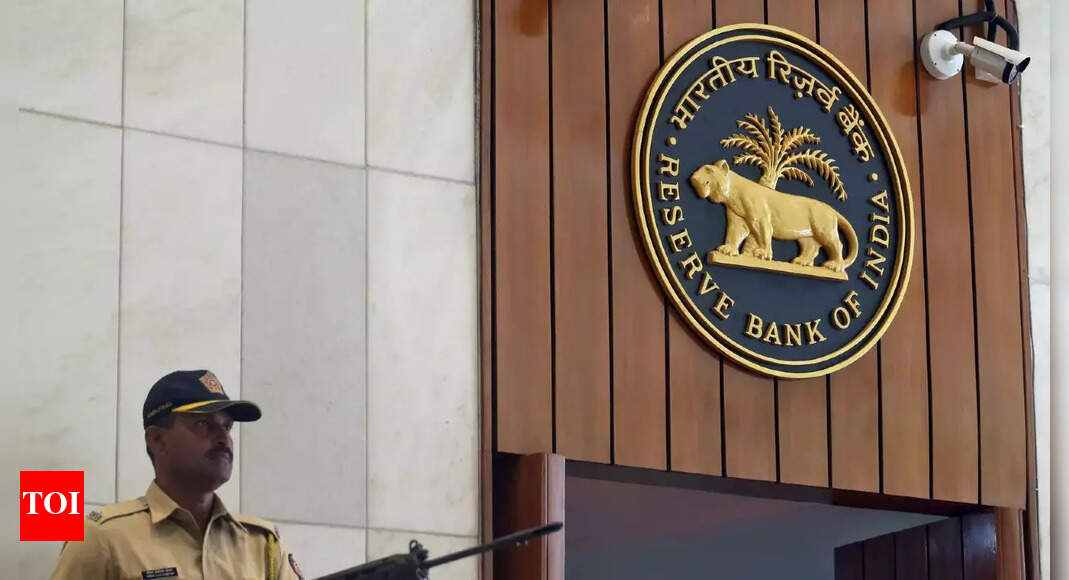 New Delhi: The Reserve Bank of India (RBI) fined the State Bank of India (SBI), the country's largest lender, for Rs 100 million on Monday, and Standard Chartered Bank for violating various guidelines of Rs 195 million. I was fined.
The RBI said in a statement that it had fined the SBI for violating the instructions contained in the "Reserve Bank of India (Commercial Banks and some FIs' classification and reporting of fraud) instructions".
In another statement, RBI told Standard Chartered Bank for violating RBI's instructions on "Customer Protection-Limiting Customer Liability in Fraudulent Electronic Banking Transactions" and "Banking Cybersecurity Framework." A penalty of 1.95 rupees was imposed. In a statement, the central bank stated "bank credit card operations" and "a code of conduct in outsourcing financial services by banks."
He said these fines were imposed on the exercise of authority granted to the RBI under the Banking Regulation Act of 1949.
He added that these measures were based on deficiencies in regulatory compliance and were not intended to represent the validity of transactions or contracts entered into by banks with customers.
After considering replies to notices from both banks, oral submissions at private hearings, and additional submissions by lenders, the RBI concluded that it was guilty of violating / violating various norms.
According to the statement, RBI's instructions proved and guaranteed that these lenders would be penalized financially to the extent of the breach.


RBI hits Rs1 Chlore with SBI and Rs1.95 Chlore with Stan Chart
Source link RBI hits Rs1 Chlore with SBI and Rs1.95 Chlore with Stan Chart