Education
QS World University Rankings: IIT Hyderabad in Top 600 QS World Rankings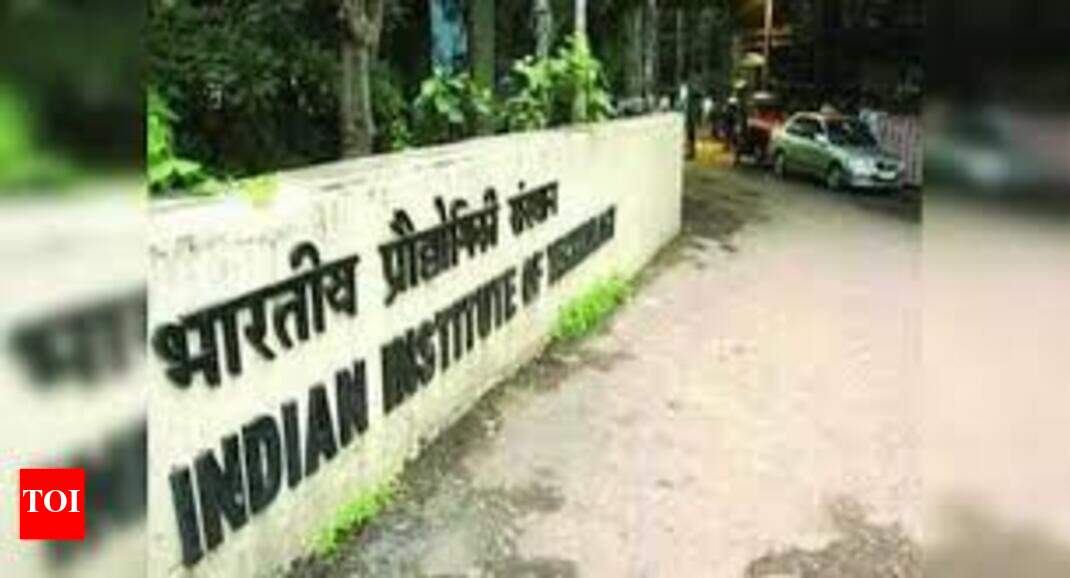 Hyderabad: First, the Indian Institute of Technology Hyderabad (IIT-H) ranked in the top 600 in the 18th edition of the recently released Quaquarelli Simmons (QS) World Rankings.
IIT-H has improved the QS World University Rankings from 600-650 in 2021 to 591-600 in 2022. Over the last four years, we have significantly improved our QS rankings from over 1300 to the top 600. Worldwide, with 163 per faculty citations, IIT-H is powerful with over 240 skilled faculties and 1000 researchers. The research hub has made IIT-H one of the top 46% of institutions in the world, compared to 51% last year.

Congrats!
Voting was successful
"Being a young research institute, it is certainly a moment of pride for IIT-H to rank among the world's prestigious research institutes. R & D, academia, industry and international relations are growing exponentially. We are confident that IIT-H will be in the top 500 in the world in the next few years, "said Professor BS Marty, director of IIT-H.
QS is one of the world's leading providers of services, analytics and insights for the global higher education sector, enabling people around the world to reach their potential through educational outcomes, international mobility and career development.


QS World University Rankings: IIT Hyderabad in Top 600 QS World Rankings
Source link QS World University Rankings: IIT Hyderabad in Top 600 QS World Rankings