Business
Prime Minister Modi has invested money in tax-saving bonds and knows the benefits of investing in it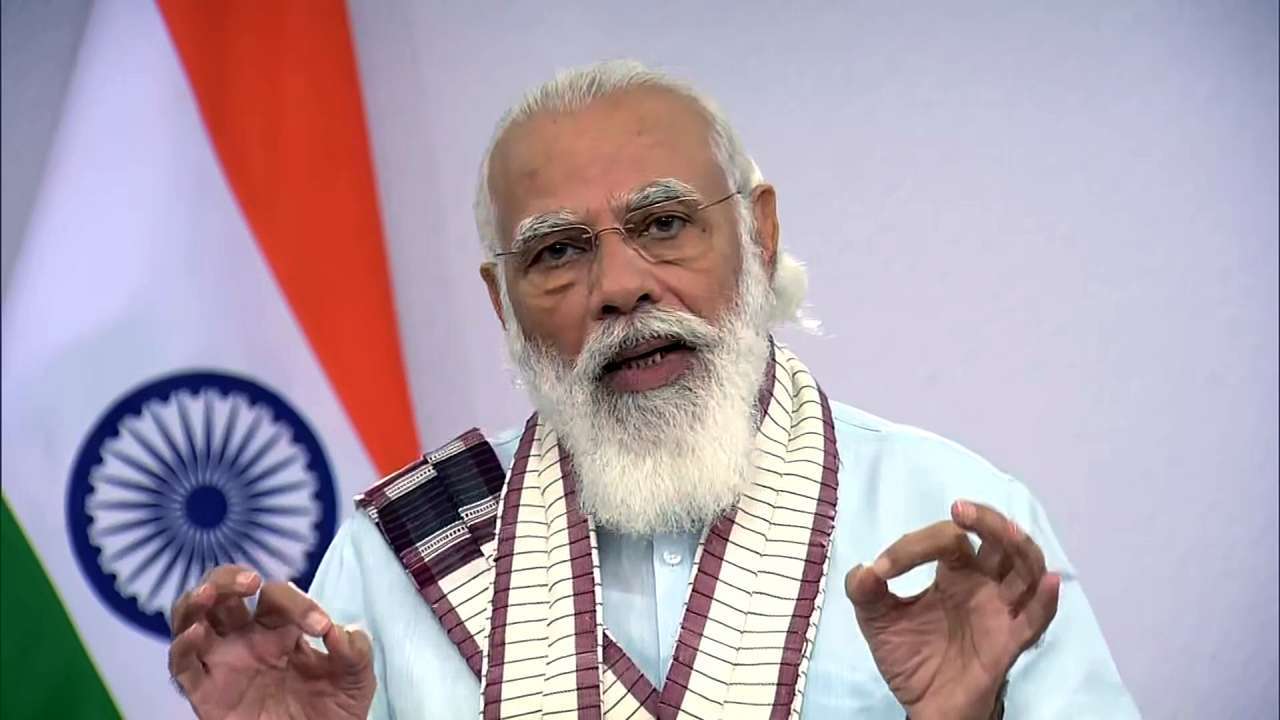 Among the schemes and means of investment invested by Prime Minister Narendra Modi are tax-saving bonds. Tax exempt bonds are suitable for investors who want a safe return from the capital markets and are not ready to take market risk. According to information provided by Prime Minister Modi about his assets, he invested Rs 20,000 in tax-saving bonds. Also, I would like to know what are the benefits of investing money in this option and how much profit you can expect from them.
Prime Minister Modi has invested Rs 20,000 in the L & T Infrastructure Bond (tax savings). He invested money in this bond on January 25, 2012. However, its present value is unknown. The lock-in period for tax-saving bonds is usually at least 5 years. At the same time, even long-maturity bonds are 10 years old. From this, it is clear that Prime Minister Modi has invested in this plan for a long time.
Tax-saving bonds offer tax incentives under Section 80 CCF of the IT Act. Investors will benefit from tax deductions for investments up to Rs 20,000. Therefore, in the fiscal year, the taxpayer can deduct 20,000 rupees from his total taxable income. It is different from tax exemption bonds.
The risk of tax-saving bonds is so low that it is a good option for those who invest money in the market without taking risks. The returns on tax-saving bonds are better than smaller savings schemes like FD and RD. This allows you to extend the maturity period and take advantage of tax credits of up to Rs 20,000 in the fiscal year.
Prime Minister Modi has invested money in tax-saving bonds and knows the benefits of investing in it
Source link Prime Minister Modi has invested money in tax-saving bonds and knows the benefits of investing in it