Business
Prime Minister Modi @ 71: BJP announces "Sevaaur Samarpan Abhiyan" with the aim of immunizing a record number of people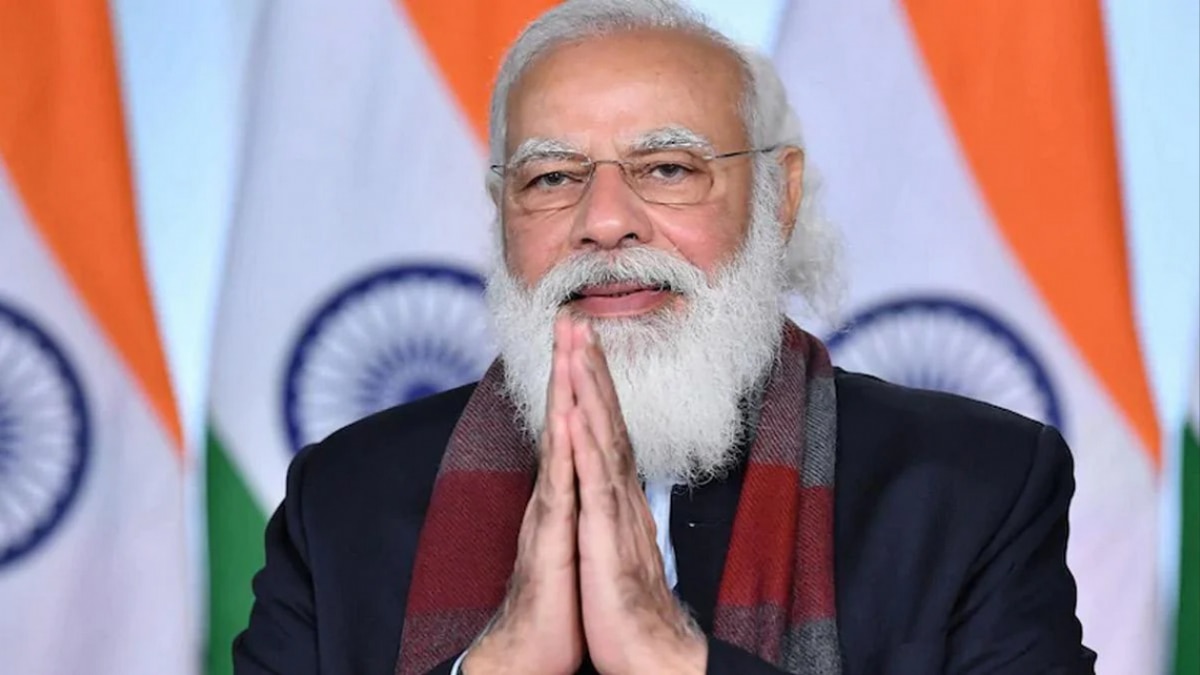 To commemorate Prime Minister Narendra Modi's 71st birthday, the Bharatiya Janata Party (BJP) held a 20-day mega-event to commemorate the 20th anniversary of Prime Minister's public life. The event, called "Sevaaur Samarpan Abhiyan", will run from September 17th to October 7th. BJP aims to immunize many people with COVID-19 through this event, and a health checkup camp will also be held.
In addition, the BJP Youth Department will organize a blood donation camp, and OBC Morucha Workers and Anus Chit Jati Morucha will distribute fruits and other necessities to the poor, geriatric homes and orphanages. Kisan Morcha will carry out "Kisan Samman Diwas" to celebrate 71 peasants and 71 young people, while Mahila Morcha will award 71 female corona warriors who worked daily during the COVID-19 pandemic.
On this occasion, the BJP will distribute 140 million distribution bags in the image of the prime minister to the poor. The party's 50 million booth workers will send postcards with the image of the prime minister emphasizing his commitment to public services. During this campaign, the party will host a program at all booths on September 25th to coincide with Deendayal Upadhyay's birthday. BJP workers will also organize a sanitary drive to clean the river and plant trees on October 2. A program to promote "Plastic-free India" will also be organized.
Federal Health Minister Mansukh Mandaviya urged citizens to "vaccine seva" by helping unvaccinated people as a birthday present to the prime minister. "'Vaccine for all, free vaccine' is a gift from Prime Minister Narendra Modi to the whole country. Tomorrow is the birthday of our beloved Prime Minister. Vaccine Seba for unvaccinated people Give him all the sections of his birthday loved ones, family, and society by vaccination, "Mandaviya tweeted.
Prime Minister Modi was born on September 17, 1950, in a humble family of tea sellers in Gujarat. He is the only prime minister born in independent India. He left home at the age of 17 and traveled to India. During his two-year long journey, he traveled through different landscapes of India and explored several cultures.
Narendra Modi received a life-changing call from former Prime Minister Atal Bihari Vajpayee in 2001 and later became Prime Minister of Gujarat. Currently, Modi is in the midst of his second term as Prime Minister.
Edited by Harvik Shah


Prime Minister Modi @ 71: BJP announces "Sevaaur Samarpan Abhiyan" with the aim of immunizing a record number of people
Source link Prime Minister Modi @ 71: BJP announces "Sevaaur Samarpan Abhiyan" with the aim of immunizing a record number of people