World
Pakistan: WHO will increase travel restrictions to Pakistan as a polio endemic country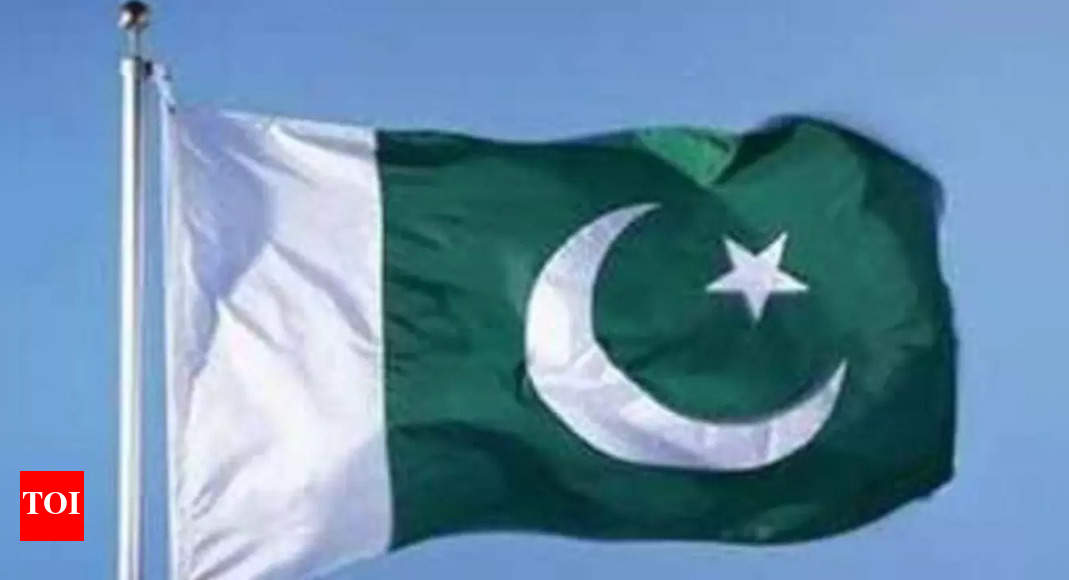 Geneva: The World Health Organization (WHO) has extended the travel ban to Pakistan for another three months as a polio-endemic country.
Daily Pakistan reported that UN agencies have extended the travel ban for South Asian countries by three months as South Asian countries are listed as the last polio endemic.
The 30th Polio IHR Emergency Committee noted the completion of a surveillance review in Pakistan, which found that detection of the current wild poliovirus (WPV1) was likely to be effective.
"A key challenge in Pakistan is the" permanently missed children "in the core reservoir, after the completion of the SIA, night vaccination teams, health camps, missed children and unavailable children. Progress can be seen through innovative approaches such as tracking. He refused before the campaign started and used the influence of vaccination. "
With the exception of Pakistan, the UN Commission said Afghanistan could fail to completely eradicate polio and be responsible for the global spread of the virus.
The 30th meeting of the Emergency Committee under the International Health Regulations (2005) (IHR) on the International Spread of Poliovirus, with the support of the WHO Secretariat, will be held through a video conference by members and advisors of the committee. Attended and convened by the WHO Secretary-General on 3 November. ..
The Emergency Committee reviewed data on wild poliovirus (WPV1) and poliovirus from the circulating vaccine (cVDPV). Received technical updates on the situation of the Parties of Afghanistan, China, Guinea-Bissau, Mauritania, Nigeria, Pakistan, Senegal and Ukraine.


Pakistan: WHO will increase travel restrictions to Pakistan as a polio endemic country
Source link Pakistan: WHO will increase travel restrictions to Pakistan as a polio endemic country