Education
Orissa exempts hostel fees for government technical institution students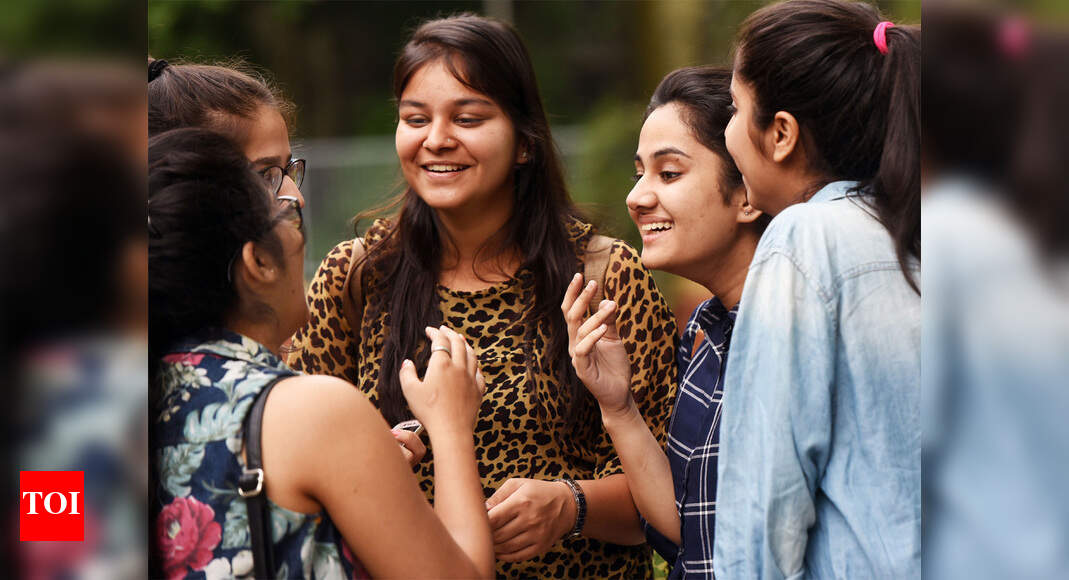 Bhubaneswar: On Friday, the state government announced an exemption from hostage fees for government technical colleges, technical colleges, and technical college students from April to December last year. It abandons about Rs5.1 Chlore.
Students will not use the hostel facility from April 2020 to December 2020 due to the closure of the government's technical college, engineering department, and technical college during Covid, according to sources in the Skills Development and Technology Education Department. did. This exemption supports 17,012 inmates at these institutions.
On February 3, the state government exempted approximately 30,000 students studying at the Orissa government-run Industrial Training Institute (ITI) from April to December last year.


Orissa exempts hostel fees for government technical institution students
Source link Orissa exempts hostel fees for government technical institution students