Business
New Government Promotions to Raise Global Index Rankings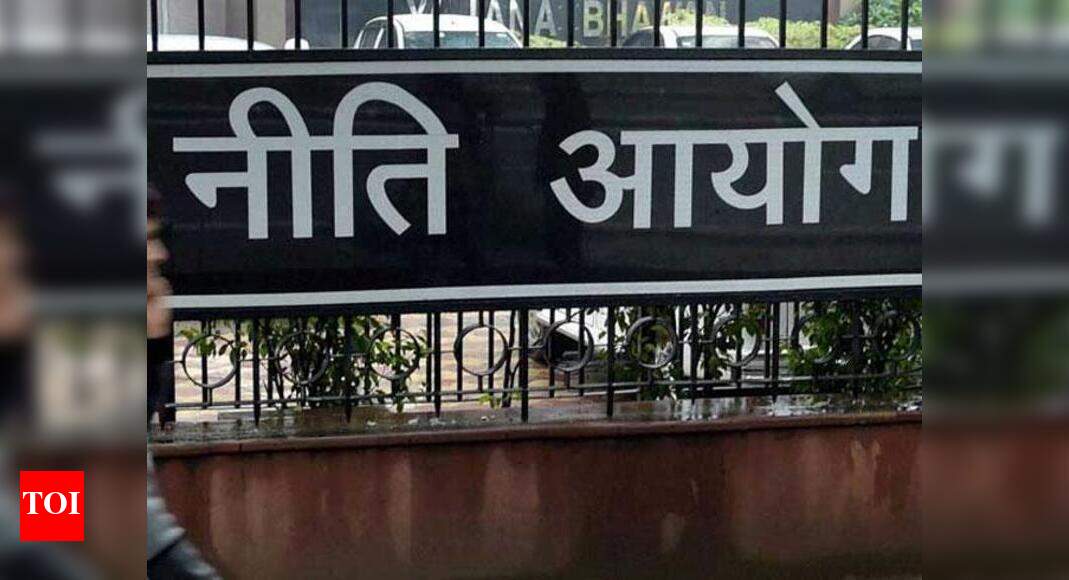 New Delhi: The government is giving new impetus to improve India's ranking in various global indexes to reflect the changes taking place in India. As part of that effort, led by the Chief Cabinet Secretary, various ministries are required to ensure fast, updated data to help improve their rankings. The government think tank NITIA ayog will be the node agency that oversees the renewal.
So far, the government has identified 29 global indicators as its focus, and ministries are required to work on specific indicators and ensure that their data are updated.
"During the review, we found that the data may be almost 10 years old or not, so now a particular ministry should make a new review and update the numbers. It will be the responsibility of certain ministries to ensure that, "said a senior government official. He also said the review showed some indicators that the country's ranking was low or stagnant despite changes. "We need to better reflect the reality of the earth," officials said.
The latest push to ensure better rankings across the Global Index goes against government efforts to attract investors across the sector and showcase the changes that are taking place in the field.
In the first place, the Ministry of Interior is commissioned to create five indexes, including the Safe City Index, the Global Terrorism Index, the Global Terrorism Index, the Global Peace Index, and the Travel and Tourism Competitiveness Index. The Industrial and Domestic Trade Promotion Sector will work to update data linked to the World Bank's Global Competitiveness Index and Business Ease Index.
New Government Promotions to Raise Global Index Rankings
Source link New Government Promotions to Raise Global Index Rankings