Business
Net outflow of equity mutual funds in October exceeded SEK 2,700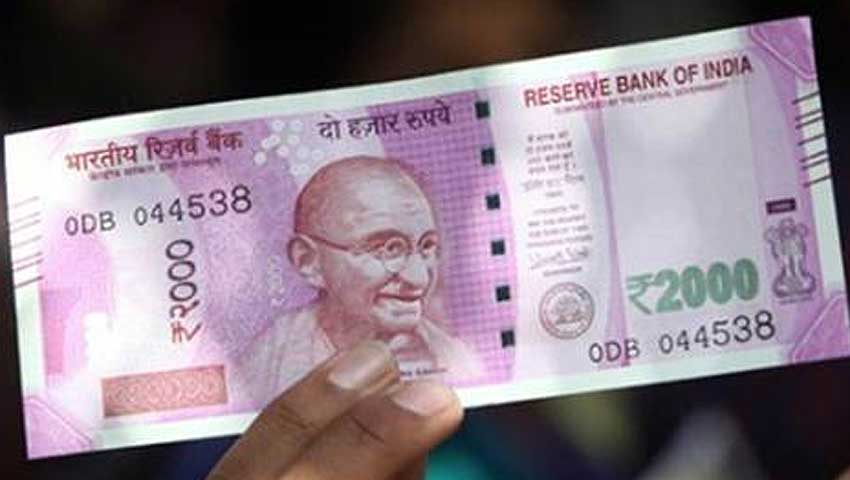 The equity mutual fund scheme showed an outflow of Rs 2,724.95 in October and data from the Indian Mutual Funds Association (AMFI) was presented on Monday. According to the data, the net outflow in October was 2,724.95 rupees compared to the outflow of 734.40 rupees in September.
The outflow in August was 4,000 rupees. The net outflow for July was Rs 2,480.35.
Contributions from systematic investment were flat at Rs 7,788 compared to the previous month in September.
"Overall open-end equity schemes saw an outflow of Rs 2,724.95, while categories such as large and midcap funds saw a positive flow of Rs 256.74, and sector or theme funds saw two outflows in October 2020. A net flow of Rs 2,214.67 was seen by the NFO, "AMFI said in a statement.
"The outflow of the hybrid scheme category in October 2020 was significantly mitigated at Rs 1,681.87, compared to Rs 4,219.01 in September 2020 and Rs 4,819.45 in August 2020."
The story was taken from a news agency


Net outflow of equity mutual funds in October exceeded SEK 2,700
Source link Net outflow of equity mutual funds in October exceeded SEK 2,700