World
Myanmar court prepares verdict for exiled leader Aung San Suu Kyi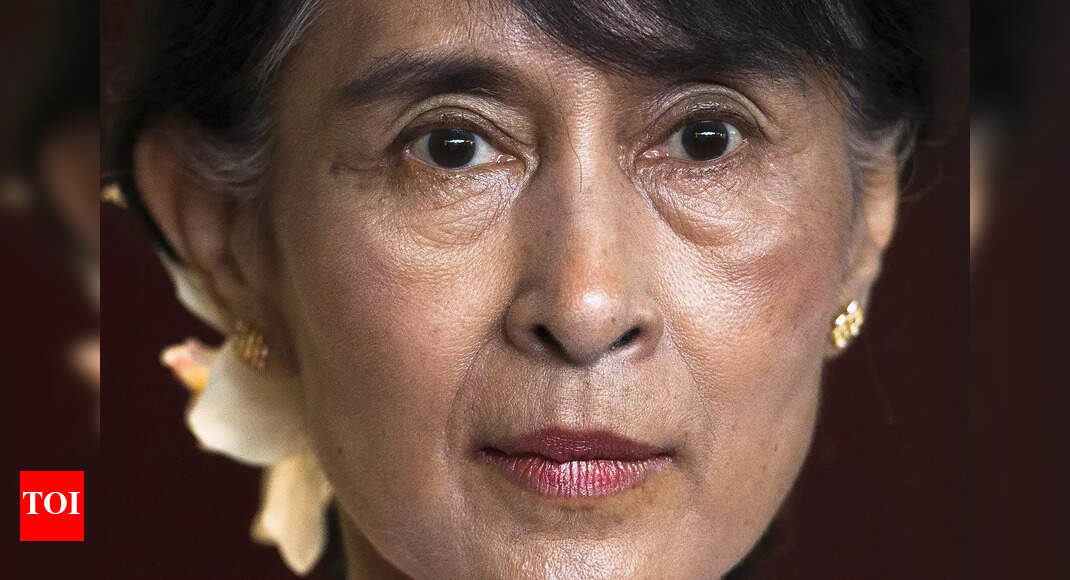 Bangkok: Myanmar courts prepared to rule on Tuesday in the trial of exiled leader Aung San Suu Kyi for disturbing security and disseminating information that could violate coronavirus restrictions.
This is the first court ruling on a 76-year-old Nobel laureate since the Army seized power on February 1, arresting her and letting the National League for Democracy party hold a second term. I blocked it from starting.
She is also faced with a series of other charges, including corruption that could send her to jail for decades if convicted.
The incident is widely seen as being devised to discredit her and prevent her from running in the next election. The Constitution prohibits persons sentenced to imprisonment from becoming officials or members of parliament.
Her party won a landslide victory in the general election last November. The Allied forces, which lost many seats, claimed that there was a large fraudulent vote, but independent election observers did not detect major fraud.
Suu Kyi is still widely popular and a symbol of the fight against military domination.
According to the Political Prisoner Assistance Association, military hijacking was filled with nationwide nonviolent demonstrations in which security forces were crushed deadly and killed about 1,300 civilians.
Strict restrictions on nonviolent protests have led to armed resistance growing in cities and the countryside, and UN experts have warned that the country is in a civil war.
Suu Kyi, who won the Nobel Peace Prize for a nonviolent democratic struggle in 1991, has not been seen in public since she was detained on the day of military takeover. She appeared in court in some of her trials, which were closed to the media and the audience.
In October, Suu Kyi's lawyer, who was the only source of information on legal proceedings, received a gag order banning information disclosure.


Myanmar court prepares verdict for exiled leader Aung San Suu Kyi
Source link Myanmar court prepares verdict for exiled leader Aung San Suu Kyi