Education
Madras High Court ordered postponement of KVPY exam over regional language issues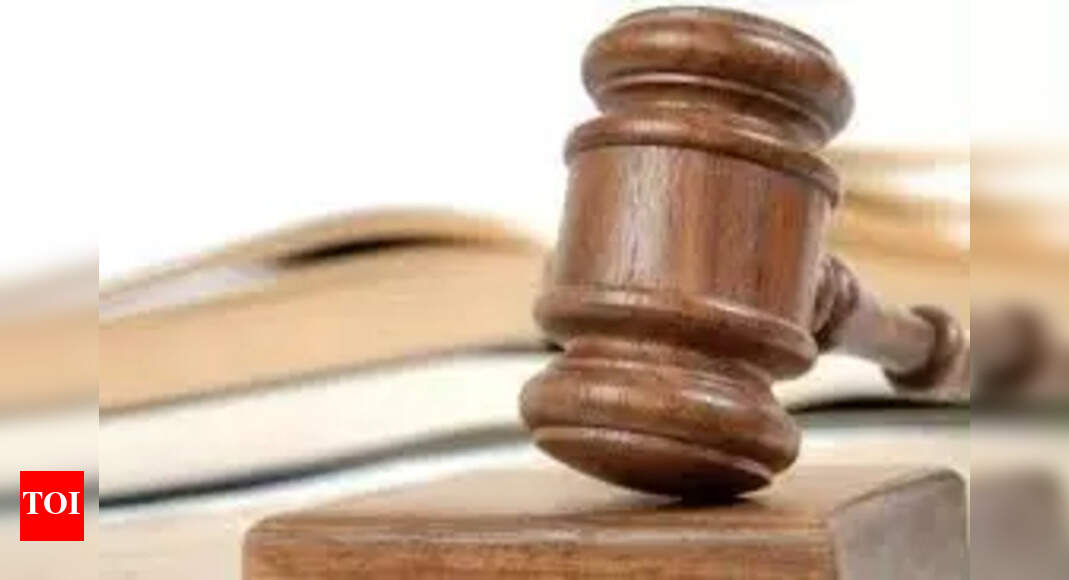 Madurai: The Madurai High Court on Monday ordered the postponement of the Kishore Vaigyanik Protsahan Yojana (KVPY) aptitude test, which was scheduled to take place on November 7.
The court has ordered a postponement of the trial, which acts under public interest proceedings attempting to implement it in all regional languages ​​rather than English and Hindi.

The court called on the Center to take action to ensure that it had the right personnel to conduct the exam in multiple Indian languages.

Congrats!
Voting was successful
Judge Sanjib Banerjee and Judge MDuraiswamy's split bench passed the interim order after noting the center's submission that there were not enough personnel to evaluate the answers given in different languages. The center further submitted that when it comes to scientific words and terms, it can be difficult to find equivalent terms in the local language.
The judge said the center cannot be said to have no assessors qualified to evaluate materials submitted by non-Hindi and English-speaking applicants. Young non-Hindi and non-English speaking applicants in the country should not suffer for that reason, even if it is a defect in the center.
The judge said, for example, neither Germany nor Japan could be said to be lacking in the fields of technology and science, as they may not speak English. Although common scientific terms may be used in a particular language, it is unlikely that a candidate who is not fluent in a particular language will not be able to demonstrate his or her skills in the field of science for that reason alone. Hmm.
A bright young mind groomed in Assamese, or another young prospect from the depths of the Orissa countryside, may be able to come up with a great idea for the KVPY project to take advantage of. The judge observed just because the applicant may not be fluent in Hindi, or English may not disqualify the applicant.

The judge further said that even if it was a token scholarship of 5,000 rupees, it was equivalent to the recognition of a young mind, and all Indians of such age participated in the process equally and their talents. I observed that I should have the right to exert.
The PIL was submitted by G Thirumurugan in the Ramanathapuram district. He begins his scientific research career by identifying students with talent and aptitude for research, helping them realize their academic potential, and providing fellowship, with the main purpose of the KVPY aptitude test. Said to encourage that.
The petitioner stated that conducting the exam only in English and Hindi would be unfair to students studying with other means of instruction. Therefore, the petitioner sought to conduct the KVPY exam in all regional languages, including Tamil.
The case was postponed for two weeks and posted in front of Chennai's main bench for further hearing.


Madras High Court ordered postponement of KVPY exam over regional language issues
Source link Madras High Court ordered postponement of KVPY exam over regional language issues