Business
Know when the 9th installment will be released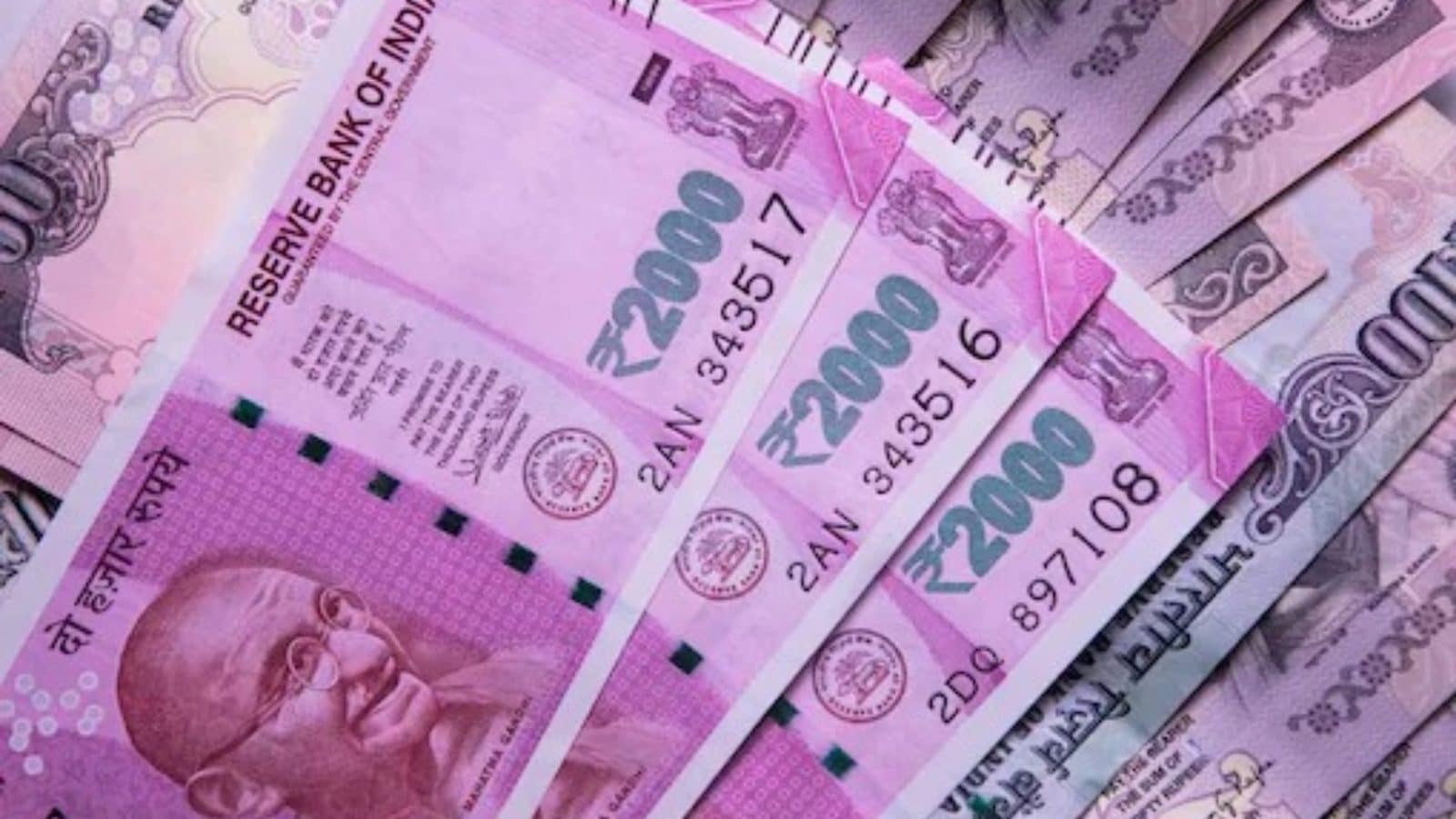 In the next installment payment, under Prime Minister Kisan Samman Nidhi Yojana, an amount of Rs 2,000 will be credited to the account of a qualified farmer. According to media reports, the amount of the 9th installment payment will be credited to the farmer's account from August 1st. Under this scheme, the central government will provide the country's qualified farmers with financial assistance of Rs 6000 per year. Financial assistance is given in three installments of Rs2,000 each year.
Under this system, the first is from April 1st to July 31st, the second is from August 1st to November 30th, and the third is from December 1st to March 31st. Will be credited to. It is offered to families of small, limited farmers who combine up to 2 hectares of land ownership / ownership.
According to the new rules of the scheme, only farmers who have a land document in their name will benefit from the scheme. Those who have shares in ancestral lands but do not have individual land ownership documents will no longer be able to benefit from this system.
To increase the transparency of the scheme, the government requires that newly registered farmers under Kisan Samman Nidhi Yojana must include the land parcel number on the application. The beneficiaries of the scheme will not be affected by this new rule. They will continue to receive three installments of 2,000 rupees each under the scheme, as they have previously obtained.
To enroll in this scheme, simply sit at home and run the online process. Alternatively, you can contact the Panchayati Secretary, Patwari, or your local Common Service Center (CSC) to apply for this scheme.
The PM Kisan Samaan Nidhi scheme went live on December 1, 2018. It is 100% funded by the central government.
Read all the latest news, latest news, coronavirus news here
Know when the 9th installment will be released
Source link Know when the 9th installment will be released