Education
Karnataka postpones class 12 exams and class 11 students are promoted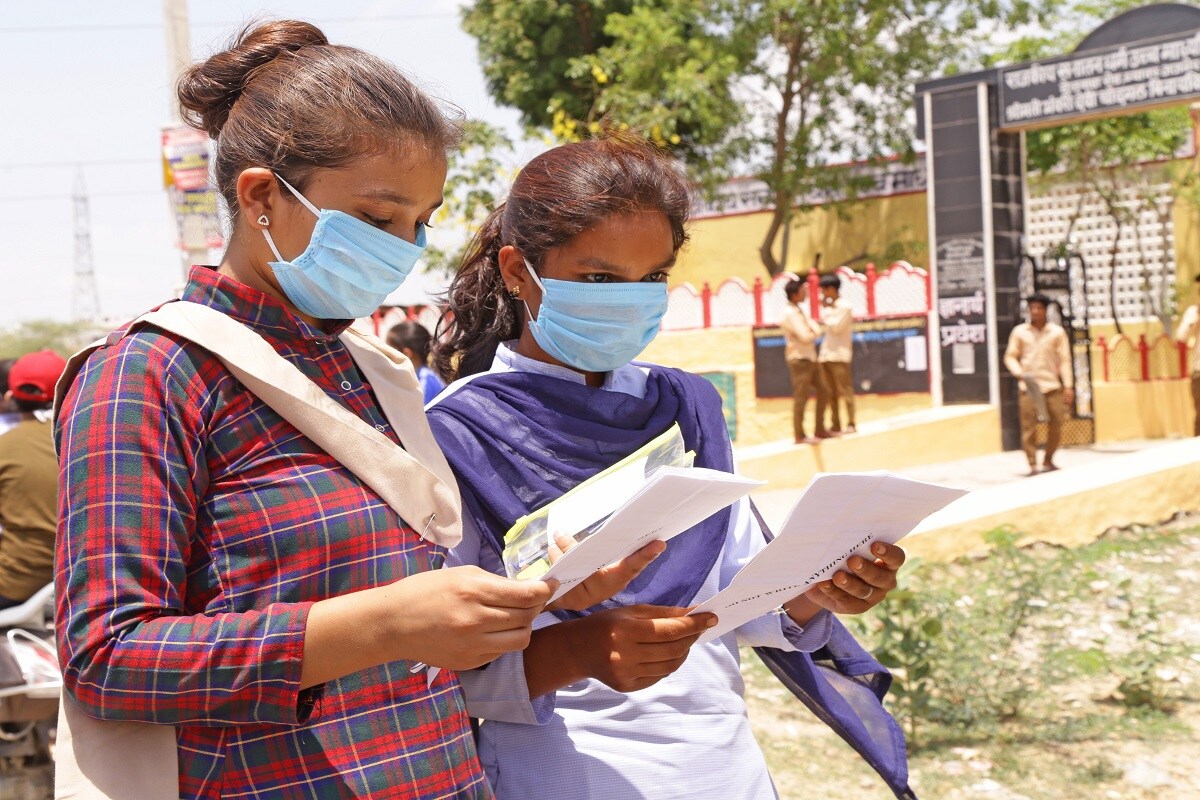 SSuresh Kumar, Minister of Elementary and Secondary Education in Karnataka, has announced that Class 12 (second PUC) exams will be postponed and class 11 (first PUC) students will be promoted to the next level. He also said that all teachers would work from home due to the increasing number of cases of coronavirus in the state.
Class 12 exams were scheduled to run from May 24th to June 6th.
Meanwhile, the Karnataka Secondary School Dropout Certificate (SSLC) exam, which is scheduled to begin on June 14, has been postponed to June 21. Kumar announced the provisional study schedule for the Karnataka PUCII study on January 29, 2021.
Read all the latest news, latest news, coronavirus news here
Karnataka postpones class 12 exams and class 11 students are promoted
Source link Karnataka postpones class 12 exams and class 11 students are promoted