Entertainment
Karan Johar's breakfast is his "Javaani Ka Lars", revealing Farah Khan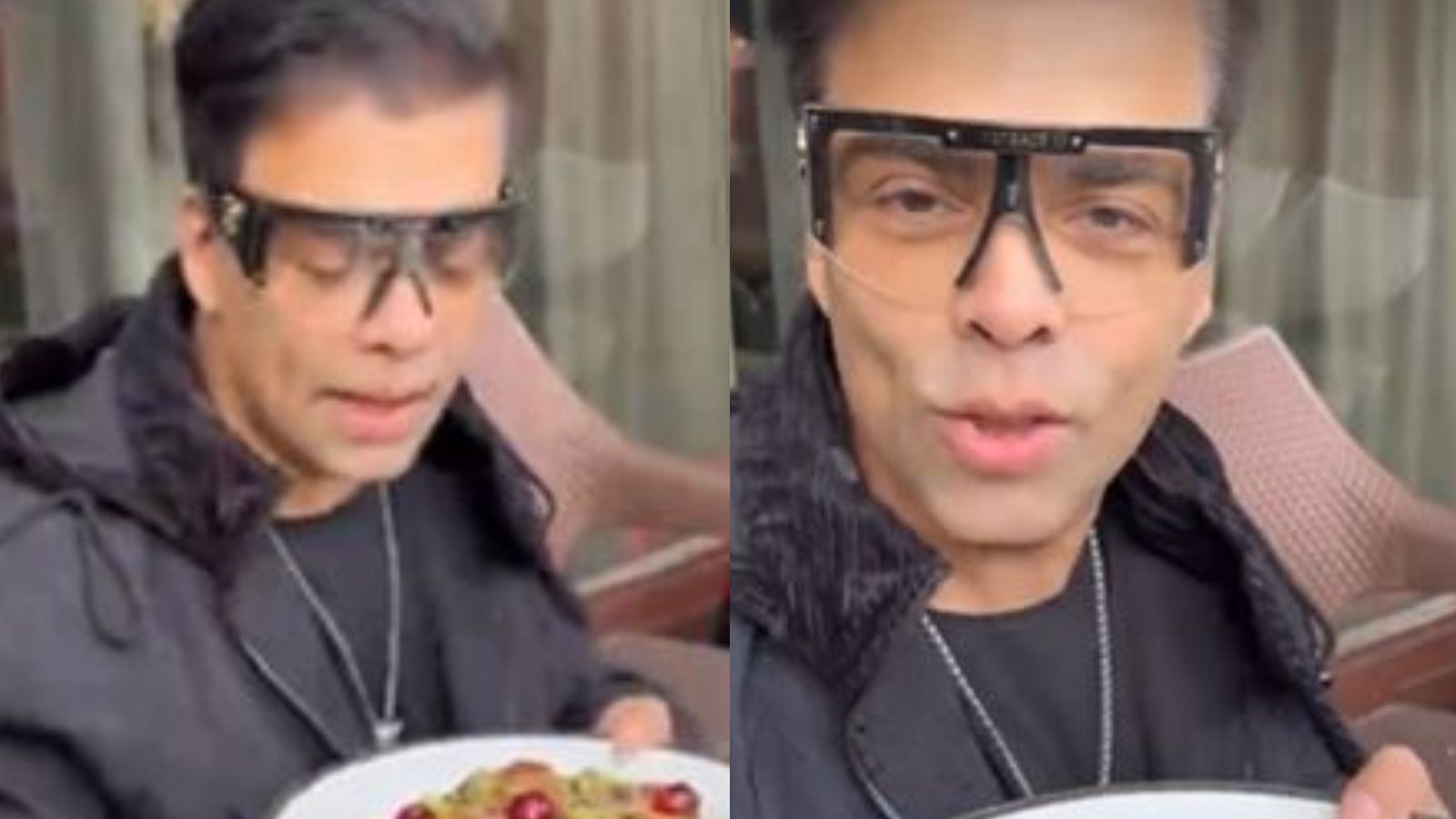 Filmmaker Karan Johar returned to film director after a pause and is now busy filming Rocky Owl Rani Ki Prem Kahani starring Alia Bhatt and Ranveer Singh. Recently joined him is Farah Khan, a filmmaker and choreographer who glimpsed Karan's breakfast in the Instagram story section. Farah shared a video of Karan serving a meal while relaxing in a chair. "This is what Karan Johar's set is for breakfast," she wrote.
Then she asks him what he's eating, and Karan replies:
In the next video she shared, she wrote "Karan Johar's Javaani Karaz."
Her third video also features ace fashion designer Manish Marhotra, who looks at Karan's plate and asks, "What's this?"
Jaya Bachchan and Shabana Azmi play a central role in the love story involving a Bengali girl played by Aria and a Punjabis boy played by Lampeia. The film also shows that Jowhaar returned to the director's chair five years later. Johar's last director, Ae Dil Hai Muskil, appeared in 2016.
Meanwhile, Aria and Lanville have taken a break to attend the concert of Brown Munde's fame singer AP Dillon.
The video is shared on social media, digging a ditch in Dillon's song as Aria and Ramville are playing against a crowd. Since winter is set in the center of the country, both Aria and Ramville were seen wearing warm, seasonal clothing. Aria wore a black leather jacket, and Ramville wore a funky denim jacket to fight the cold.
Read all the latest news, latest news, coronavirus news here. Follow us on Facebook, twitter And telegram.


Karan Johar's breakfast is his "Javaani Ka Lars", revealing Farah Khan
Source link Karan Johar's breakfast is his "Javaani Ka Lars", revealing Farah Khan