Business
Japan expands economic recovery as an export, Capex shakes off the pain of COVID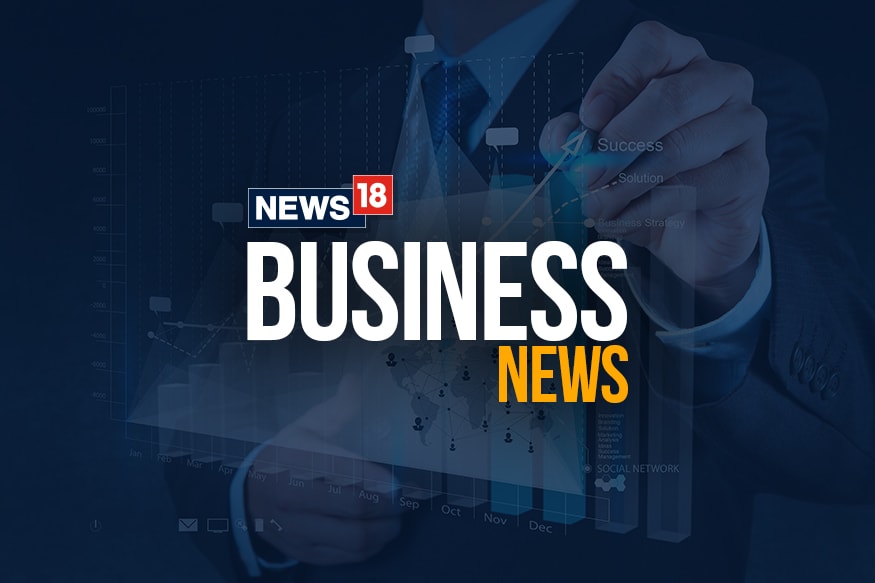 Tokyo: The Japanese economy expanded more than expected in the fourth quarter, and the recovery from overseas demand boosted exports and capital investment, expanding the recovery from the worst recession after the war.
However, the recovery slowed from the fierce pace of the third quarter, highlighting the challenges faced by policy makers to prevent the spread of the coronavirus without preventing a fragile recovery.
The world's third-largest economy grew 12.7% annually from October to December, government data showed on Monday, recording a second consecutive quarter of growth, surpassing the median market forecast of 9.5% growth. It was.
This was a slowdown from the 22.7% surge revised in the previous quarter, recovering from the economic stagnation after the previous emergency was lifted in May.
"The recovery in the fourth quarter was stronger than expected," said Masaki Kuwahara, senior economist at Nomura Securities.
"It is true that the economy contracted in 2020, but it has been steadily recovering since the summer, driven by domestic and foreign demand."
Private consumption, which accounts for more than half of the economy, rose 2.2%, slowing from a 5.1% increase in the previous quarter, but exceeded market expectations by 1.8%.
According to the data, the global recovery of manufacturing activity also required a great deal of exports and capital investment.
External demand or exports minus imports added 1.0 percentage points to GDP growth in the fourth quarter. According to the data, capital investment increased by 4.5%, the first increase in three-quarters.
In the year of the coronavirus, the Japanese economy shrank by 4.8%, marking the first annual decline since 2009.
The Japanese economy has gradually emerged from last year's state of emergency due to the recovery in exports.
However, the government's decision to introduce new regulations in January increased the likelihood of another recession and clouded the outlook for a fragile recovery.
Takumi Tsunoda, a senior economist at Shinkin Central Bank Research, predicts that Japan will lag behind Western countries in the distribution of vaccines, making it difficult to fully recover from the pandemic downturn.
"Japan is inevitably in a situation of negative growth in the first quarter," he said.
"It is unlikely that consumption will recover at the expected pace, as coronavirus infections are likely to spread and containment cycles are likely to repeat this year," he said.
Disclaimer: This post is auto-published from the agency feed without any text changes and has not been reviewed by the editor.


Japan expands economic recovery as an export, Capex shakes off the pain of COVID
Source link Japan expands economic recovery as an export, Capex shakes off the pain of COVID