World
Japan announces record $ 490 billion stimulus to boost pandemic recovery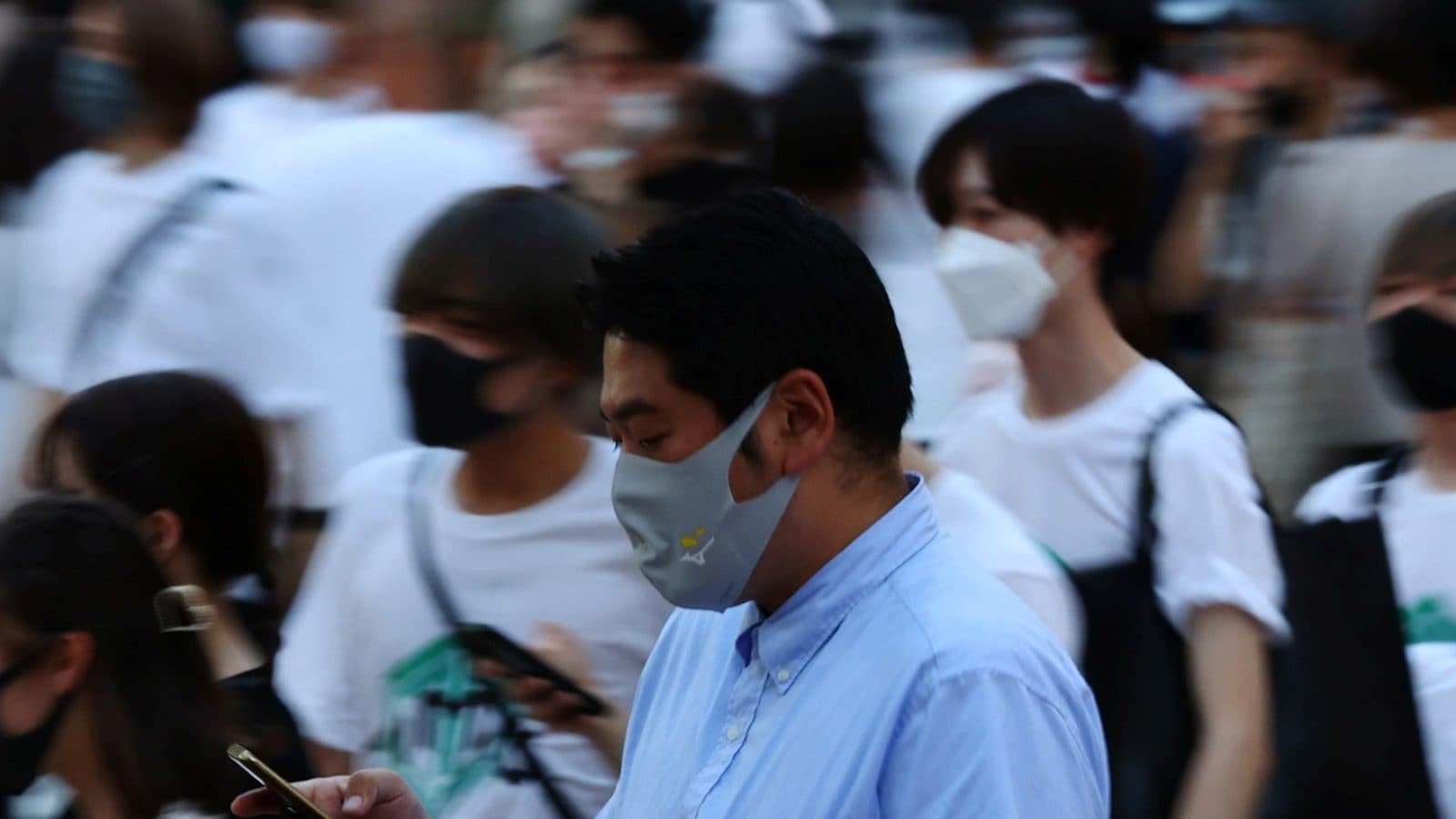 Japan's Prime Minister Fumio Kishida announced a record $ 490 billion stimulus package for the world's third-largest economy on Friday. Fumio Kishida said that the third injection of 56 trillion yen since last year's Covid crisis was "sufficient to give the Japanese a sense of security and hope."
Spending includes various measures, such as distributing cash and coupons to families with children under the age of 18 who have reached their income limit, and raising salaries for nurses and certified care workers.
Huge spending plans came after the Japanese economy shrank much more than expected in the second quarter as leaders struggled to overcome the outbreak by imposing containment measures in Tokyo and other cities.
Former Prime Minister Yoshihide Suga and former Prime Minister Shinzo Abe poured 40 trillion yen and 38 trillion yen into the economy in 2020, respectively, but some analysts and the media have questioned how effective the spending is. There is.
Fumio Kishida said in a policy discussion between the Cabinet and the coalition that "we were able to build economic measures that would open up a new society after the pandemic."
Fiscal spending, including financing, is expected to reach 79 trillion yen.
Fumio Kishida won the general election last month and promised to unleash a huge spending program, partly due to the government's anti-virus measures, after his predecessor, Suga, resigned.
Companies, especially restaurants and bars, have endured months of on-off restrictions on business hours and alcohol sales since the pandemic began. The Japanese border remains closed to tourists.
This week, the Japanese economy shrank 0.8% in the three months to September, well below market expectations, according to government data. A record surge in virus incidents has hit spending, and supply chain problems have hampered business.
However, in recent months, daily cases have plummeted, more than three-quarters of the population have been completely vaccinated, and most restrictions have been lifted nationwide.
Economists said the stimulus would support Japan's growth to some extent, but some media outlets questioned the effectiveness of the distribution and criticized it as unclear how to raise money for spending.
According to the International Monetary Fund, Japan already has huge public debt, which is equivalent to 250 percent of its gross domestic product.
Kengo Sakurada, chairman of the Keizai Doyukai, told reporters this week that the government should explain the stimulus measures "why they are needed and the expected effects."
He also said that the Japanese Board of Audit has stated that almost half of the stimuli already implemented by the previous administration have not yet been used.
"We need accountability from the government as to why this succeeds," he said.
Read all the latest news, latest news, coronavirus news here. Follow us on Facebook, twitter And telegram.


Japan announces record $ 490 billion stimulus to boost pandemic recovery
Source link Japan announces record $ 490 billion stimulus to boost pandemic recovery