Tech
iPhone Deals: Apple Cuts Prices on These Devices After iPhone 13 Launches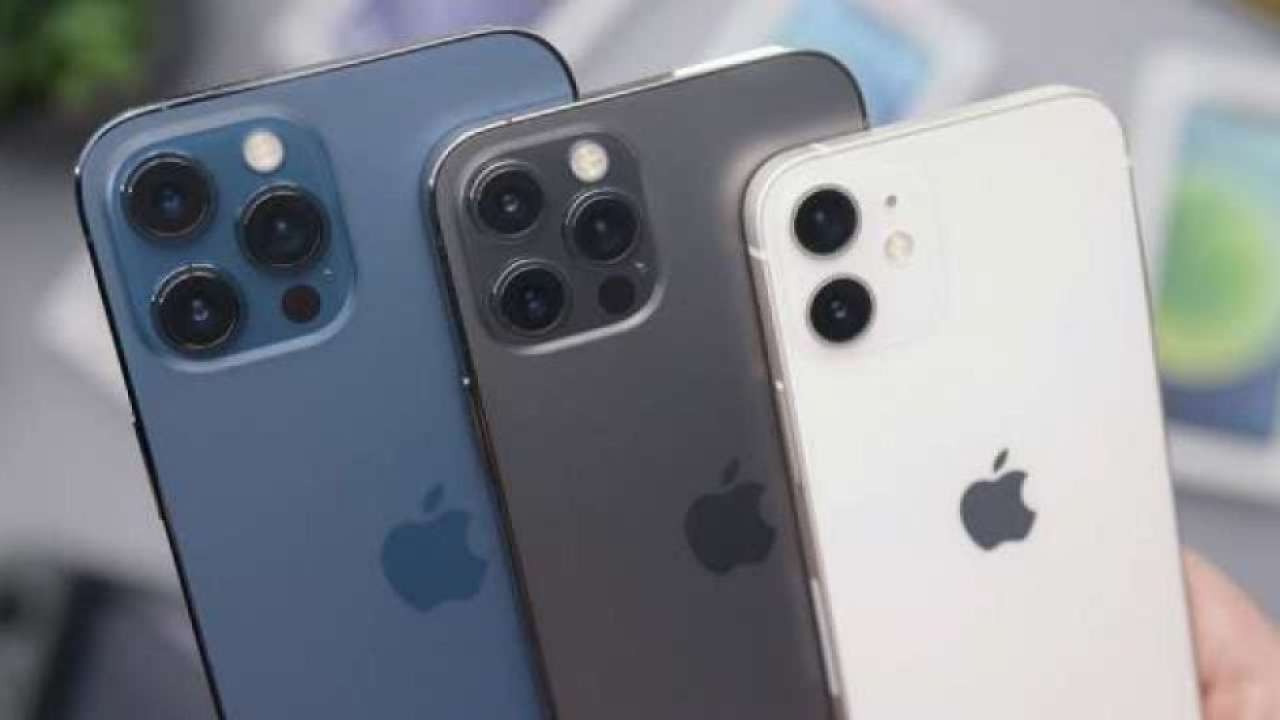 With the launch of the long-awaited new iPhone 13 series, the price of existing generation iPhones has been significantly reduced, and there is better news for Apple fans. Apple has reduced the price of both iPhone 11 and iPhone 12 products. This is a great opportunity for anyone who wants to own either an 11th or 12th generation iPhone as a bargain.
The new price has been updated in the Apple India Online Store for the iPhone 12 series, including the iPhone 12 mini. Prices for e-commerce retailers such as Amazon and Flipkart have not yet been updated.
However, Apple seems to have removed some of the existing versions for sale, such as the iPhone 12 Pro Max, from the site.
New prices for iPhone 11 and iPhone 12
iPhone 12: Apple's significant reduction in the price of the iPhone 12 means that the 64GB option is available for Rs 65,900, while the 128GB is Rs 70,900. The price of the 64GB option was Rs 79,900 in October 2020.
iPhone 12 mini: The 65GB version of the iPhone 12 mini costs Rs 59,900 for 64GB and Rs 64,900 for 128GB.
iPhone 11: The iPhone 11, which debuted at 64,900 rupees in 2019, will be 49,900 rupees with a 64GB storage option, and the 128GB iPhone 11 will be 54,900 rupees. The discounted iPhone 11 is available in a variety of colors, including white, black, yellow, green, and purple.
iPhone Deals: Apple Cuts Prices on These Devices After iPhone 13 Launches
Source link iPhone Deals: Apple Cuts Prices on These Devices After iPhone 13 Launches