Sports
IOA looking to send the first batch of athletes on July 17th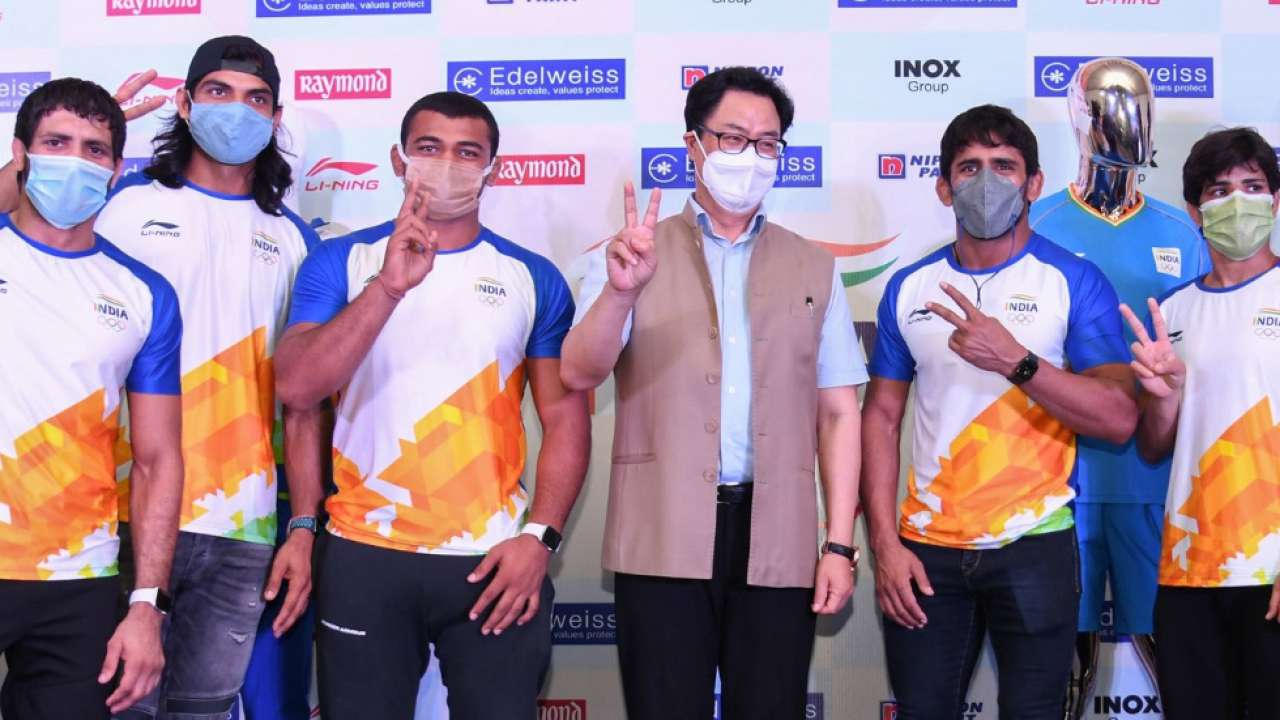 The Indian Olympic Association (IOA) plans to send its first batch to Tokyo on the 17th of this month. The Tokyo Olympics will be held from July 23rd to August 8th. The tournament was scheduled to be held last year, but was postponed due to the COVID-19 pandemic.
"At this point, we are planning to send the first player from India to Tokyo on July 17, but we will send a player a few days ago to resolve quarantine and training issues. Tokyo officials said To classify, "said IOA President Narinder Batra. ANI..
"Our government is supporting us in every way and we hope that everything will be organized soon," he added.
When asked about the final number of delegations for the Olympics, Batra said:
"Now that the Tokyo Olympics are imminent, the IOA may declare the name of the flag bearer at the opening ceremony of the showpiece event by July 5.
"IOA plans to declare names on July 5th. We've organized some names, but now they're mainly in PV Sindhu and Vajramnia, but they're not official. The final name is 5. It will be declared by the date. A development source known as "July" told ANI.
Meanwhile, the Japan Sports Agency (SAI) and IOA continued their efforts to inspire athletes bound for Tokyo in a session titled "From India with Pride" to understand Japanese culture and the country.
IOA looking to send the first batch of athletes on July 17th
Source link IOA looking to send the first batch of athletes on July 17th