Lifestyle
India ranked 6th in world music uniqueness score and in a global survey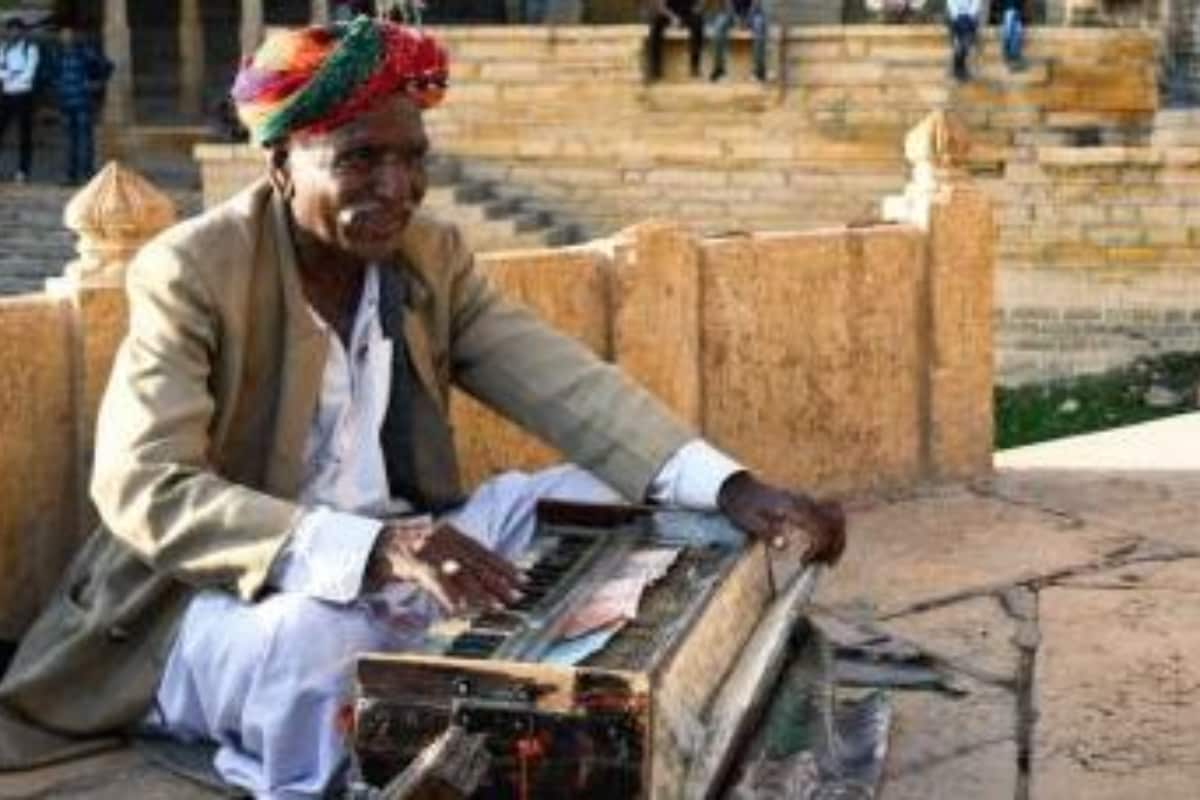 From Bihugeet in Assam to Baul in Bengal, Naattupurapaattu in Tamil Nadu to Abhangas in Maharashtra, India has a rich musical culture. This is India's sixth place in the world music uniqueness score in a new global survey. On the other hand, when it comes to the Global Influence Music Index, the country is comfortably ranked 20th. The data was released by Medimops, a European music CD and online record company.
India is one of the three Asian countries after Japan and South Korea and is on the list of 30 countries. India has a score of 58.4, ranking higher than Belgium, Austria and Denmark.
The most streamed artists in the world for music come from the United States, followed by the United Kingdom, Canada, South Korea, France, Germany, Puerto Rico, Australia, Spain and Sweden. According to research, British singer Ed Sheeran, known for songs such as "Perfect" and "Castle on the Hill," is the most played musical act on streaming services, followed by Billie Eilish and Post Malone.
The survey also found that among the top five countries dominating the world of music were the United States, United Kingdom, France, Germany and Canada, with scores of 100.0, 75.3, 62.7, 62.7 and 61.4, respectively. understood. Brazil is at the top of the charts for the uniqueness of world music. In short, Brazilian folk songs and traditional music are the most different from the rest of the index. This is followed by Colombia and Ireland.
There are four main categories of this study, which ultimately contributed to the musical determination of the global influence of these countries. The categories were the country's most performed acts, the influence of the country's music on the world, the number of historically renowned musicians, and the uniqueness of the world's music.
Russia produces the most classical music, and the United States produces the most rock, pop and electronic genres. The study also looked at existing infrastructure in an attempt to understand how well each country supports the development of the local music ecosystem. These ranged from the number of music schools and major labels to the percentage of people working in the music industry. According to a survey, India has 11 top music schools and the headquarters of 27 major music labels.
In various areas of the world as India's influence grows, this study underscores India's yet another advantage in the field of music.


India ranked 6th in world music uniqueness score and in a global survey
Source link India ranked 6th in world music uniqueness score and in a global survey