Business
India needs a big infrastructure push for health, education and the digital economy: RBI Governor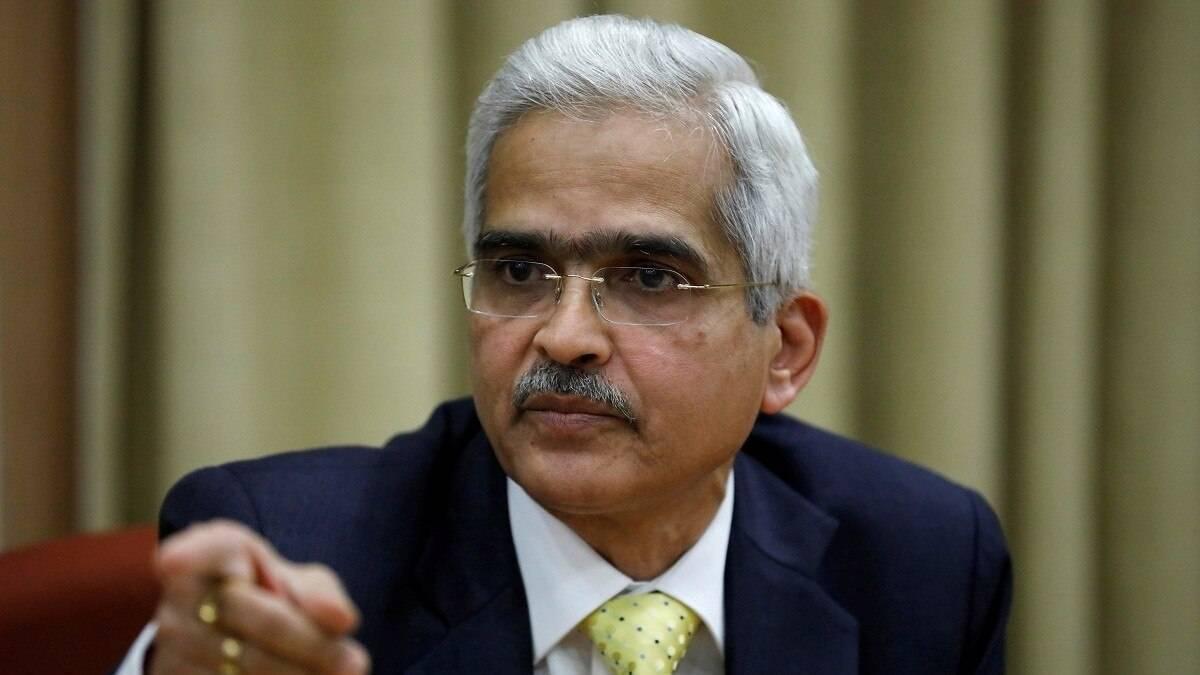 Reserve Bank of India Governor Shaktikanta Das said in today's keynote speech at the 48th AIMA National Management Conference that the Covid-19 pandemic created major challenges, but a turning point to change the direction of development. Said that it also works.
In addition to transportation and telecommunications, the governor said India needs to promote significant infrastructure, especially in the areas of health, education, low carbon and the digital economy.
He said Covid-19 caused some structural changes that drastically changed the way people work, live and organize their businesses. "As the transition to telecommuting progressed, technology gained the potential to increase productivity by saving travel time, increasing sales on online platforms and accelerating the pace of automation."
He said consumption patterns are also changing and companies are resetting their supply chains both globally and locally. All these changes will have widespread economic implications, Das said.
RBI Governor said strengthening technology adoption will give momentum to productivity, growth and revenue. "Using technology to implement government planning, training and skills development programs for the unemployed, promoting a women-friendly work environment and supporting the education of the poor and those pushed to the limits is COVID. -This is the area of ​​focus when embarking on a journey beyond -19. "He added.
Read also: Need to mainstream green finance: RBI Vice President
Das said the income and job creation of digitalization and innovation can bring a new era of prosperity to many. He said e-commerce has emerged as another promising sector of India given the growing popularity of the Internet and smartphones.
India's energy sector is also witnessing major turmoil and technological changes, Das said. "Currently, most of our energy demand is met by fossil fuels and we rely heavily on imports. India aims to increase its share of non-fossil fuels to 40% of its total power generation capacity (450GW) by 2030. The goals set under the Paris Agreement. " RBI Governor said a dynamic and resilient financial system is at the root of a stronger economy. "India's financial system has changed rapidly to support the growing needs of the economy. Banks have been the primary credit channel for the economy, but the recent trend has been the increasing role of non-bank financing channels. It suggests that we are, "he added.
Also read: RBI's decision to allow NBFC to apply for an Aadhaar-e-KYC license to facilitate digitization
In the post-pandemic period, he said, world trade would continue to be essential for a faster recovery. "India's exports have recovered, with double-digit significant growth in the first half of 2021-22, reflecting a favorable policy environment and supportive external demand," he said.
He also said global recovery is uneven across countries and sectors. "Developed countries have normalized faster due to the faster pace of vaccination and greater policy support. Slow access to vaccines and binding constraints on policy support have led to developing countries and developing countries. The country is behind, "Das said. The world has failed to ensure fair access to vaccines across countries.
Read also: Economy emerging from the second Covid wave; Widespread recovery: RBI Dy Governor
India needs a big infrastructure push for health, education and the digital economy: RBI Governor
Source link India needs a big infrastructure push for health, education and the digital economy: RBI Governor