Education
IIT Roorkee focuses on strengthening research capabilities for sustainable development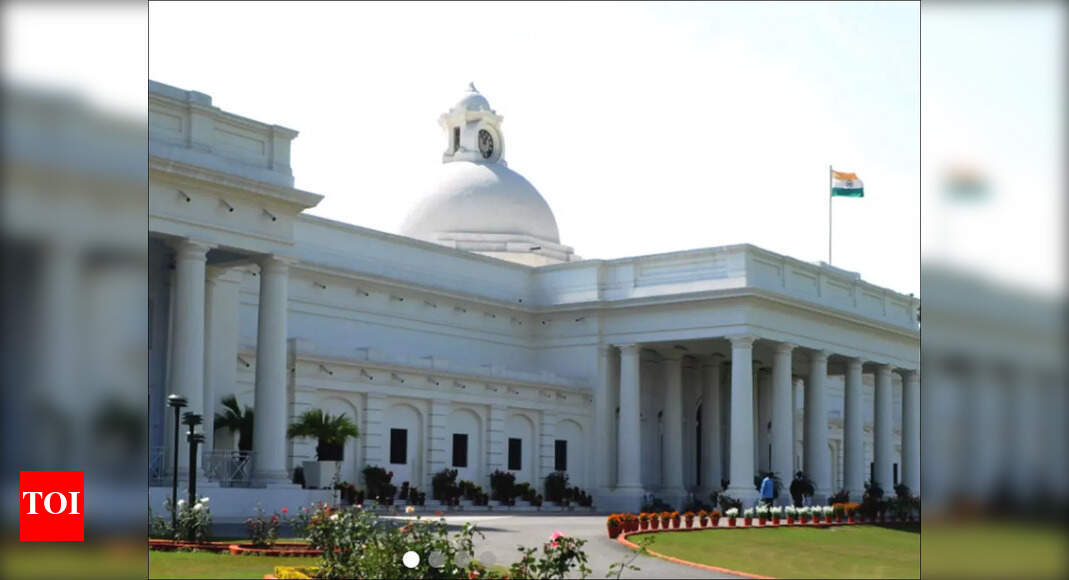 To celebrate its 175th anniversary, IIT Roorkee has recently launched a number of projects to address key regional and national issues.
With the aim of strengthening research capabilities, the Institute plans to partner with various higher education institutions (HEI) in and around Roorkee. The program is not only aimed at research and innovation development, but also opens up opportunities for start-ups and commercialization.
Congrats!
Voting was successful
"Under this initiative, we plan to begin a partnership with mentors to develop the research capabilities of five interested academic institutions in Uttarakhand. Another program is local within 200 km of IIT Roorkee. We offer doctoral fellowships to institutional faculty members.

The IITR Spark program awards students up to 25 BTech / UG internships each year. These students receive a scholarship of 10,000 rupees for two months, "says Arun Kumar, chairman of the IIT Roorkee 175 Celebration Committee.
Ajit K Chaturvedi, Director of IIT Roorkee, calls the research program an incentive scheme and states: We will provide these applicants with an incentive of 15,000 rupees per month. The institute does not lower the admission process or dilute the eligibility criteria. It only motivates those who come positively to get a PhD. "
Emphasizing the importance of the internship program, he said: "We started the Spark program four years ago. Students from all over India were engaged in a summer internship for two months. The program was very competitive and attracted huge applications. Therefore, we are currently starting an internship program with an additional 25 seats. "
Most of the initiatives were launched for applicants from laboratories in neighboring Uttar Pradesh, Hariyana, Himachal Pradesh and Punjab, but the IIT Roorkee is for IIT Roorkee school students. The plan was also developed. This scheme organizes trips for school students who wish to teach at the IIT Roorkee.
"Approximately 4-6 students from different schools remain in the final selection based on selection criteria, and these students take a tour of the institute and have various sessions such as 3D printing labs, tinkering labs, supercomputers, etc. These students will also be taken to various activity centers such as motor sports clubs, robotics clubs, drone clubs, etc. Finally, at the end of the session, students interact with directors, deputy directors and Dean. We have the opportunity, "explains Manoran Jean Parida, Deputy Director of IIT Rule Key.
Emphasizing the need for job creation, he adds, "Active industrial partnerships are always important because these industries utilize good spiritual ideas and the creation of laboratories to commercialize them." ..


IIT Roorkee focuses on strengthening research capabilities for sustainable development
Source link IIT Roorkee focuses on strengthening research capabilities for sustainable development