Education
IIM Trichy Launches PhD Program in Business Administration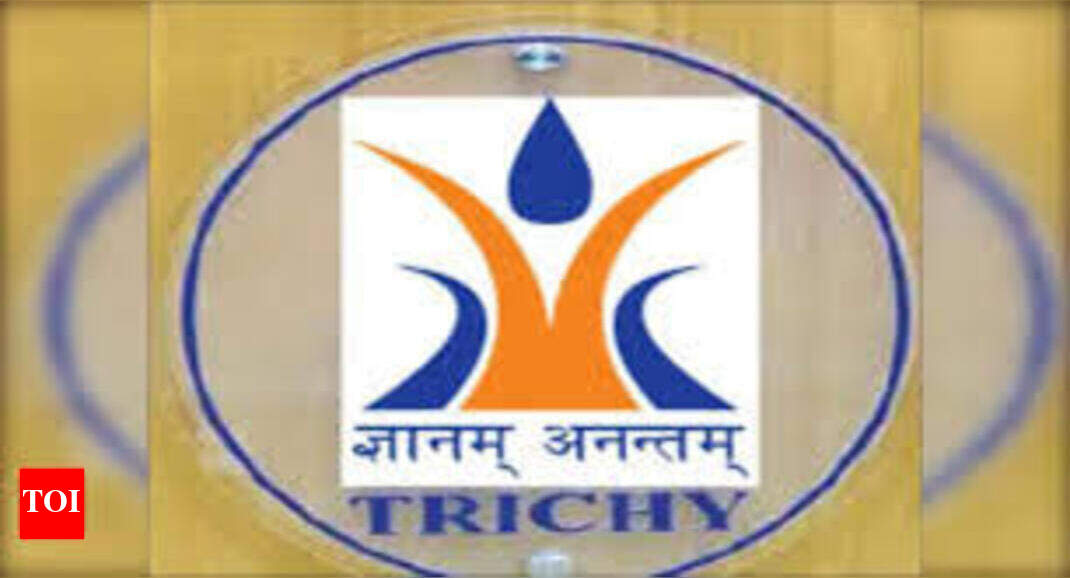 TRICHY: Indian Institutes of Management (IIM) Trichy launched its first batch of PhDs in Business Administration (EDPM) on Monday.
EDPM is the fifth program launched at IIM Trichy, aimed at senior management, with the goal of facilitating knowledge sharing, dissemination and creativity.

A total of 11 candidates were selected from more than 100 applicants through a rigorous three-step screening process through interviews.
The program includes 36 credits of four semester coursework and 360 hours of education.
They have a variety of backgrounds in all functional areas of business management and have an average of 18 years of experience in leading positions in public and private sector organizations.
"The program is designed to help these executives become well-established scholars in business, government and academia," said Sujeet Kumar Sharma, PhD Chair of Management and Research.
Sandhya Shekar, the former founding CEO of IIT Madras Research Park, which launched the EDPM program at a virtual event, said such a program would strengthen the relationship between academic institutions and industry.


IIM Trichy Launches PhD Program in Business Administration
Source link IIM Trichy Launches PhD Program in Business Administration