Education
IIITH, Talent Sprint Announces PG Certificate for IoT and Smart Analytics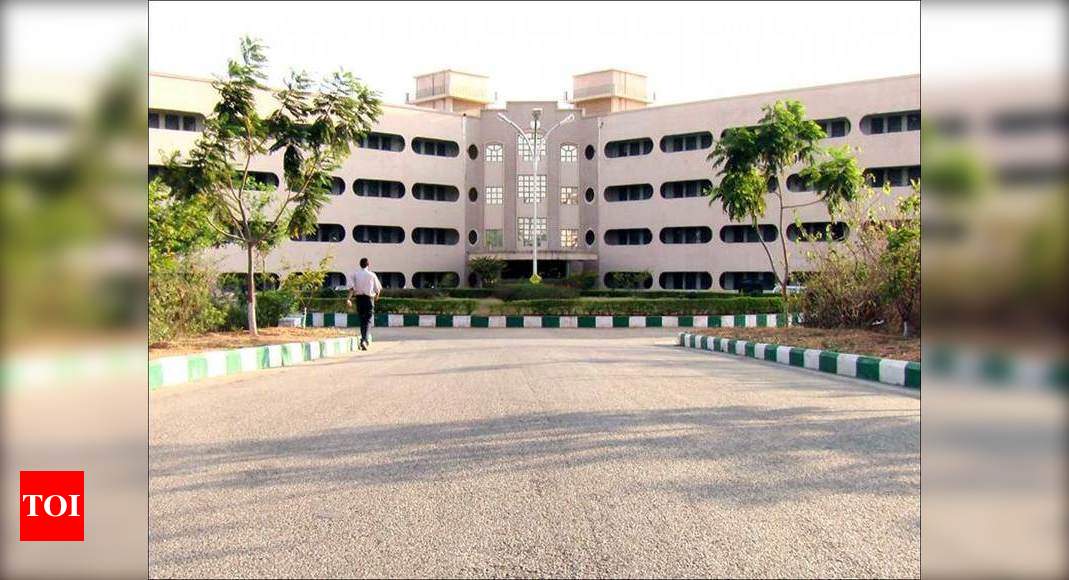 Hyderabad: The International University of Information Technology Hyderabad (IIITH) and Talent Sprint, an NSE group company, announced the launch of a PG certification program in IoT & Smart Analytics on Thursday, with the first cohort of the program launching in June 2021.
The 9-month program is aimed not only at IoT engineers who want to learn analytics, but also at other technical professionals and managers in the industry who have been disrupted by the mass adoption of IoT.
Professor PJ Narayanan, director of IIITH, who announced the program, said: "The PG Certificate for IoT & Smart Analytics, IIITH's third program in partnership with Talent Sprint, provides working professionals with the opportunity to learn from our faculty and work on industry-leading projects. Six months teach the basics and include simple experiments, while the last three months are hands-on application-based learning. At the end of nine months, participants leveraged AI in their organization. You gain the confidence and expertise you need to lead the deployment of IoT. "
Santanu Paul, CEO and Managing Director of TalentSprint, noted that the program meets the industry's critical needs for the technical professionals needed to achieve interconnectivity ambitions. "Through this program, we aim to improve the skills of more than 1,000 professionals over the next three to five years," he added.
According to Narayanan, IIIT Hyderabad focuses on smart city research, setting several IoT areas such as air quality, building energy, water and water quality, and streetlights.
For one such project, IIITH faculty member Sachin Chaudhari has deployed IoT nodes in different parts of the city to analyze pollution at the micro level and understand its health implications. We are planning to strengthen the IoT project. Measure and analyze air pollution. "We started working on this project a year ago and have already set up 30 IoT nodes in the city to collect data and will set up another 20 nodes within a month." He added.


IIITH, Talent Sprint Announces PG Certificate for IoT and Smart Analytics
Source link IIITH, Talent Sprint Announces PG Certificate for IoT and Smart Analytics